Restoran Busy Corner @ Damansara Jaya
Wednesday, October 31, 2007
Had read a few reviews about this Claypot rice restaurant and also on TV "Five meals a day" makan program.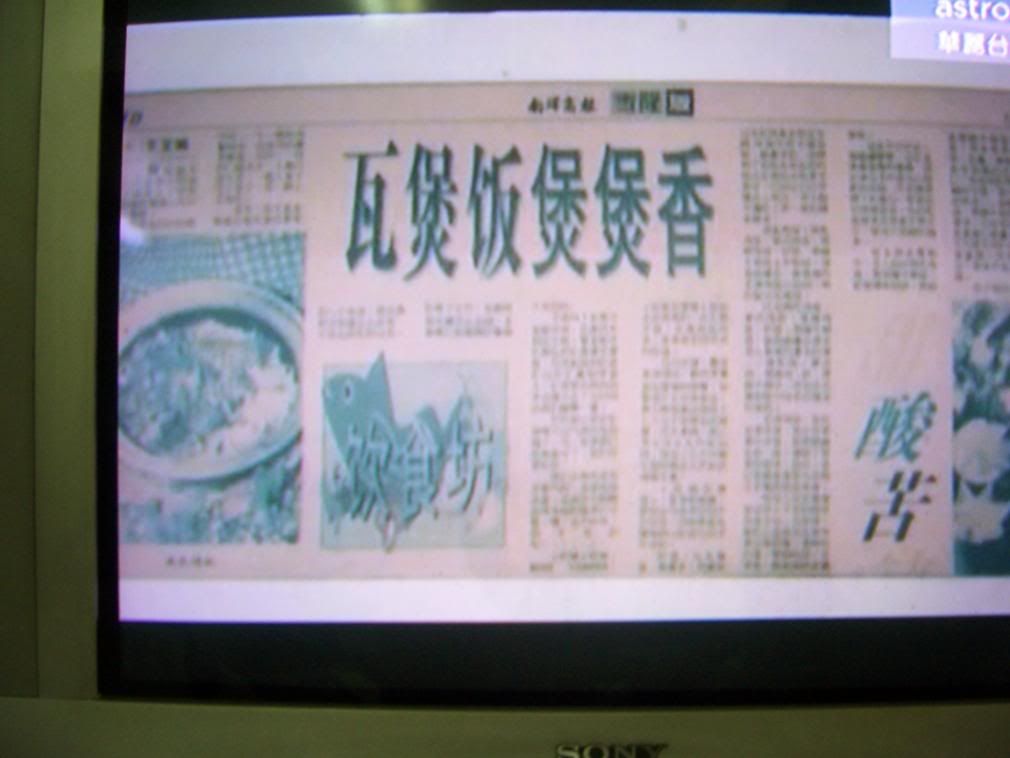 What is unique about their
claypot
rice is that they offer many versions other than just chicken. They have Prawn Chicken
Claypot Rice
, Beef Chicken
Claypot
Rice, Thai Black pepper steak
claypot
rice etc.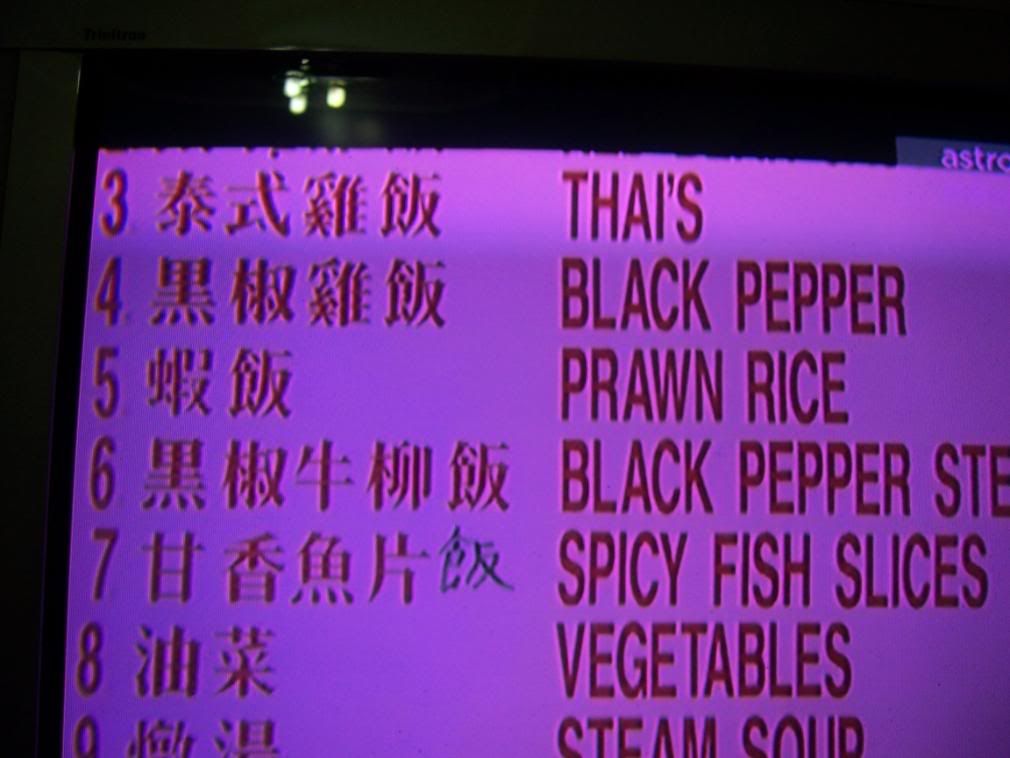 I was passing by there on Monday evening and I decided to stop by and give it a try.
Surprisingly
, it was not very crowded and I just took 3 pictures using my N76.
I ordered the normal chicken
claypot
rice. The service was reasonably fast. The
claypot
rice has lots of raw onion which is nice if you like onion. Taste pretty delicious @ RM5.50 for a small one.
Next visit I will probably try the other version.
Restoran
Busy Corner
83,
Jalan
SS 22/11
Damansara
Jaya
47400
Petaling
Jaya
Tel: 03-77290116