Traditional Nepalese & Newar Foods @ Thamel House Restaurant
Sunday, December 23, 2007
Day 3 after shopping around Thamel area, we adjourned to
Thamel House Restuarant
to taste local Nepalese & Newar Foods.
Thamel House is a traditional house built in the Pagoda architectural style, appended with marvelously adorned wood carved windows doors and brick walls at a glance, you will see that the building has been taken care of lovingly and graciously and that it is clean and well maintained. This is the Thamel House Restaurant, a traditional restaurant with fine cuisine.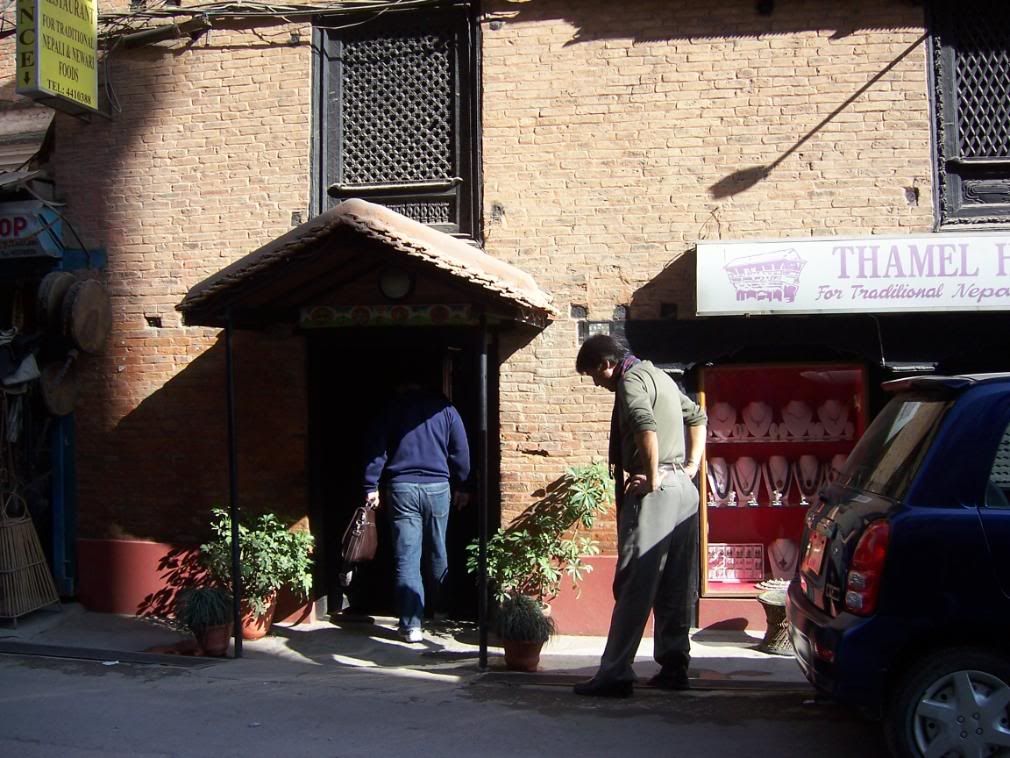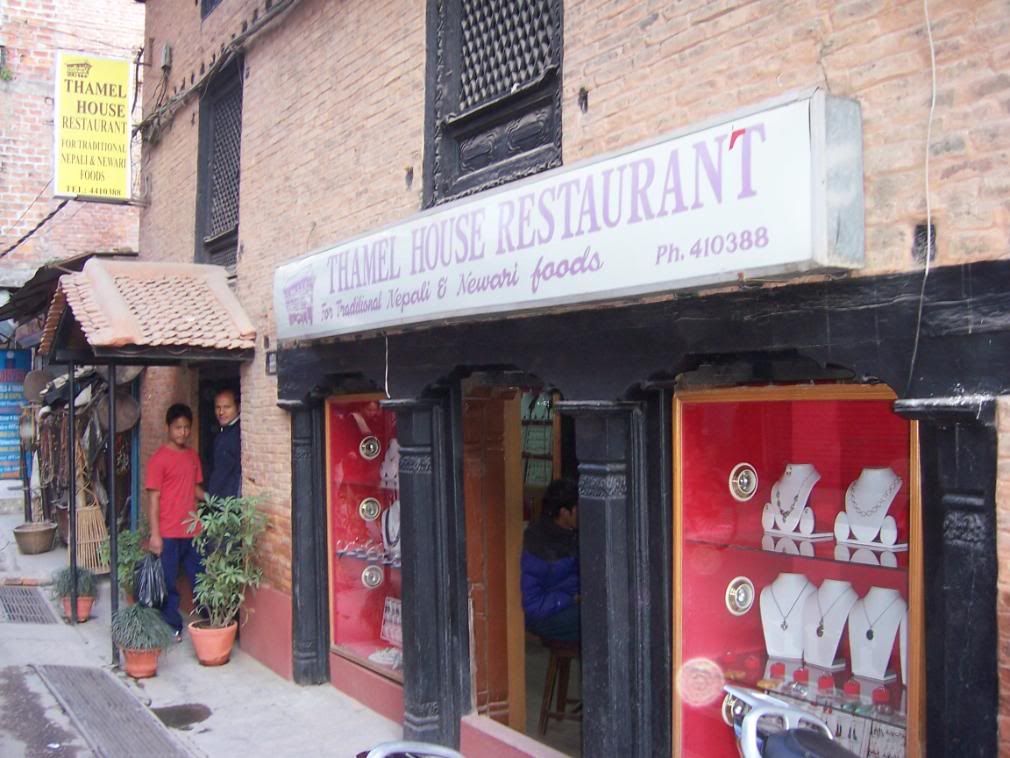 1st Floor dining area. Nepalese dining is very much like Japanese style.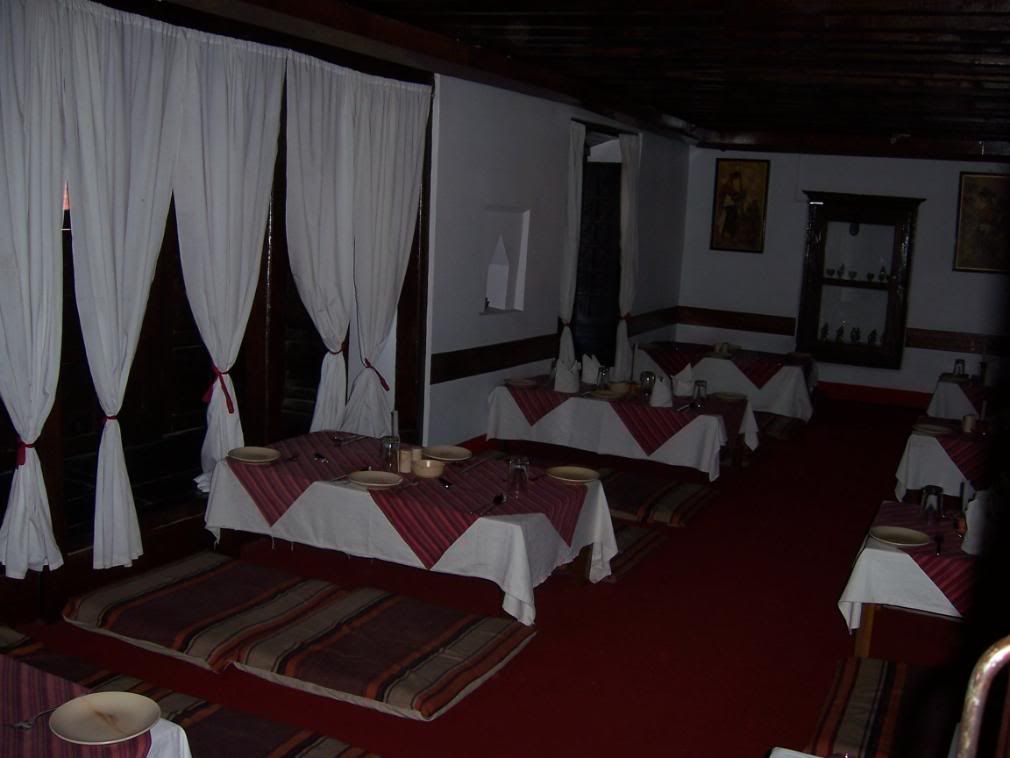 We were booked to be at top floor(2nf floor) where there is bar.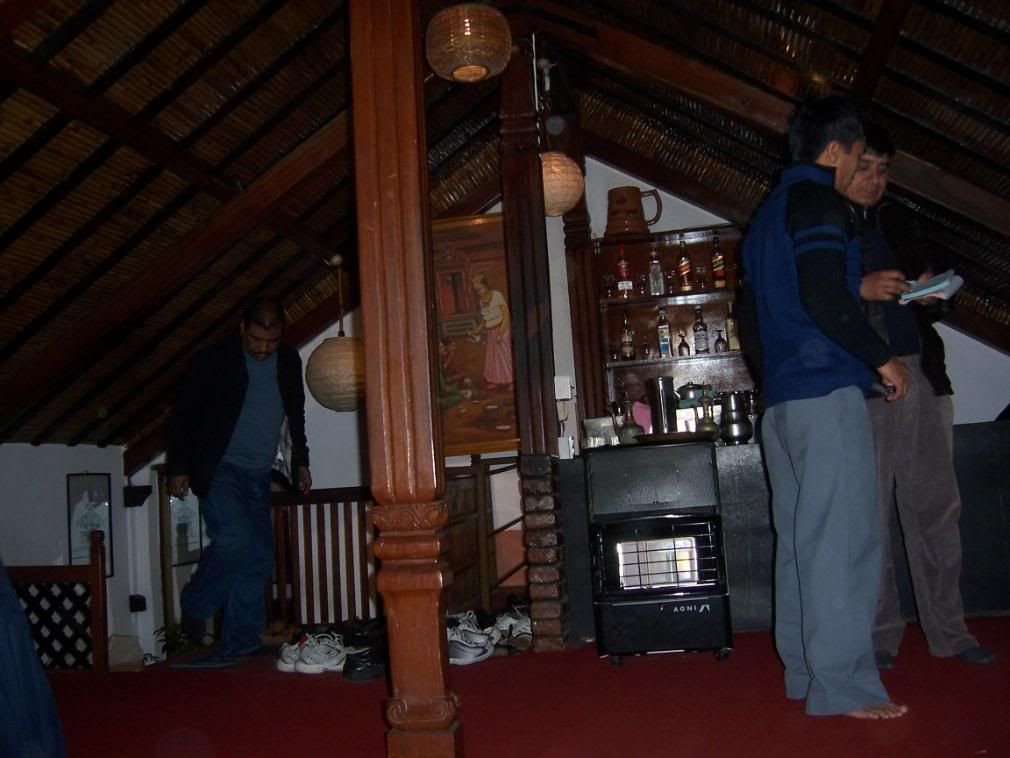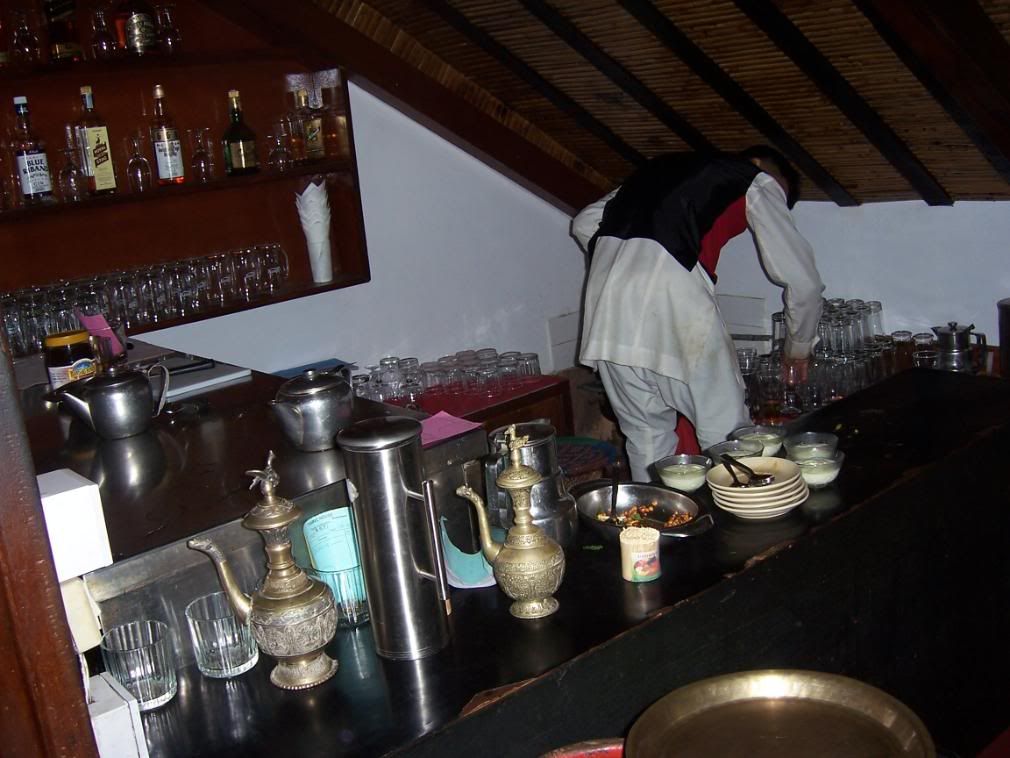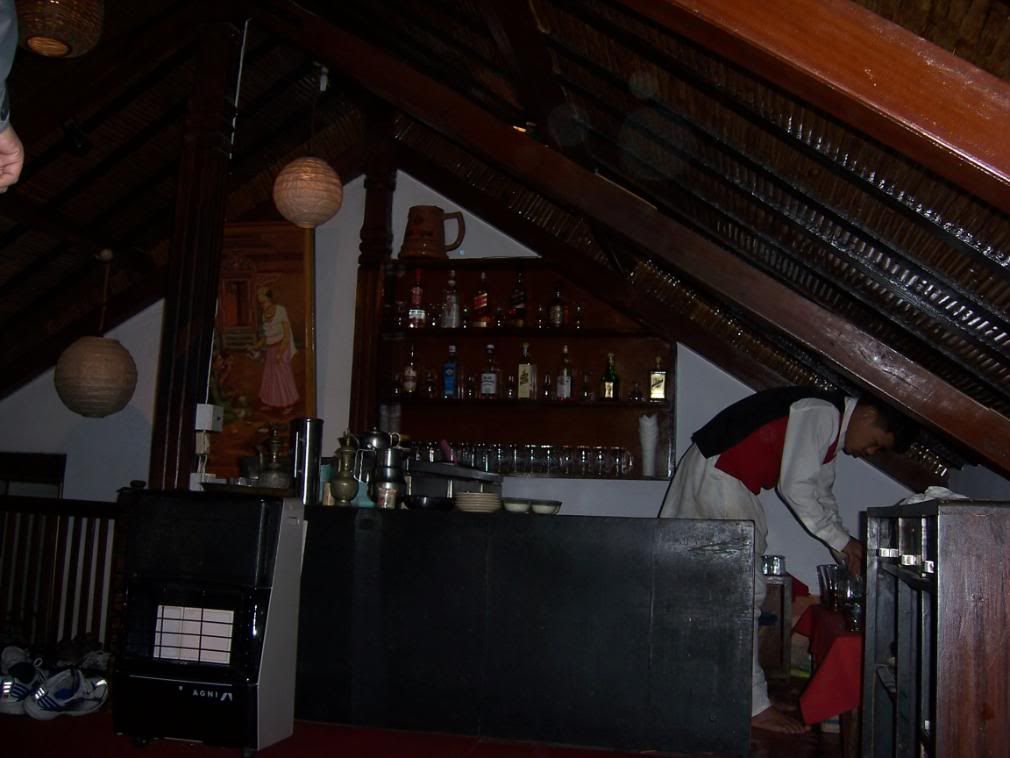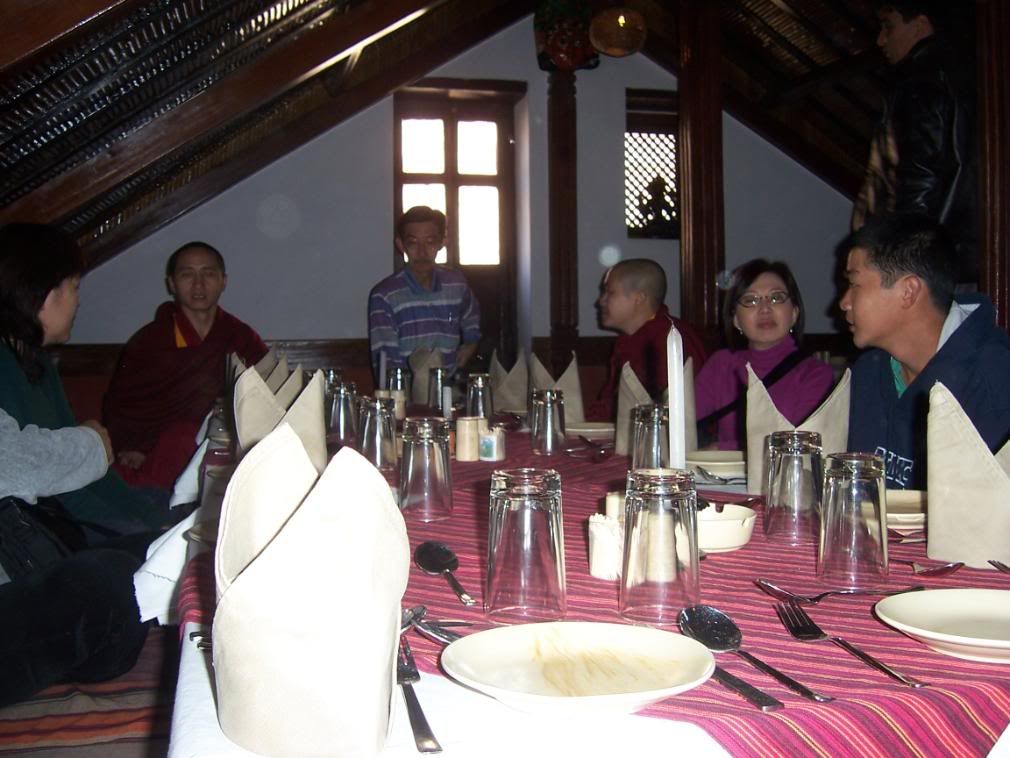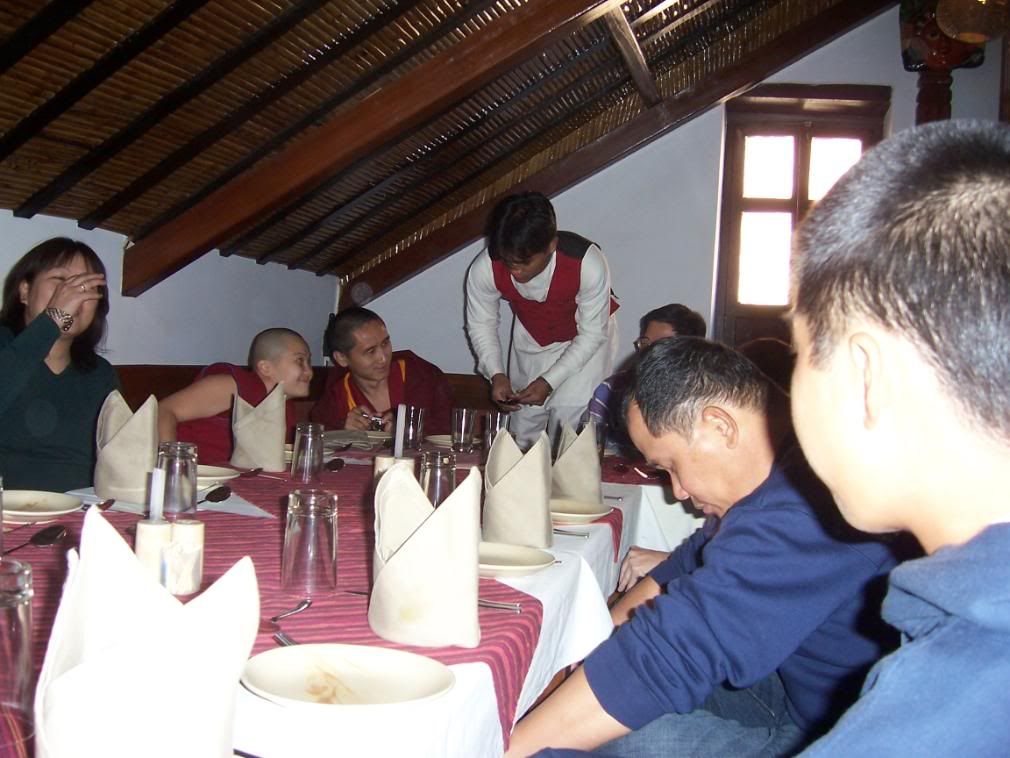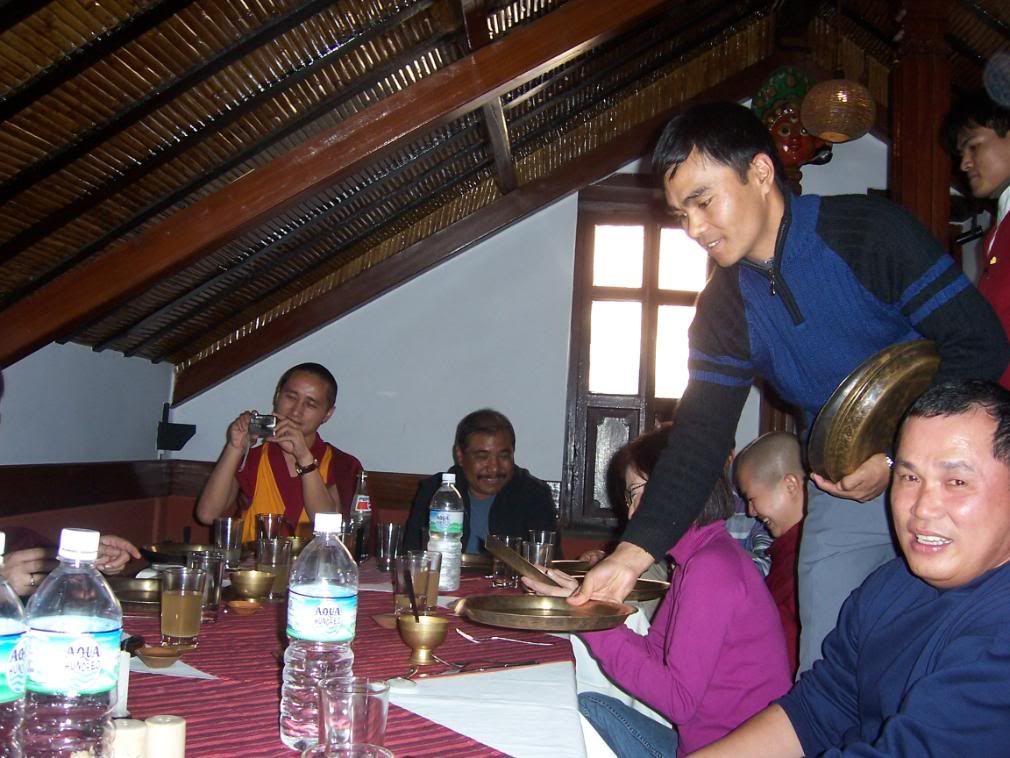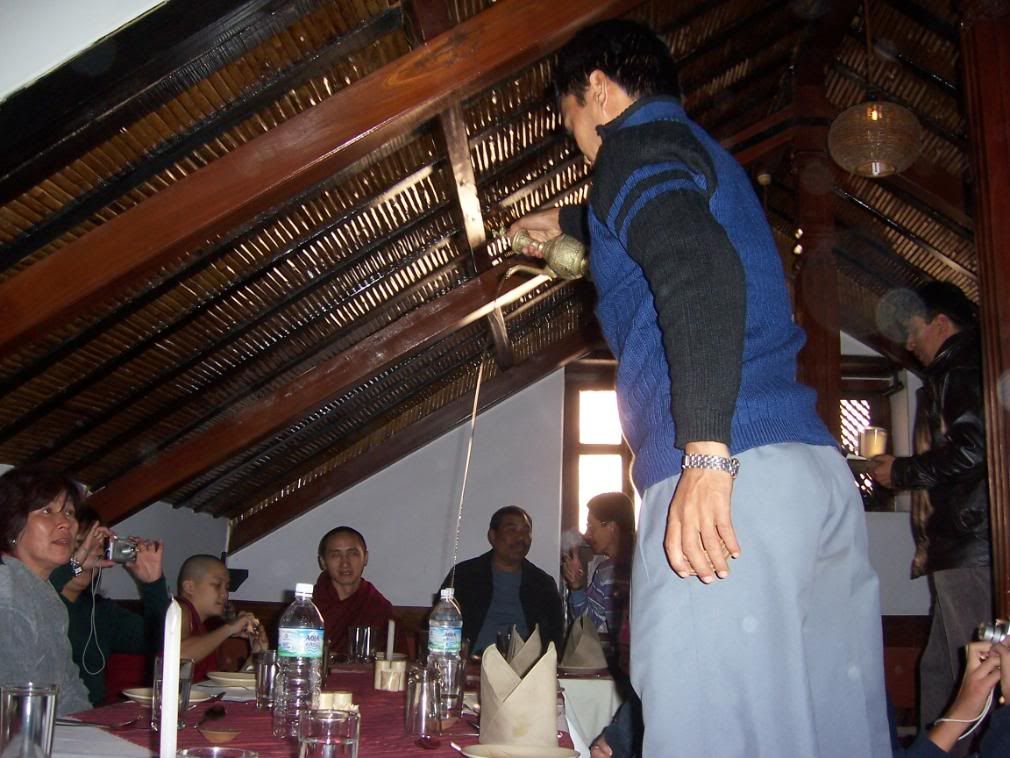 One of the Nepalese tradition is to welcome you with a welcome drink: rice wine. The waiter are very skillful in serving us the wine without dropping a drop from 4-5 ft away from the small little wine cup.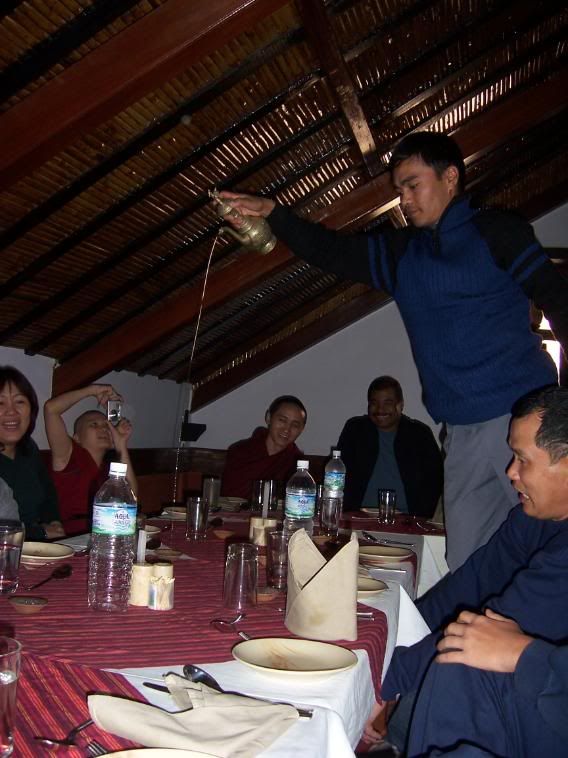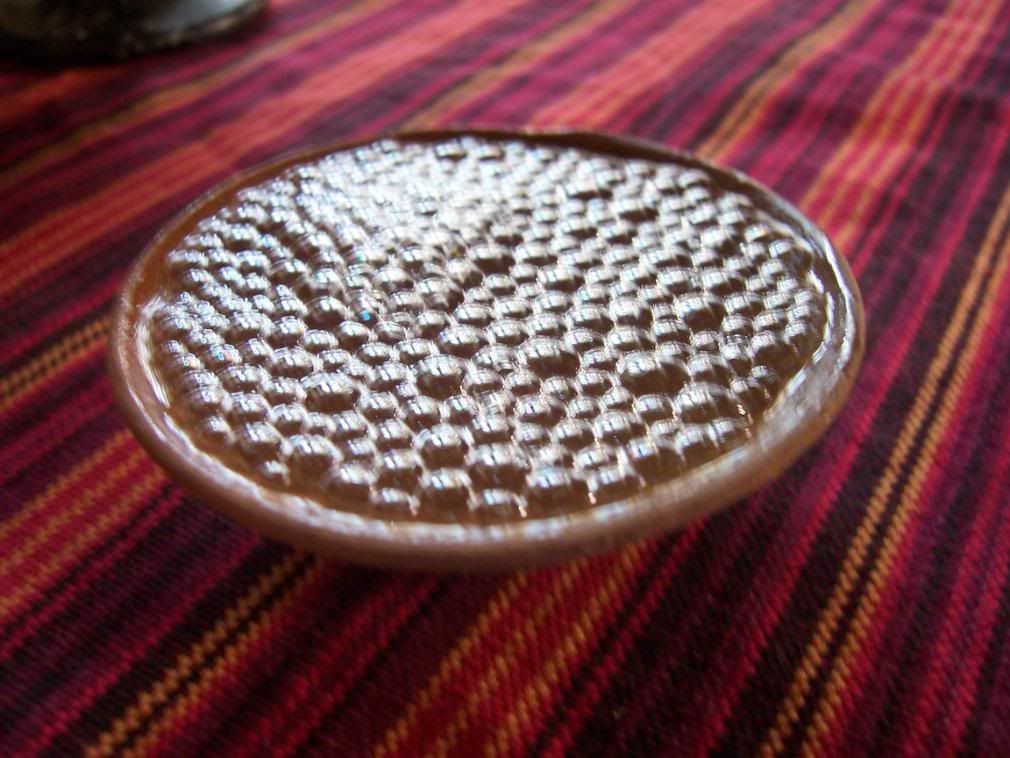 Camwhoring while waiting for the foods. Ven Osel, Ven Dechen, Geshela Tenzin Zopa and I.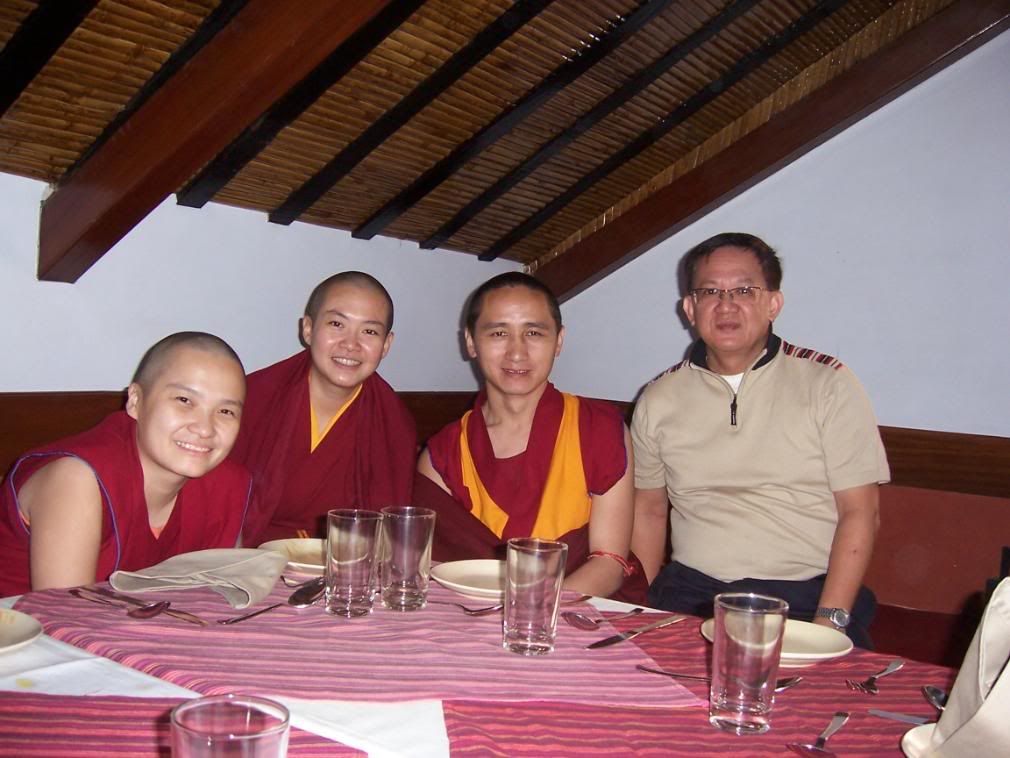 June, Mdm Wong, Shirley, Ven Osel, Ven Dechen and Geshela.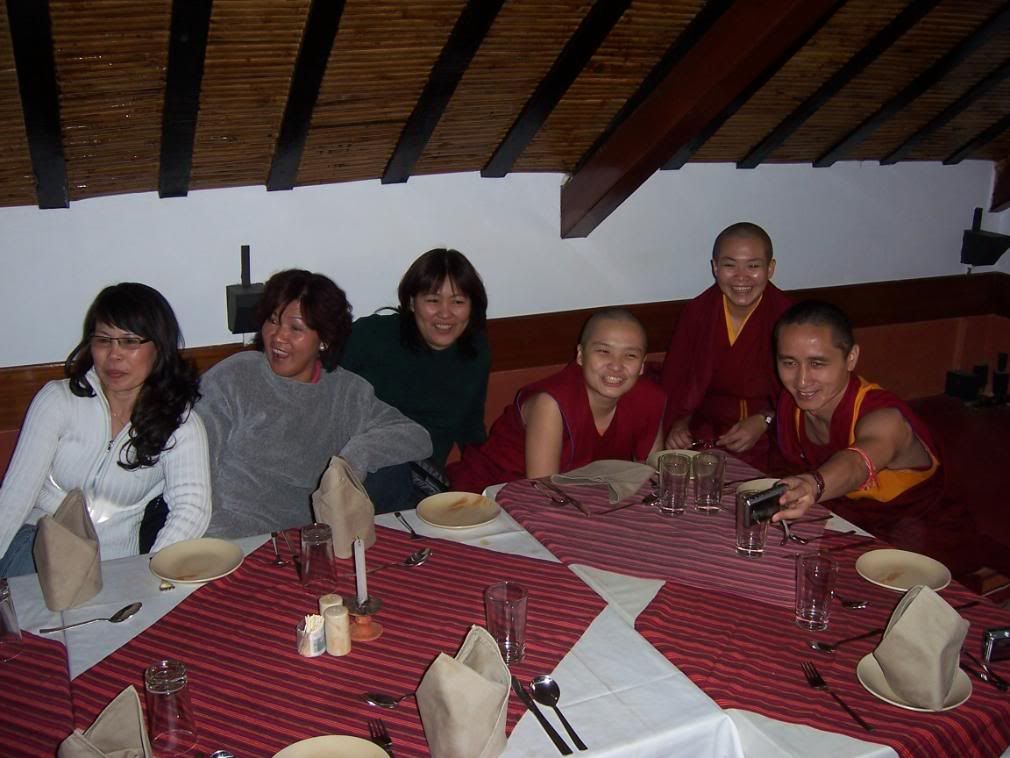 We were told that Nepalese set consists of 84 different types of dishes and we will be serves with more than 15 types (I lost count). Each dish are serve in a small portion.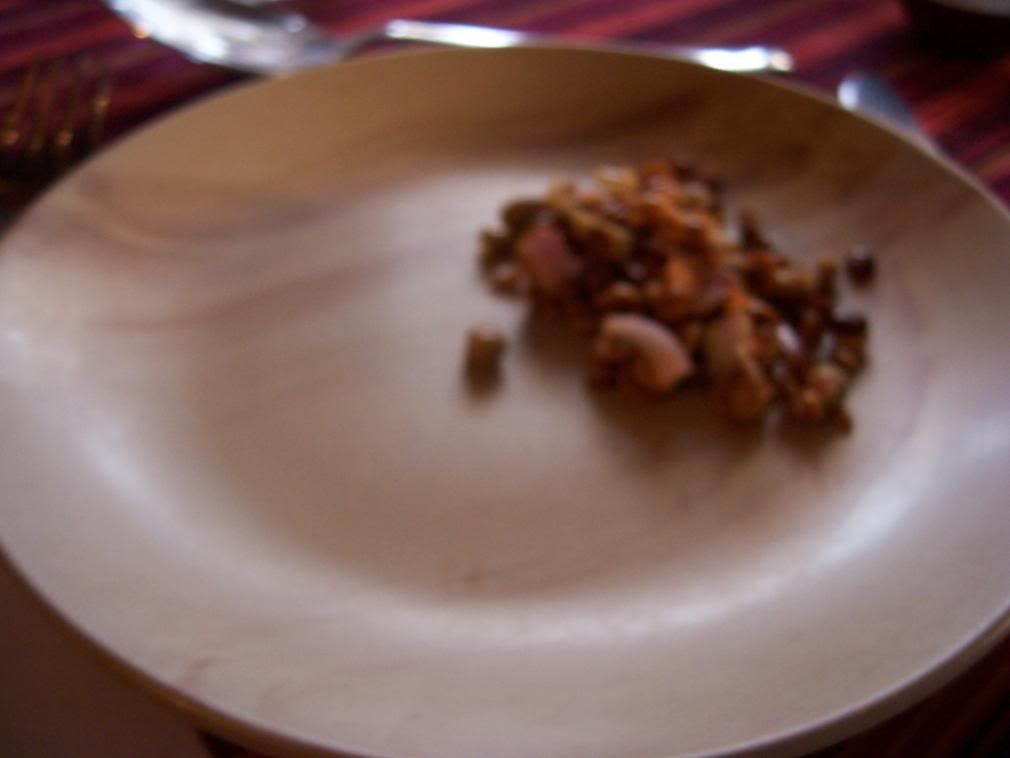 Potatoes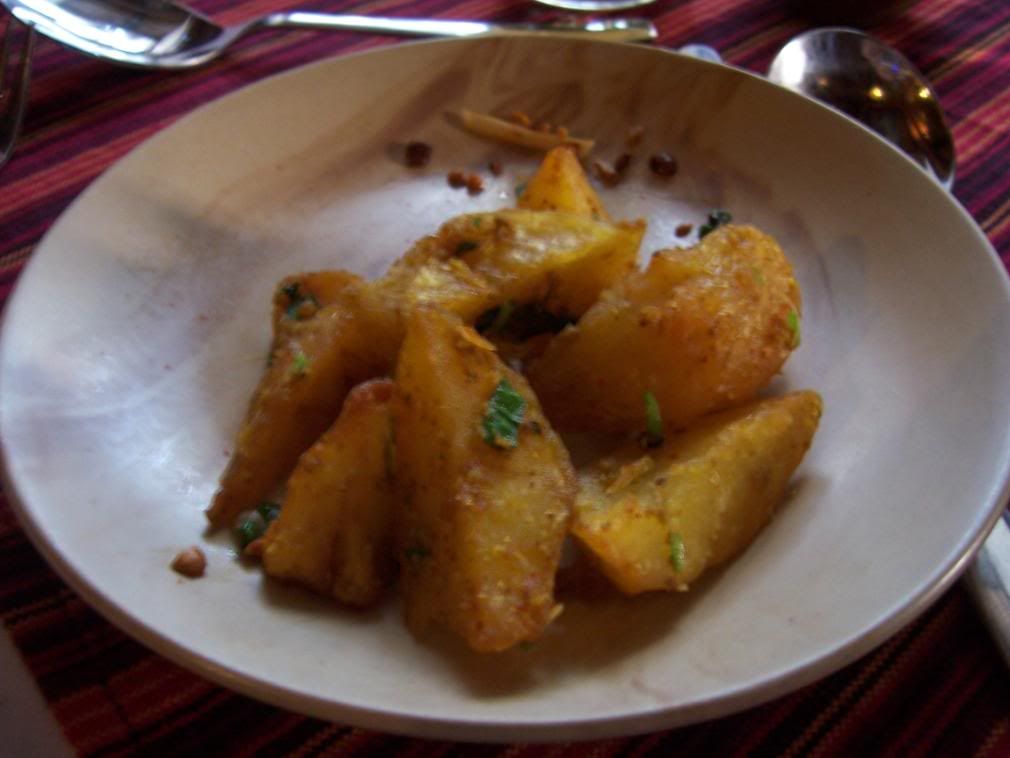 Eggs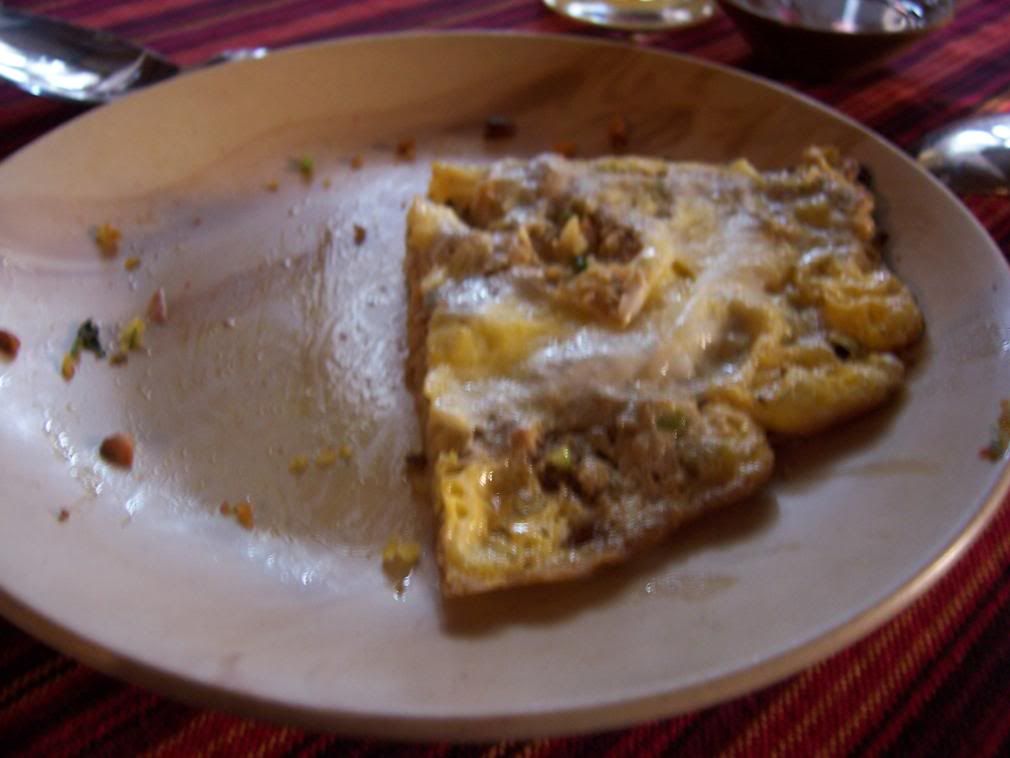 Chicken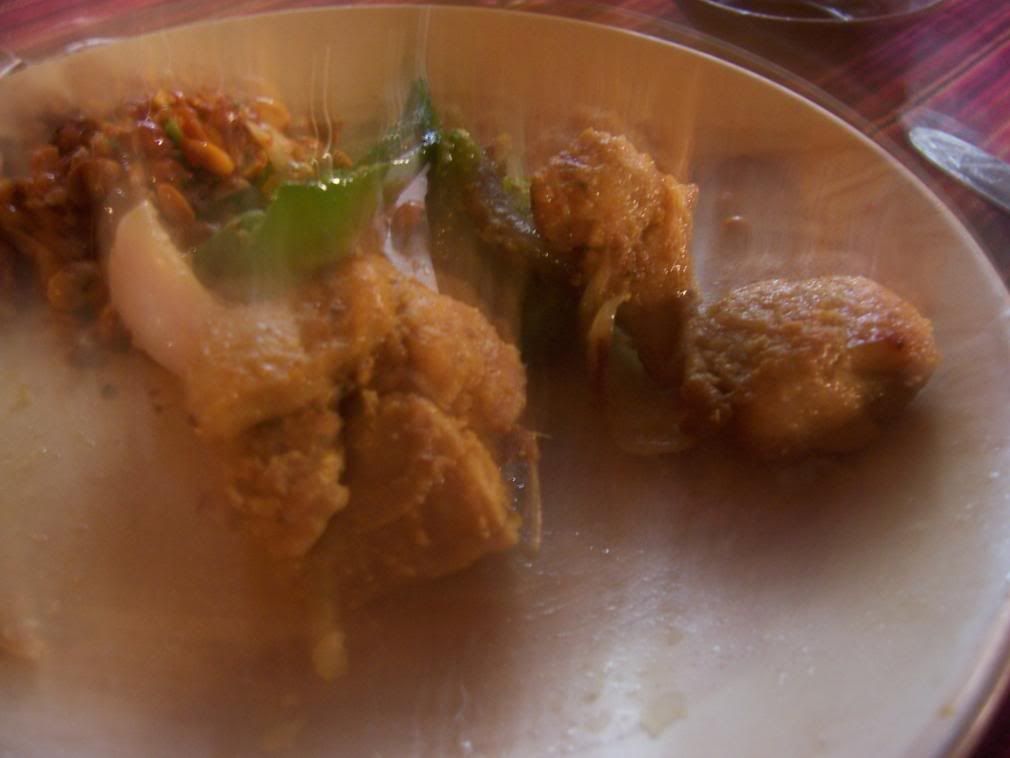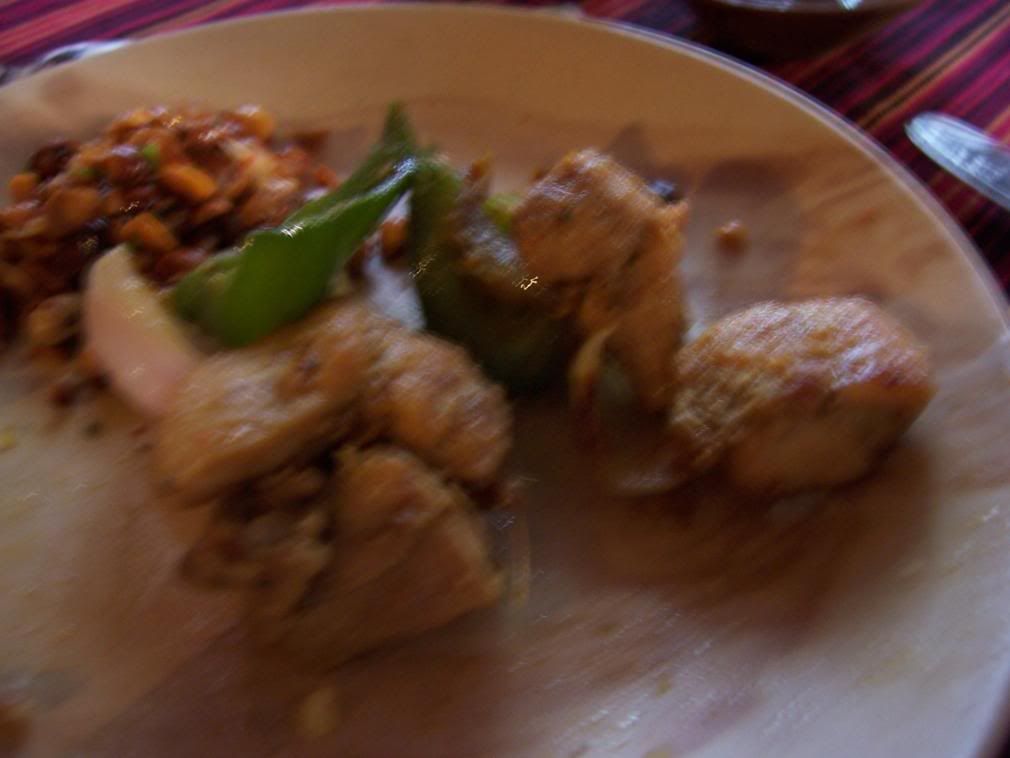 Momo (quite similar to Shanghai Xio long Boa).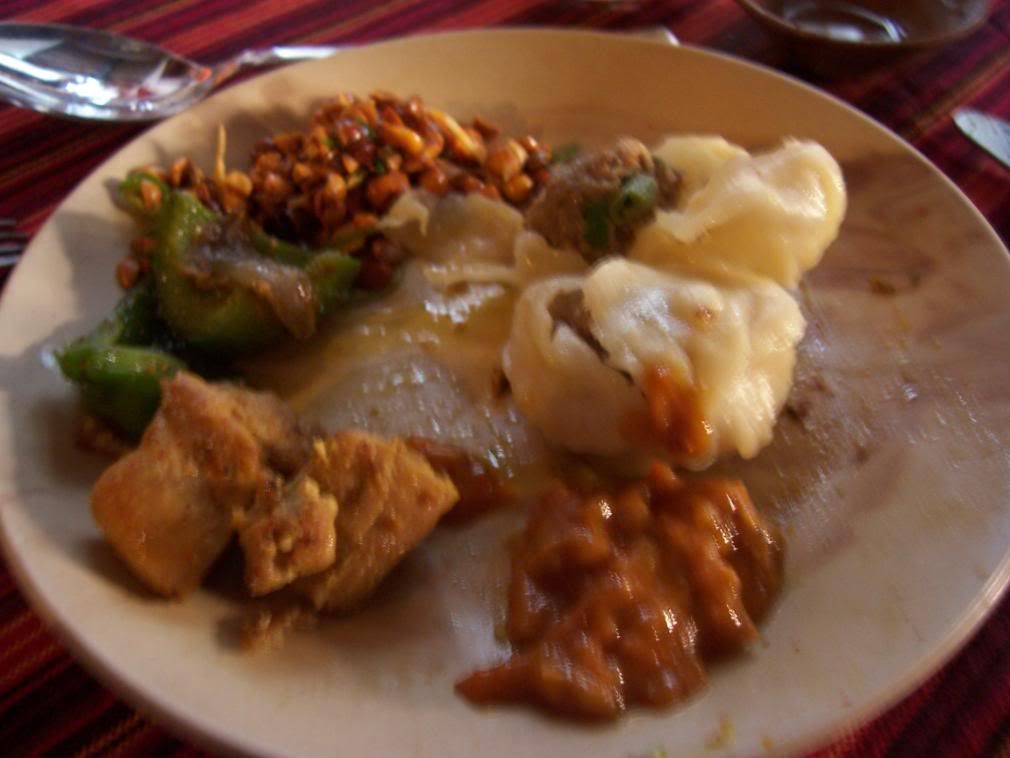 Soup
Dessert and many more.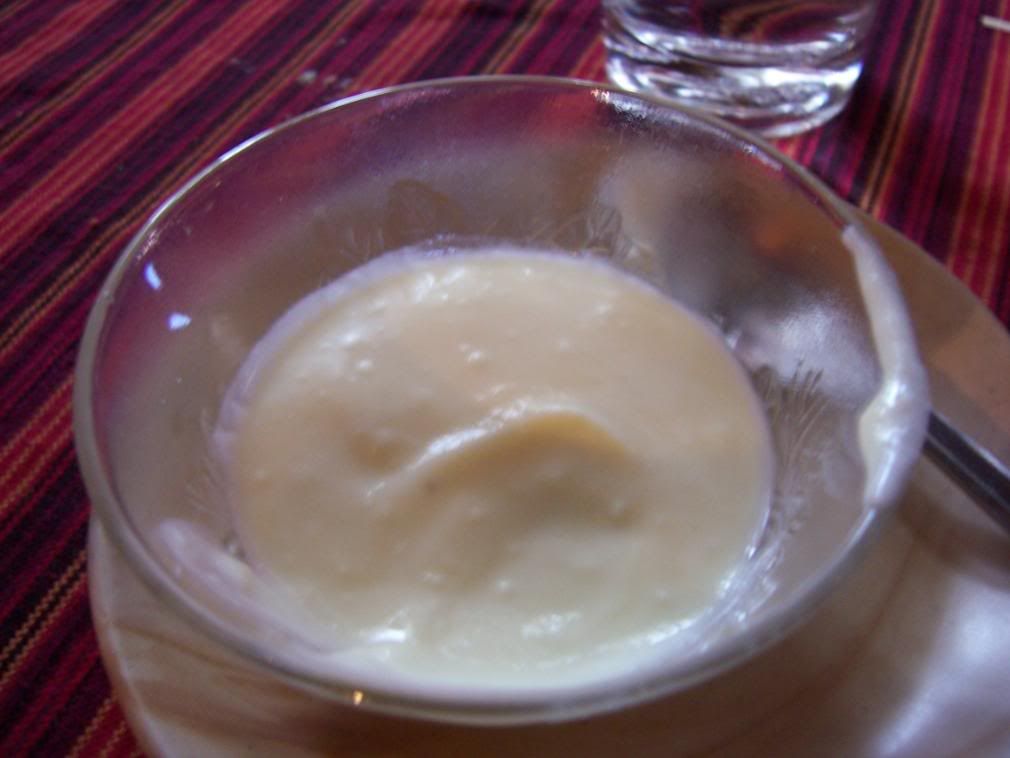 It was really a nice experience and the foods are really good.