Feng Shi Restaurant Seafood @ Port Klang
Thursday, March 13, 2008
Long time that I did not write food review as I have cut down on foods for 2008 onwards. Today I was in Port Klang to attend to some works and contacted my ex-colleagues to have lunch. i requested him to take me to try out something new and simple around Port Klang Area.
He brought me and my friend to this Feng Shi Restaurant Seafood for lunch. This restaurant used to be a normal stall located opposite this shop and very popular among the Klang people.
Right it is located in a new shoplot as shown below:
My friend did the ordering and the 1st dish was Tauhoo. Not bad but a little cold when served to us.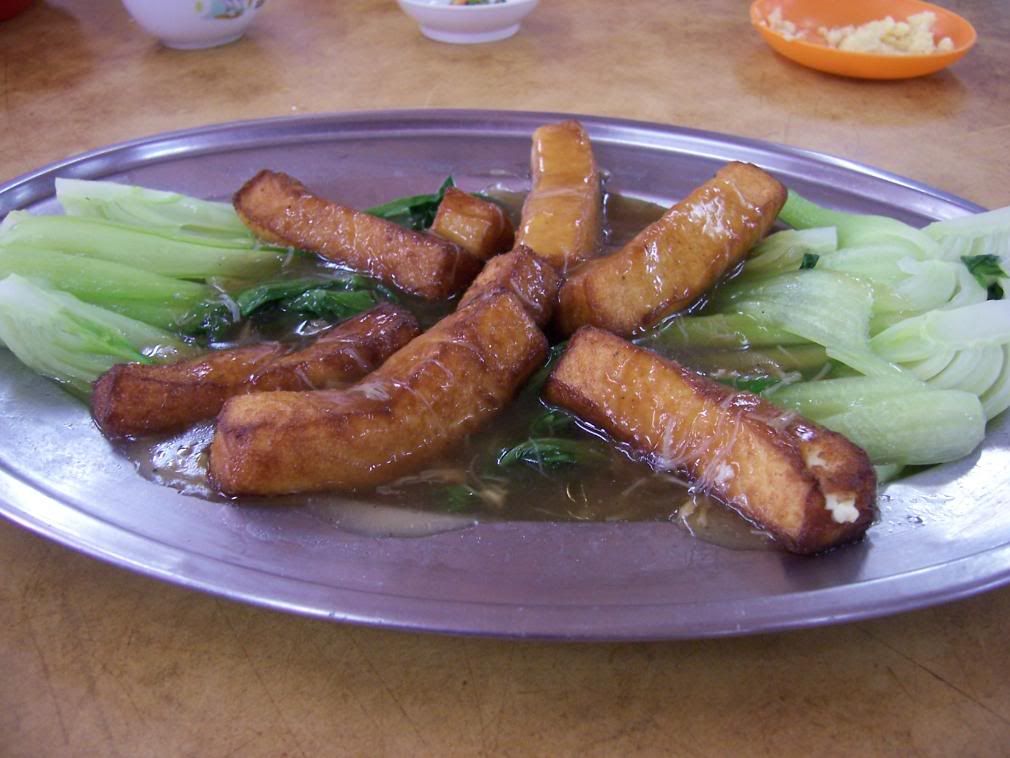 This is their speciality hotplate steam oysters. very delicious.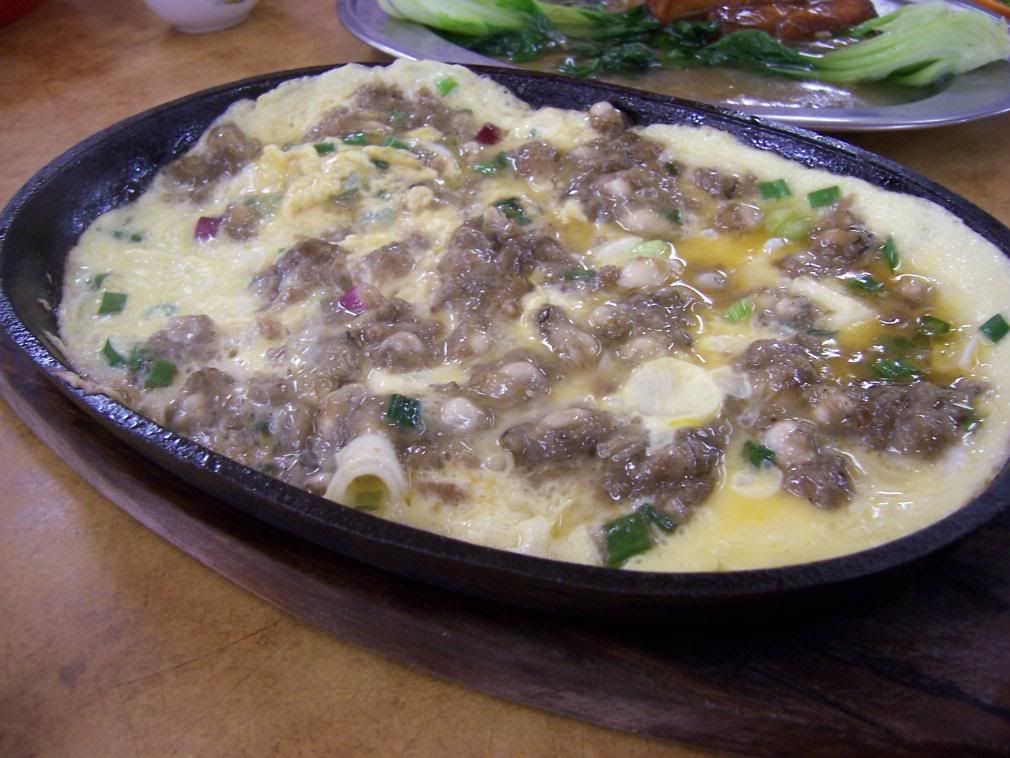 Hokkein Mee/Meehoon. Not that well cooked as it is a bit too watery.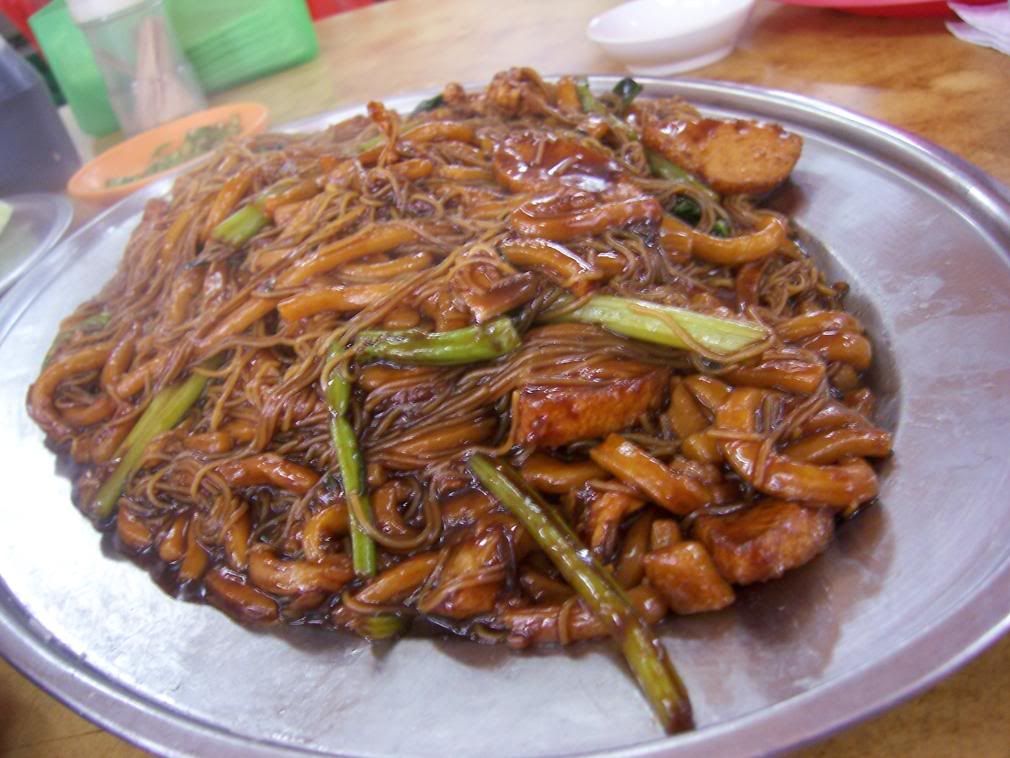 Another speciallty. Fish Hed fried with Dried chillies. Yummy but a bit too hot for me.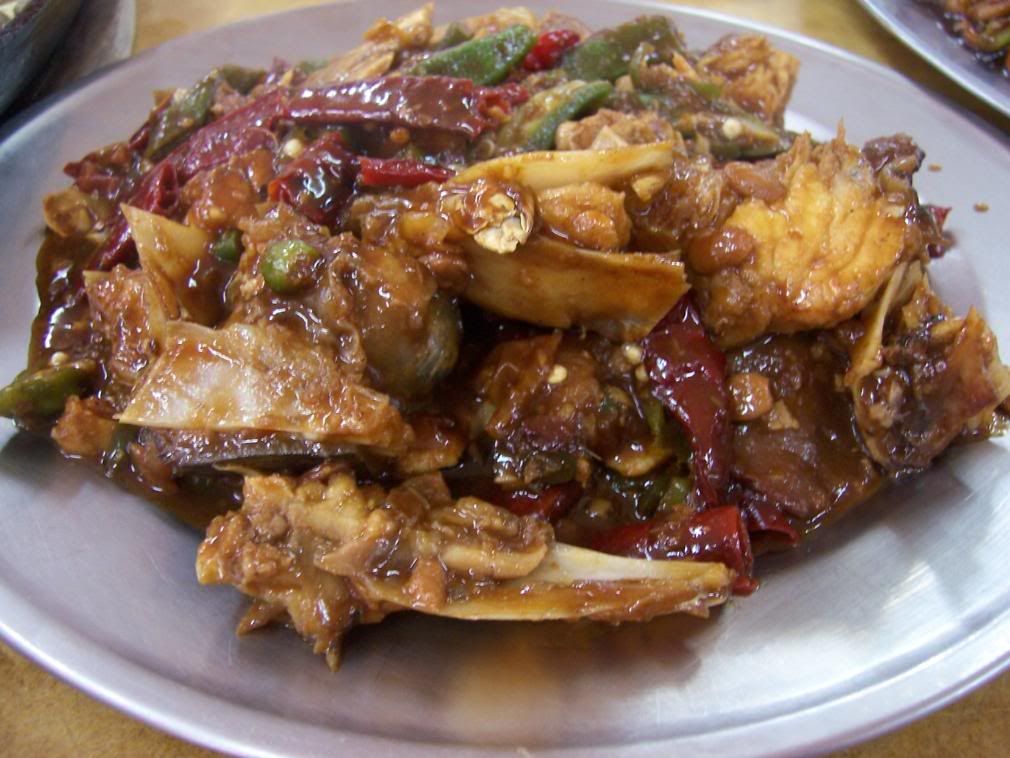 This the best among all the dishes, Claypot Seafood Rice.