Peacock The Restuarant @ Jaipur, India
Saturday, May 21, 2011
My friend insisted that we try the Nasi Beriyani as he heard that the some of the best Nasi Beriyani can be found in India. So we asked the tour guide to recommend us one. taht is located at Heritage Hotel.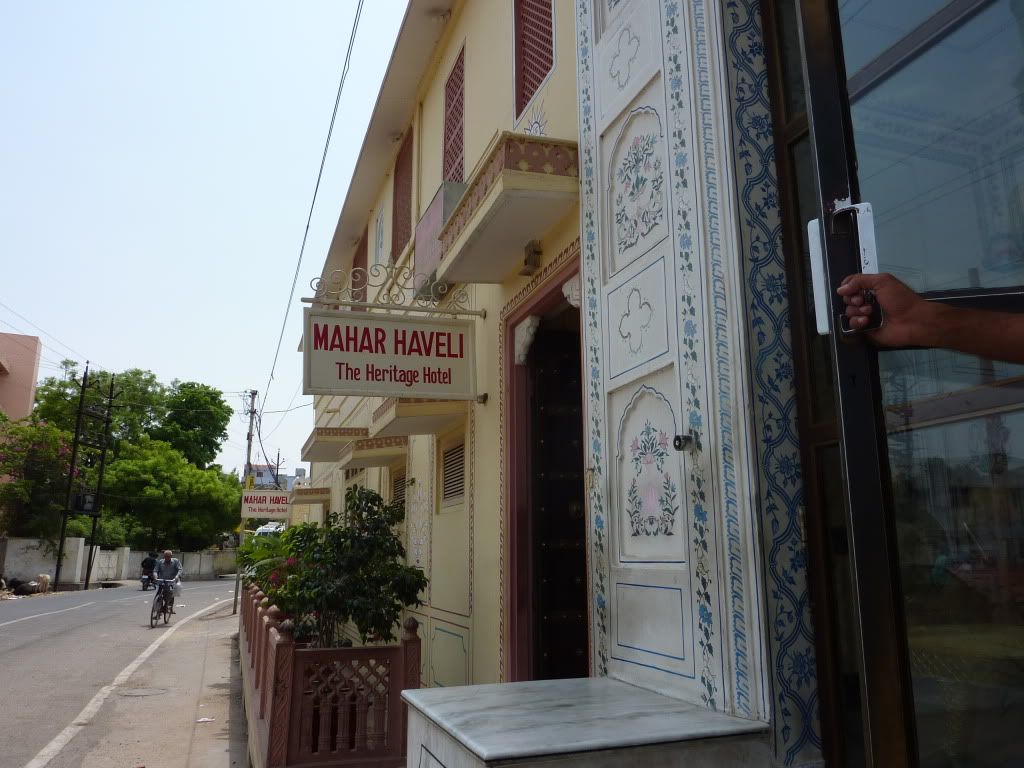 Just like the name, the decoration are in the shape of peacock.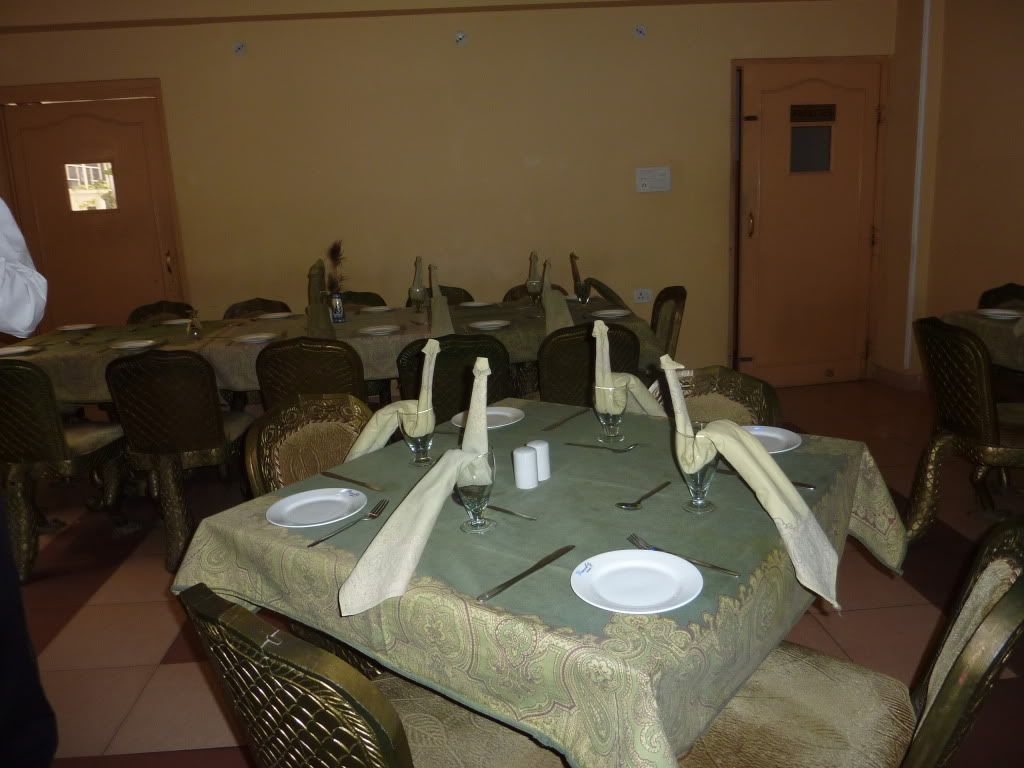 Even the table and chair has some design of peacock build into it.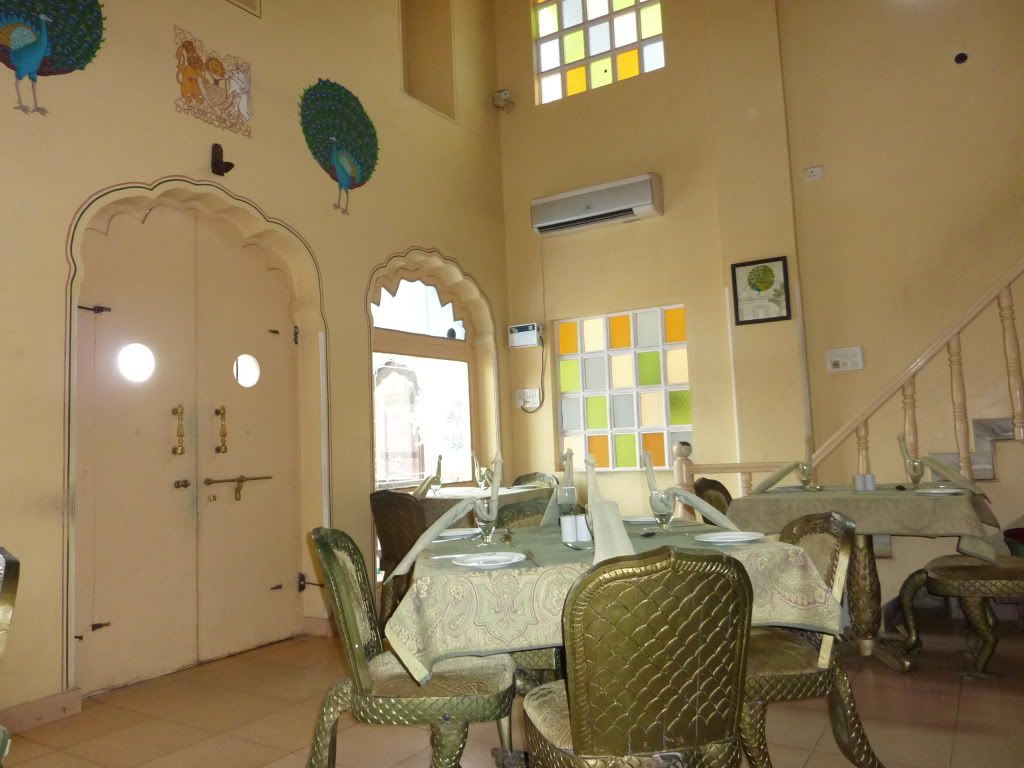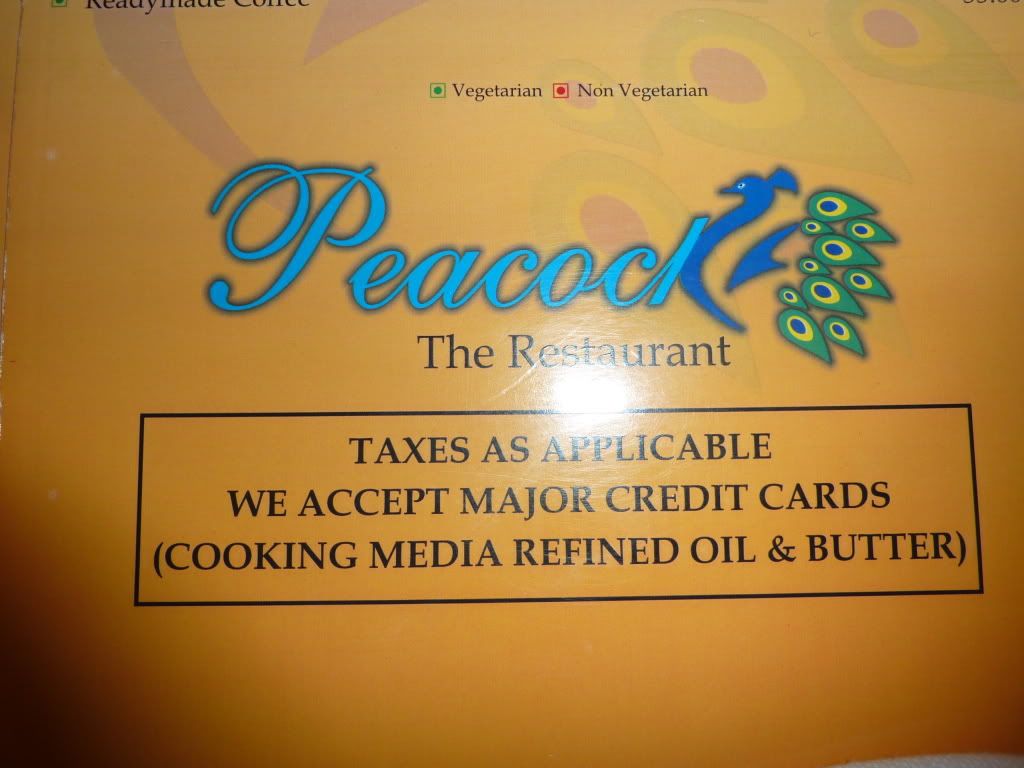 Pictures of peacock.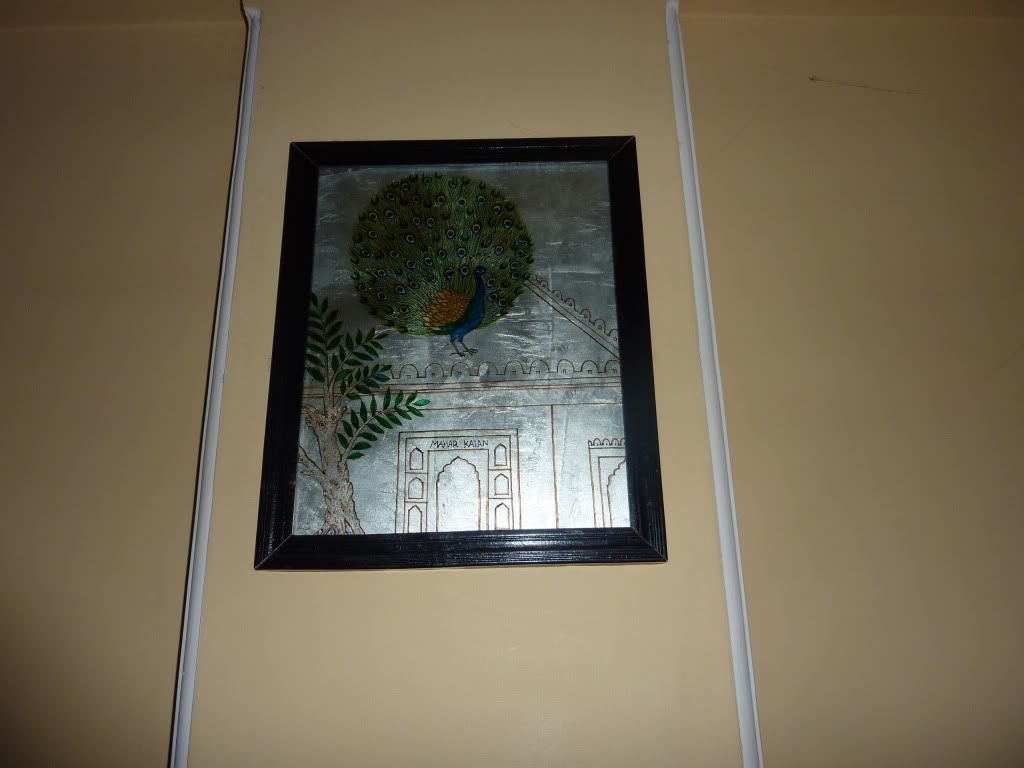 We ordered one Nasi Beriyani Beef and the other chicken.


Well it is yummy. It is different from what wer had in Malaysia.


So good that we finished eveything.