Comfort Hotel Gare de L'est @ Paris
Friday, May 27, 2011
I booked this hotel through the hotel website before my trip after searching for one that is close by the Gare de L'est Station as I will be taking the TGV Train from Paris to Strasbourg from this station. I paid Euro140 nett for 2 double rooms for 1 night on May 27, 2011.
Our taxi driver brought us straight here. As we arrived early and the check in time is only after 12noon, we left our luggage at assigned area and walked around the area to explore.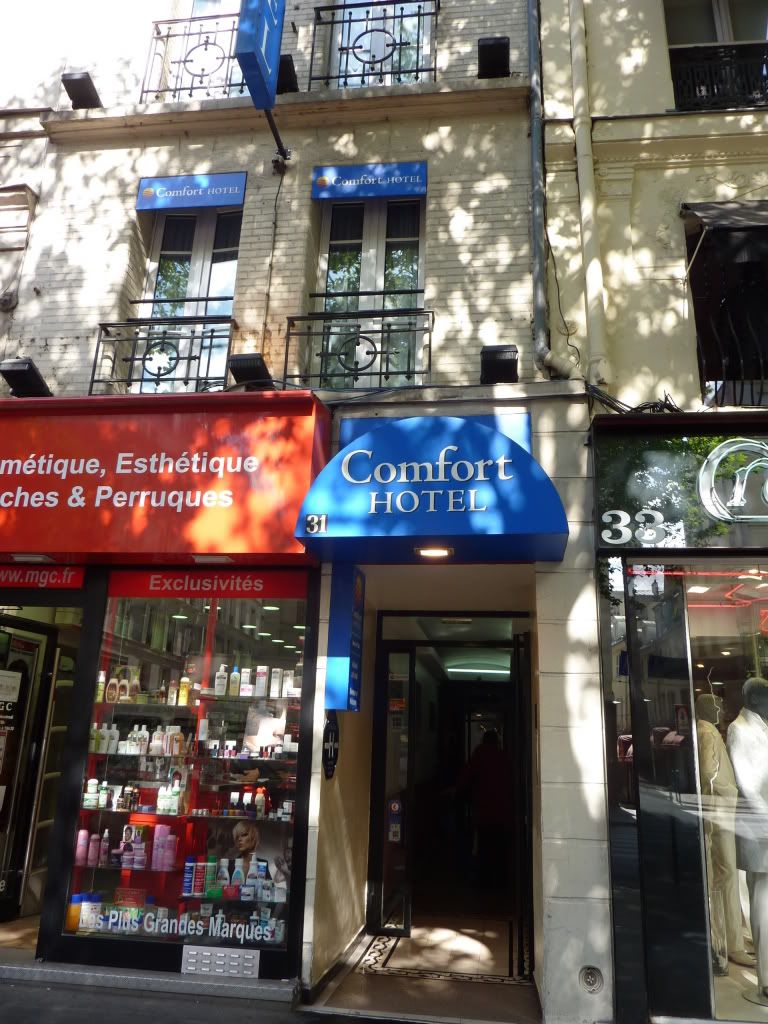 The normal room rate is Euro95. So its a savings when you book online well in advance for Best Rates Available.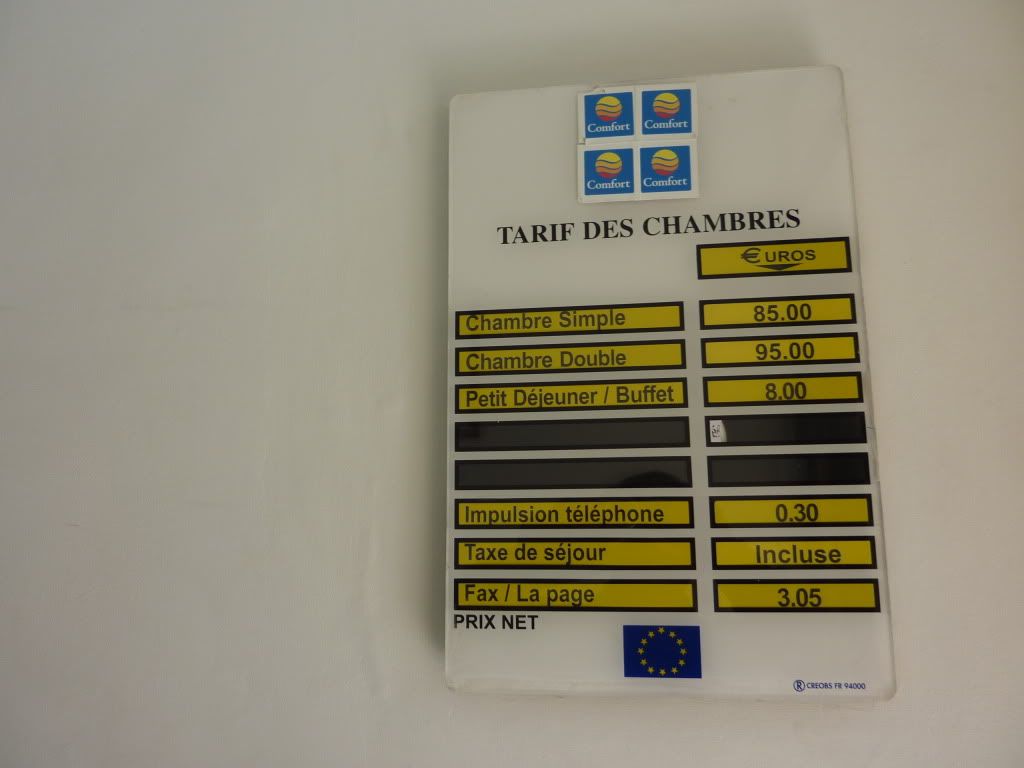 The hotel is rated on 2 Star so we do not expect it to be big and luxurious. The reception area is small and there is a waiting area with drinks and ticketing machines.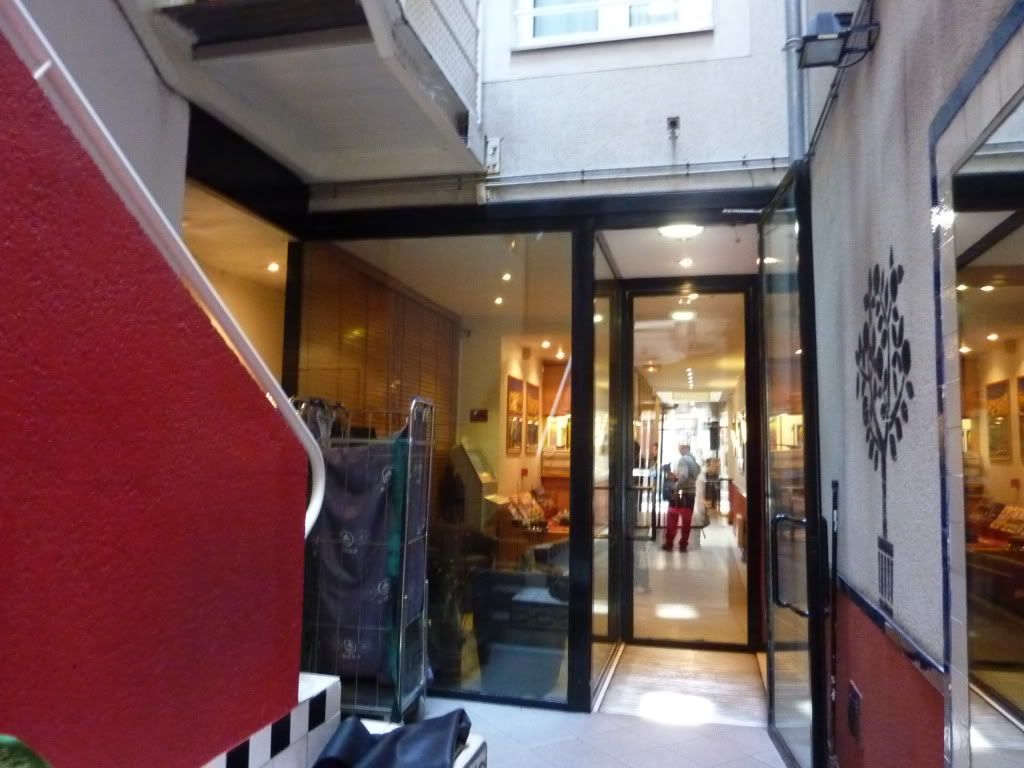 The small waiting area.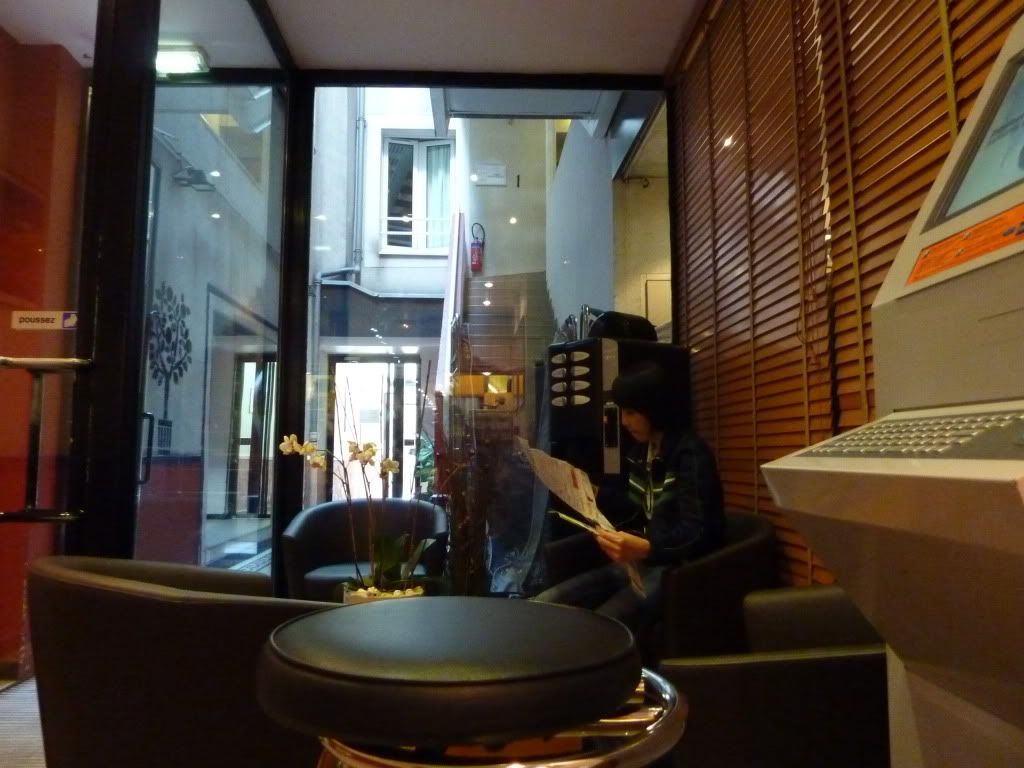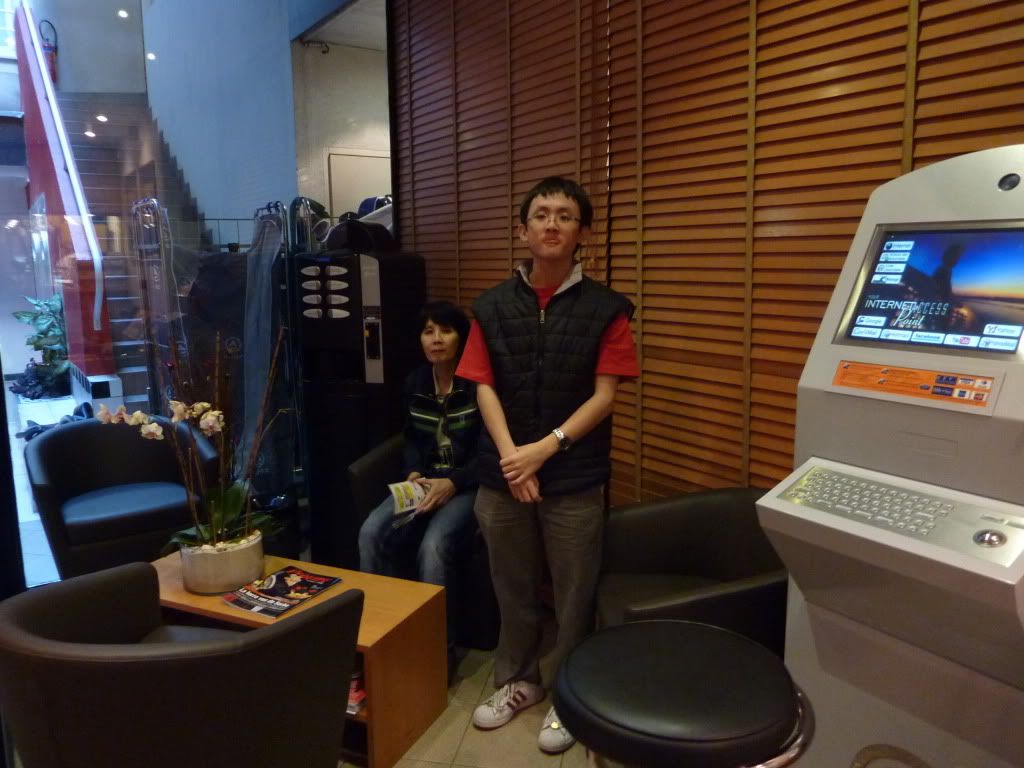 The Breakfast Area.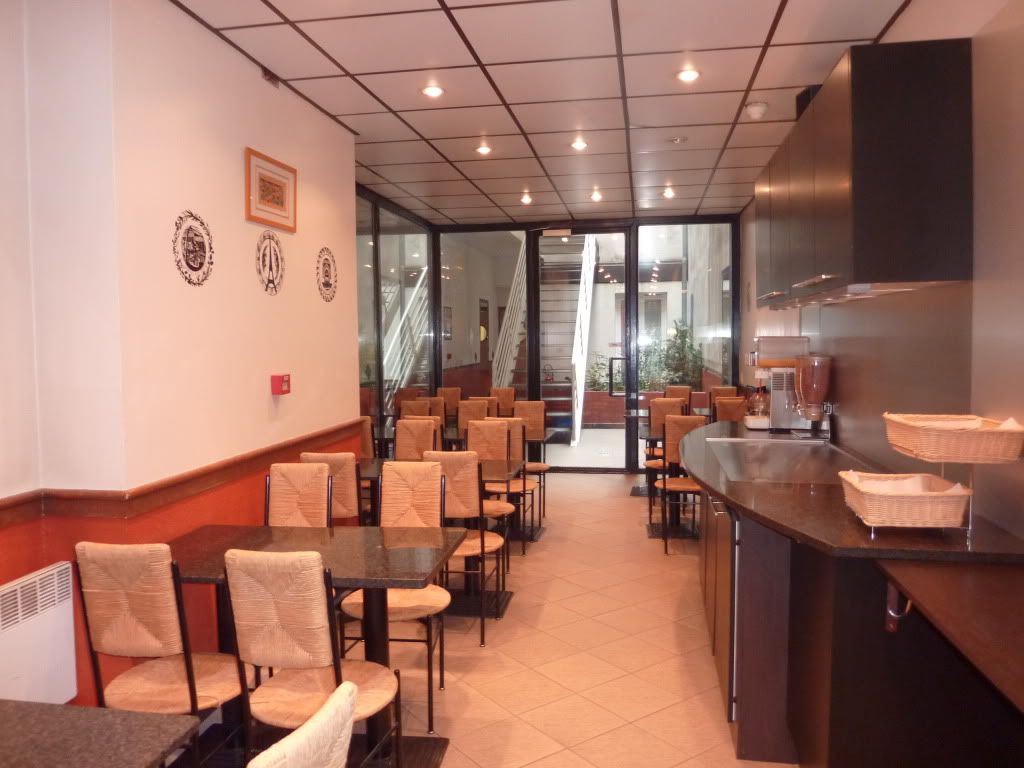 We took a small lift and climb another stair inorder to reach our room.
Free Wifi is available here.