Walking Tour of Montmatre, Paris
Friday, May 27, 2011
Montmatre Hills is one of the recommended place to visit when in Paris. Topped by the Sacre-Coeur Basilica, Montmartre is the highest Paris hill at 130 meters.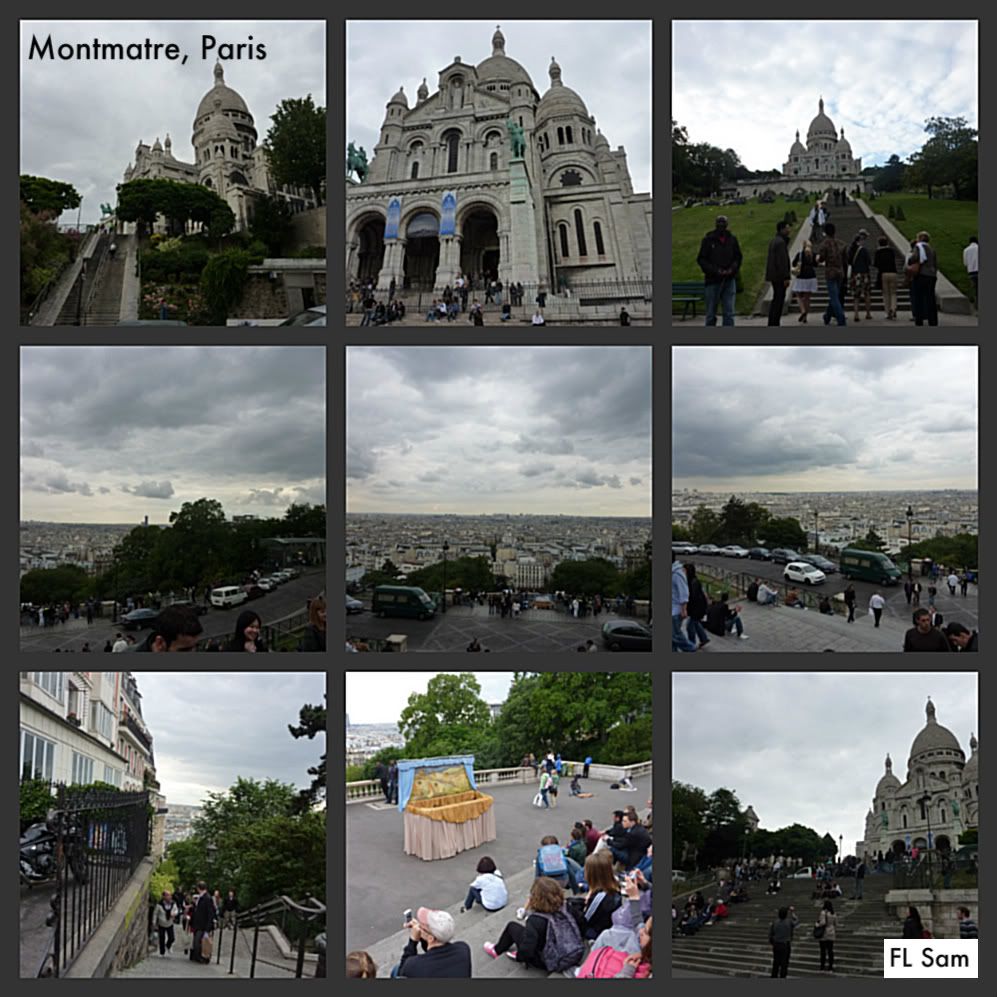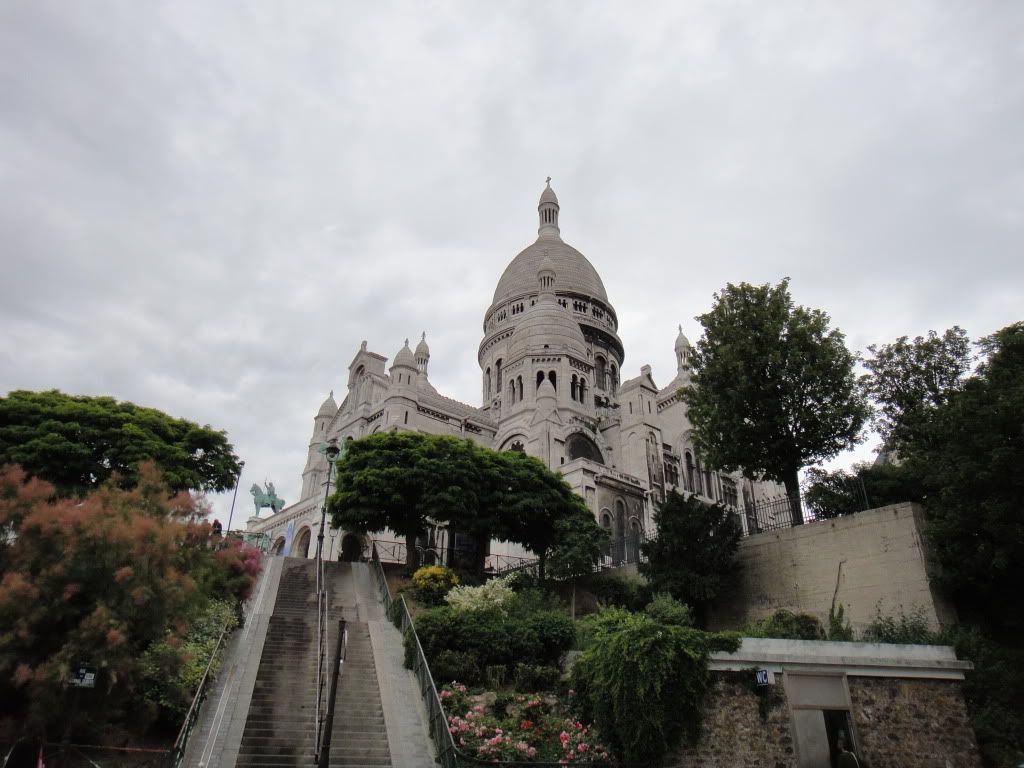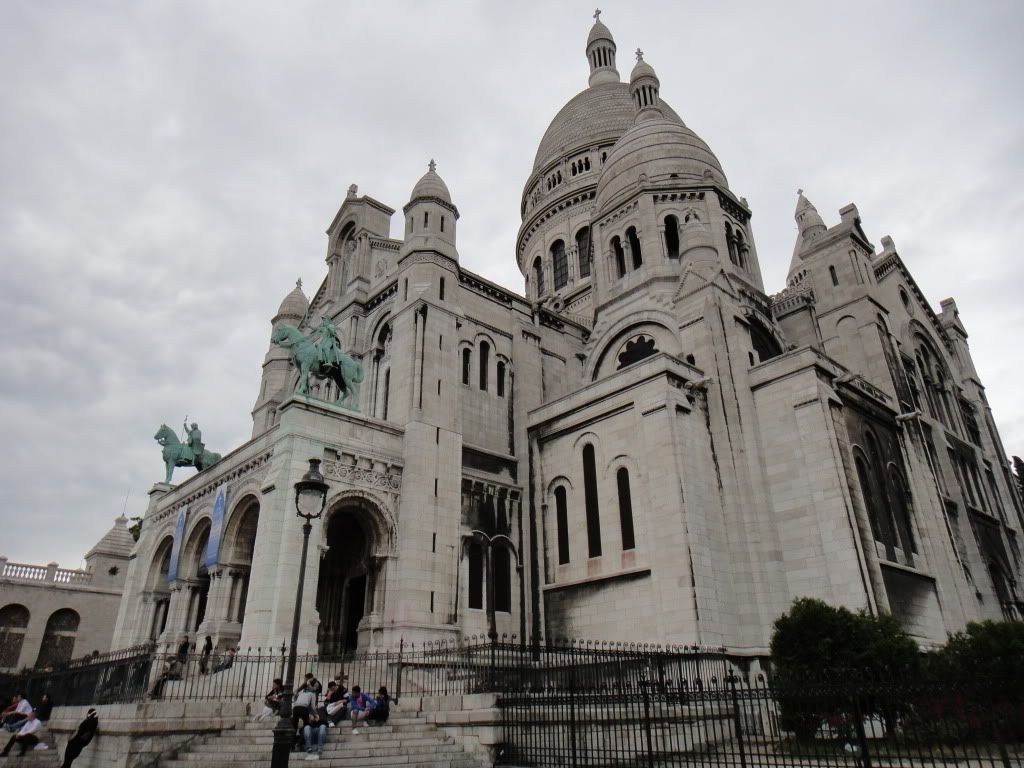 Since we are staying quite close by, we decided to take a walking tour to Montmatre.
When I asked the hotel reception about the way and distance to Montmatre, he remarked that the best way to see Paris is by walking. We took his advice.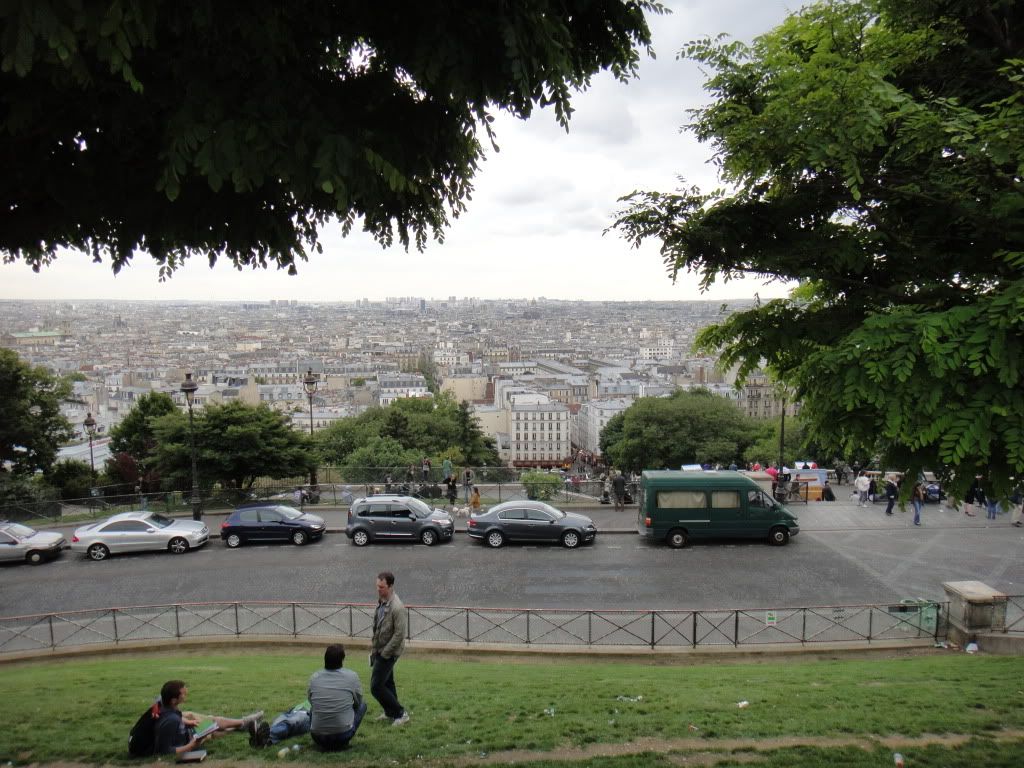 Beautiful panaroma view of the Paris City from top of the hill.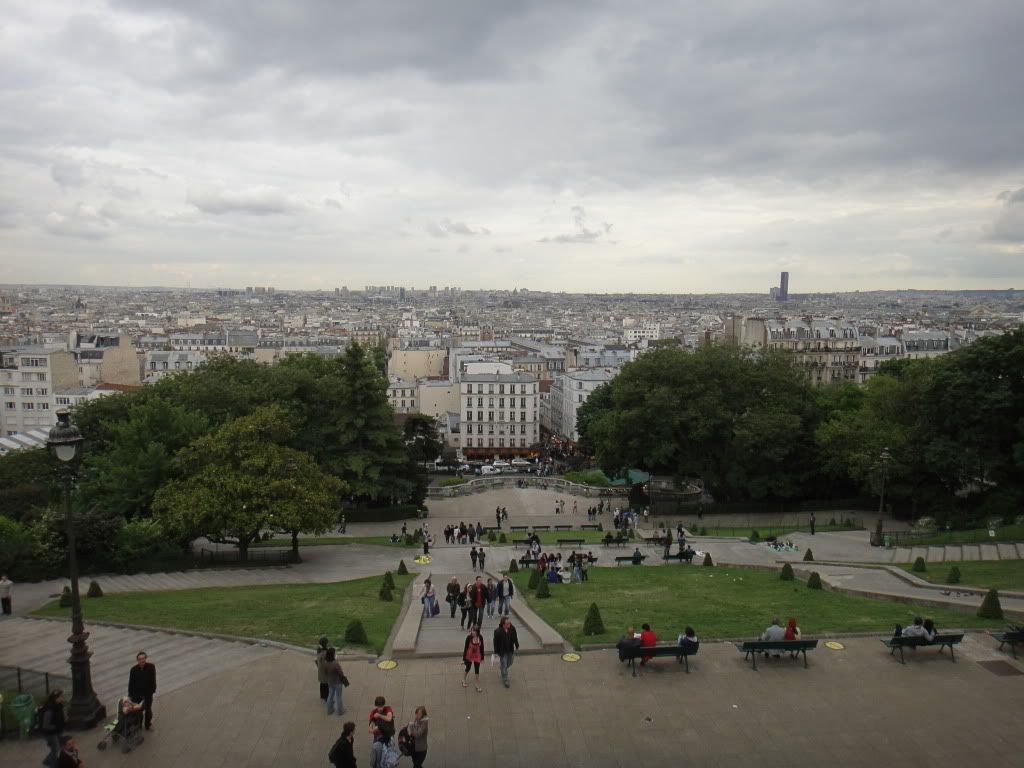 MORE TO COME.