Gare de l'Est - Paris Est Train Station
Friday, May 27, 2011
What we did during the walkabout while waiting for the check in time was to check out the Paris Est Train Station where we we will be boarding our TGV Train to Strasbourg.
he Paris Gare de l'Est station now provides transportation to major cities in Central Europe such as Zurich, Switzerland; Munich, Germany and Vienna.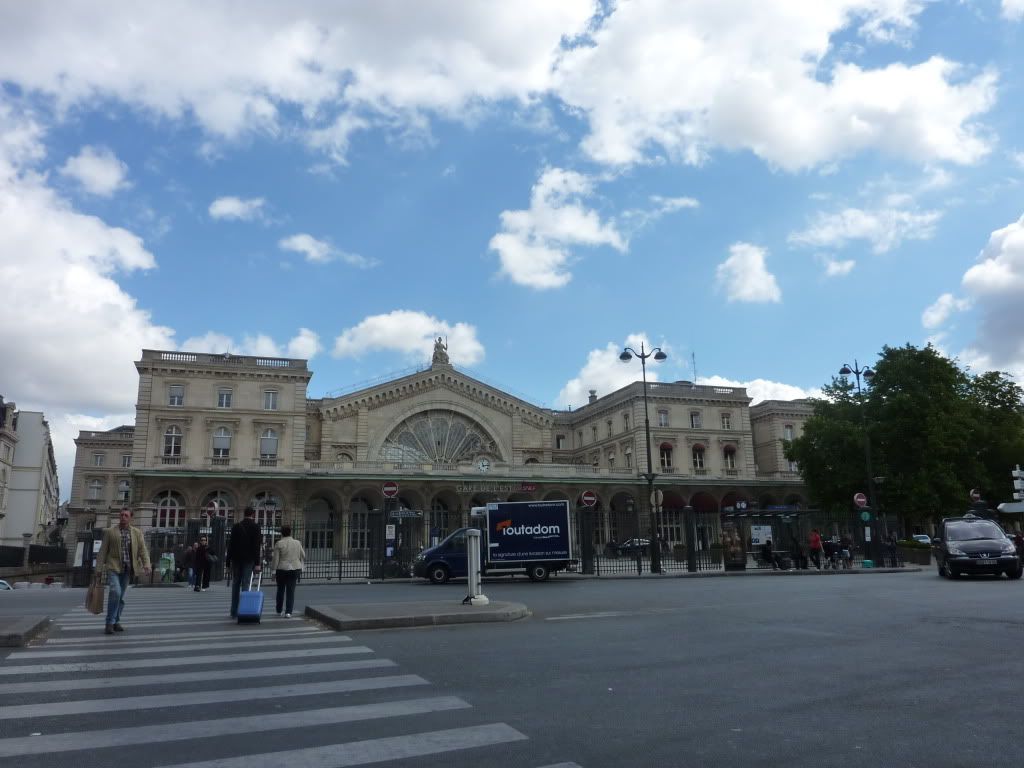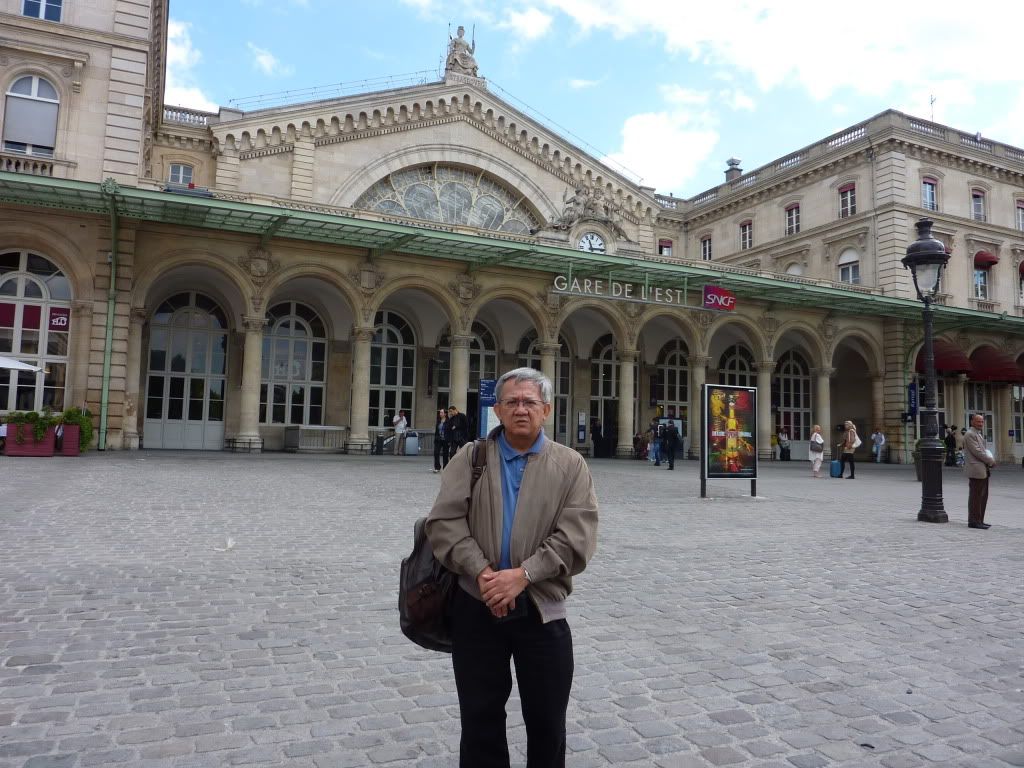 You can purchase ticket on the spot but it is better if buy well advance to enjoy the best available prices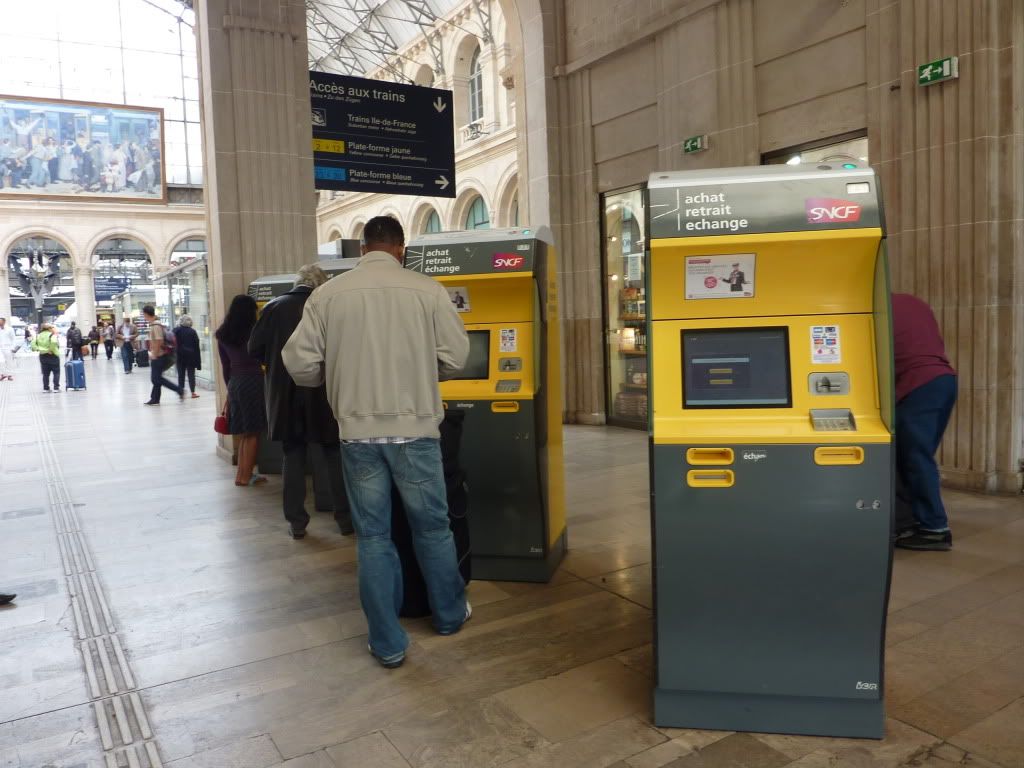 The station is very big and spacious unlike those in China where it is so crowded.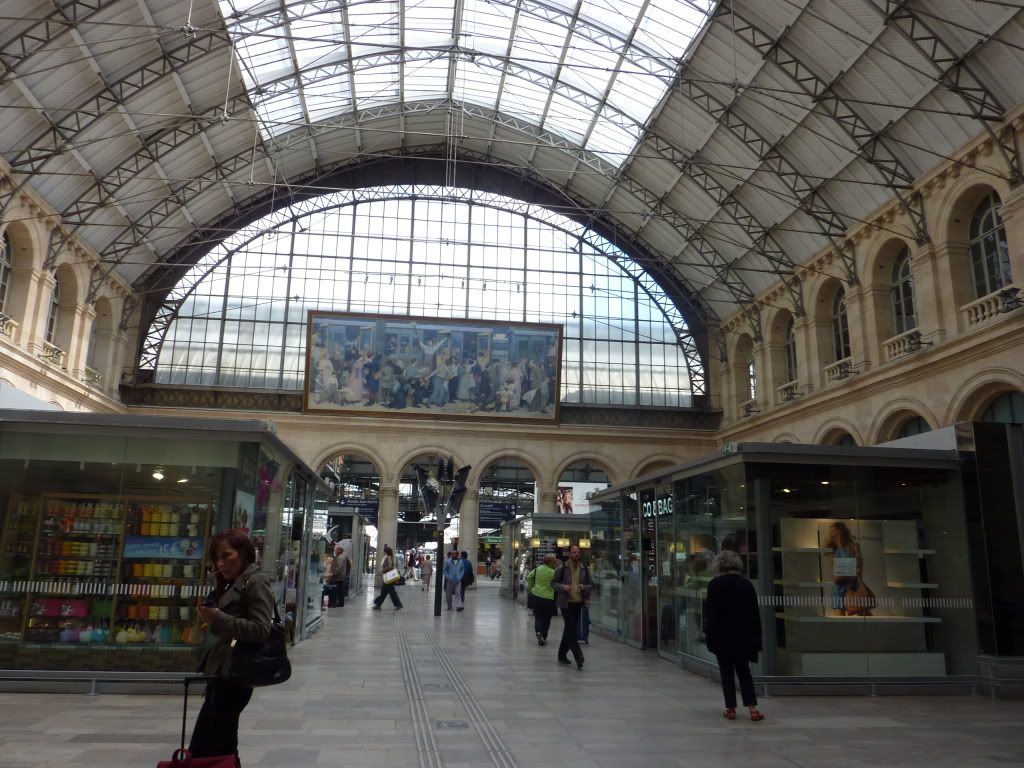 Many cafes, food & convenience store. There is also a shopping area.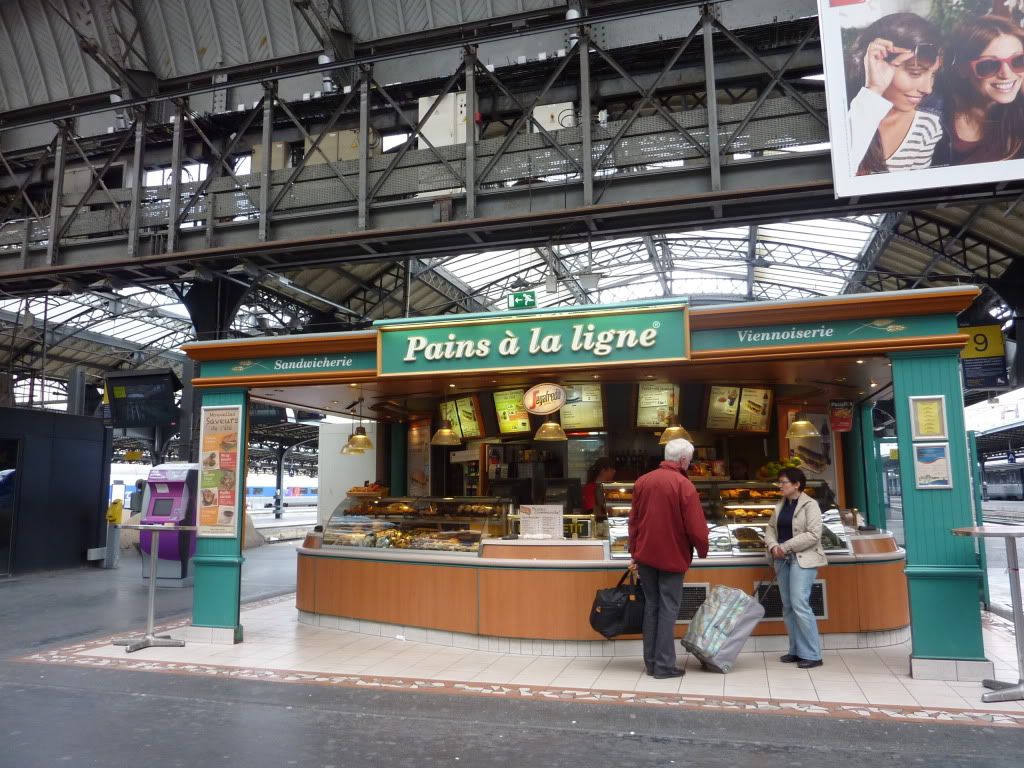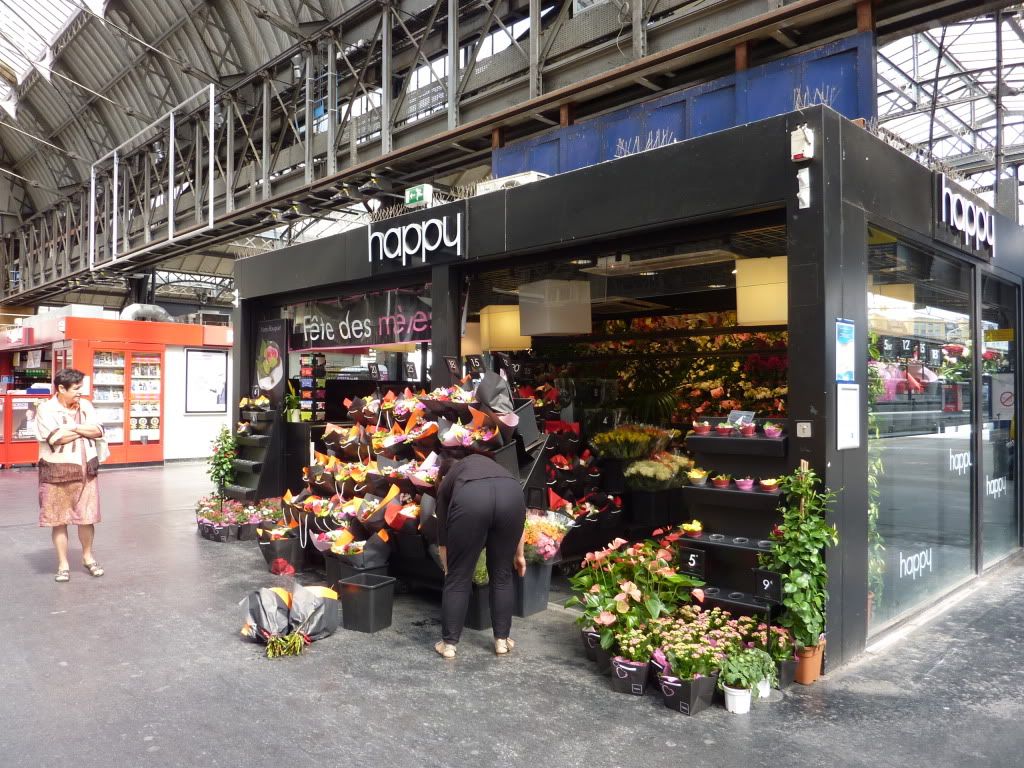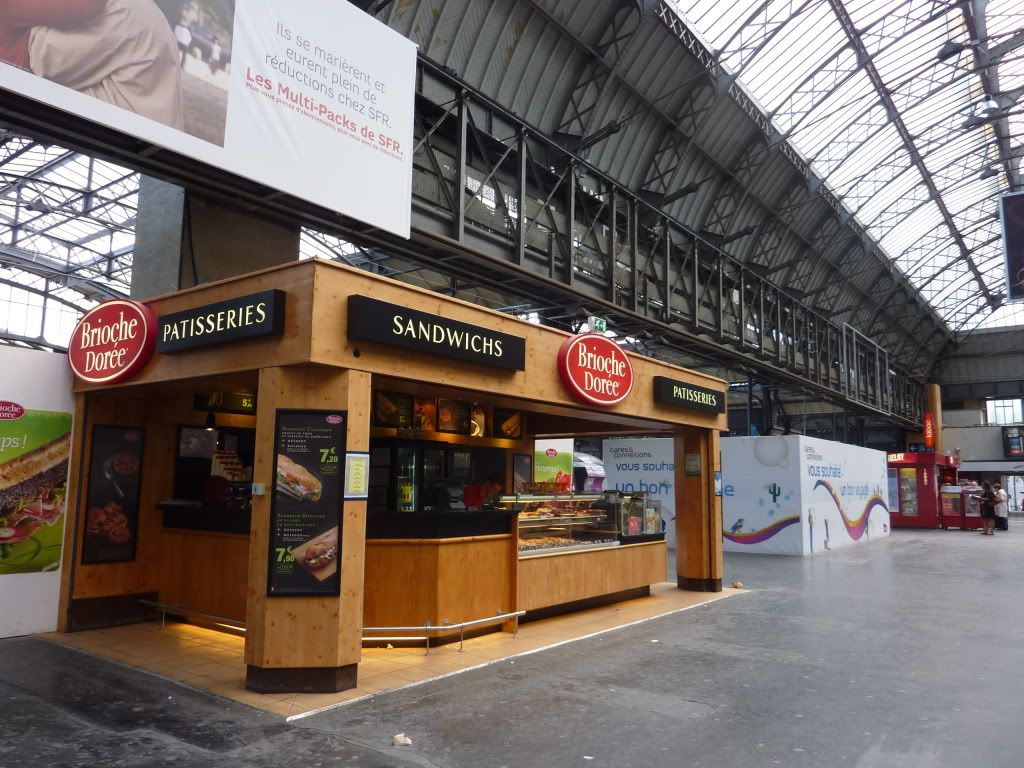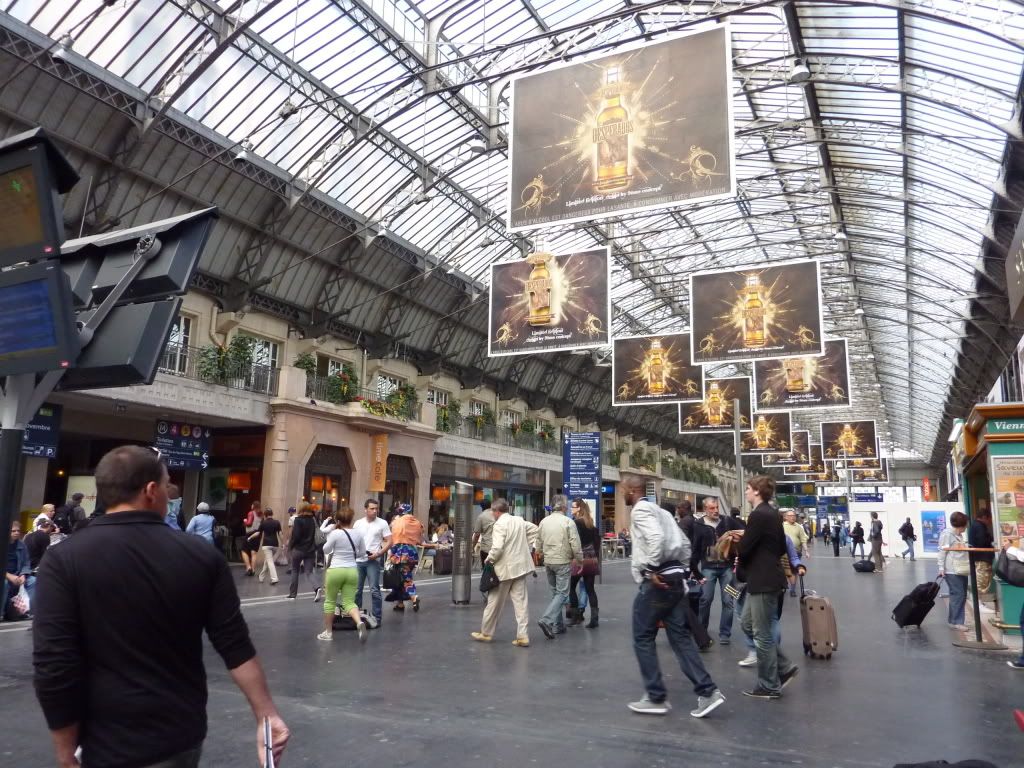 This is the TGV train that is going to take us to Strasbourg.