Europe Trip - Paris Day 1
Friday, May 27, 2011
Air Asia flight arrived ahead of schedule into Orly International Airport, Paris. The weather was very good and slightly chilly during the mroning.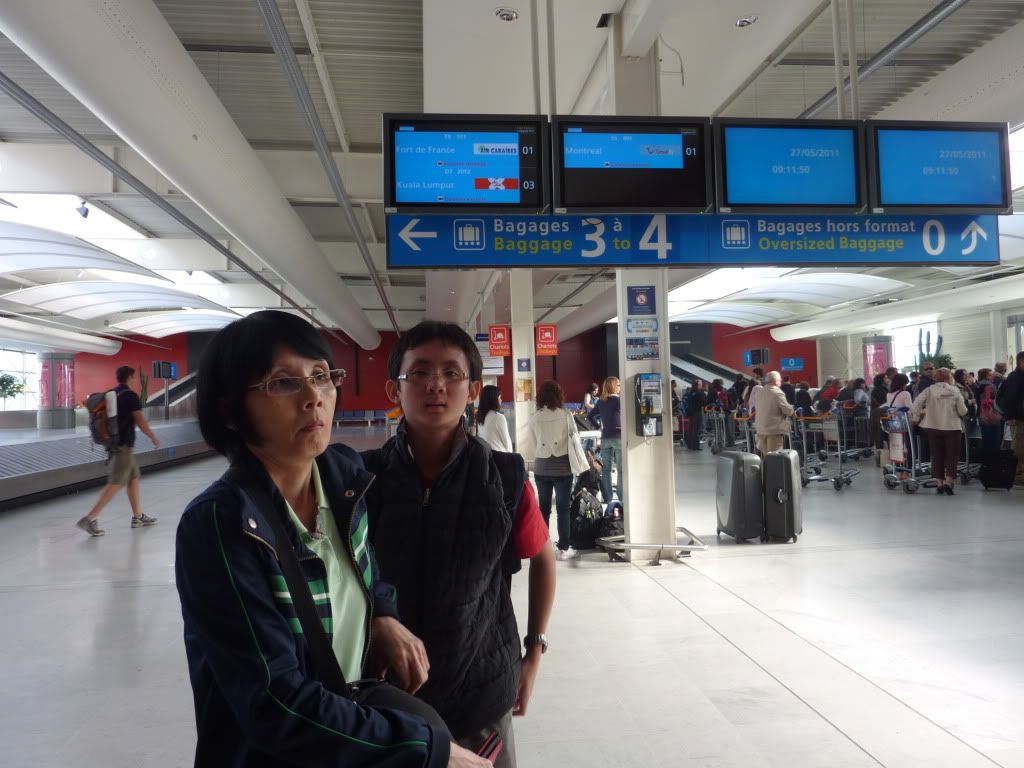 It was not very crowded probably not the peak flight arrivals time.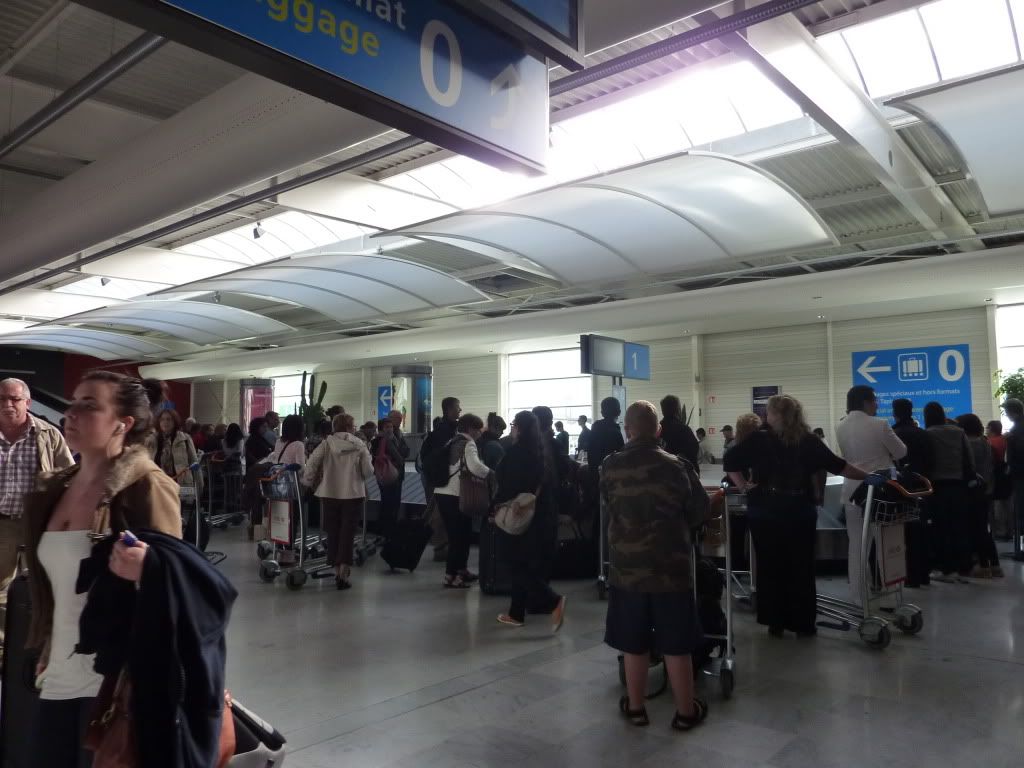 We got our luggages quite speedily and headed for the immigration and customs.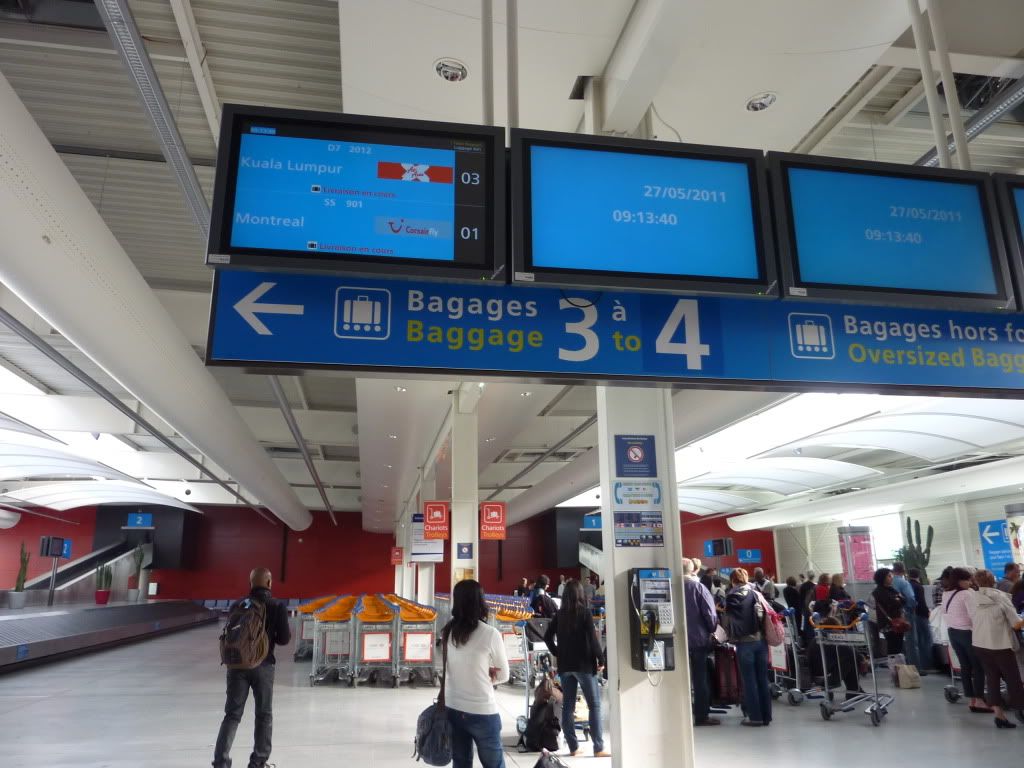 The sign around the airports are very informative and accurate.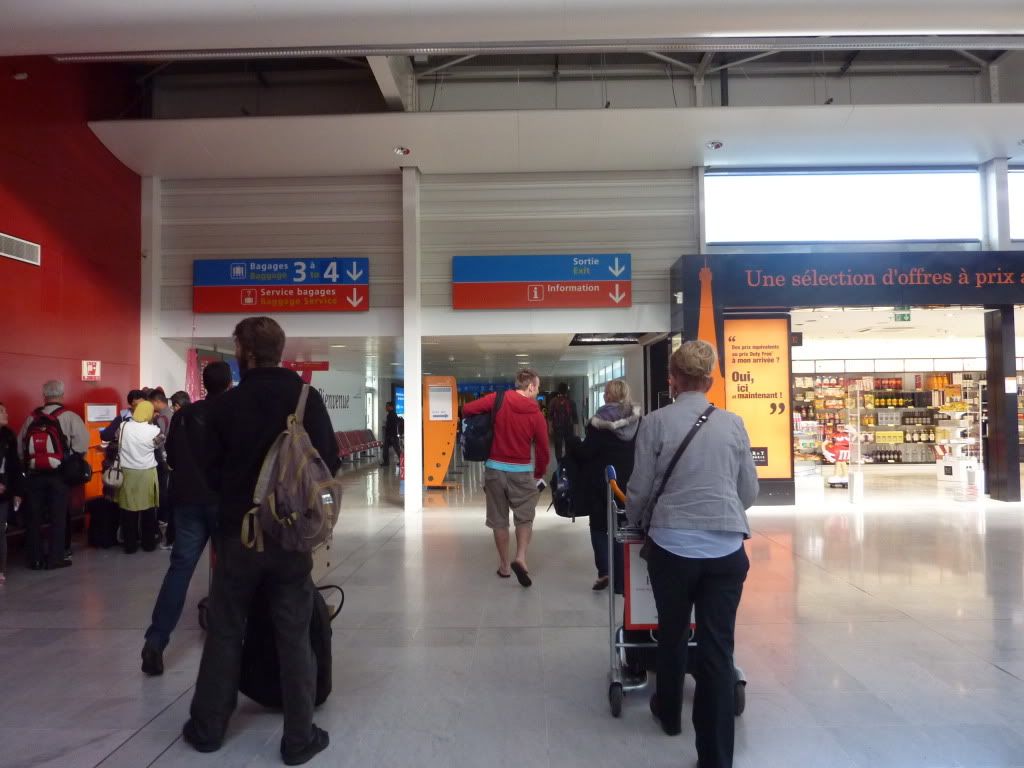 There is a Tourist Information Counter if you need any help.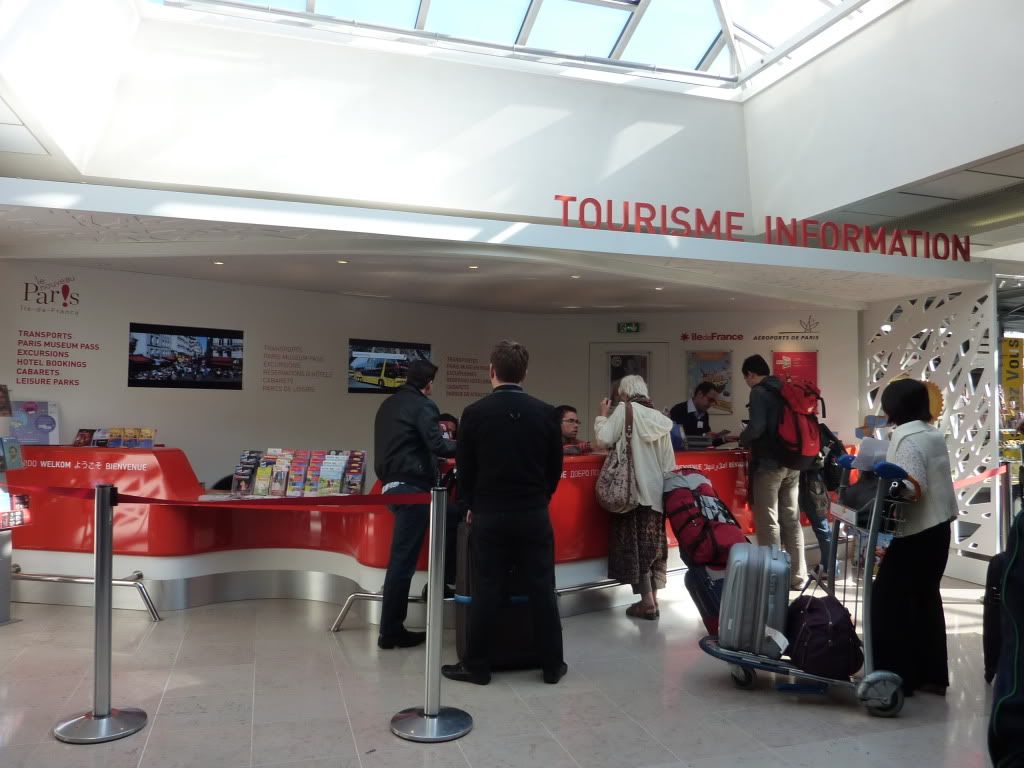 We took a taxi to our Hotel which costs us Euro36.00. There is a charge of Euro1.00 per luggage.