Day 9 : Lunch @ Haatiban Resort, Nepal
Sunday, January 27, 2008
The lunch at Haatiban Resort was very nice and memorable one as we dined outside the resort with clean fresh air and spectacular views of the Himalayans and the city of Kathmandu.

Below are some of the dishes that I managed to take some pictures. We had more dishes than that but some I did not try. The cooking here are very much towards Chinese cooking.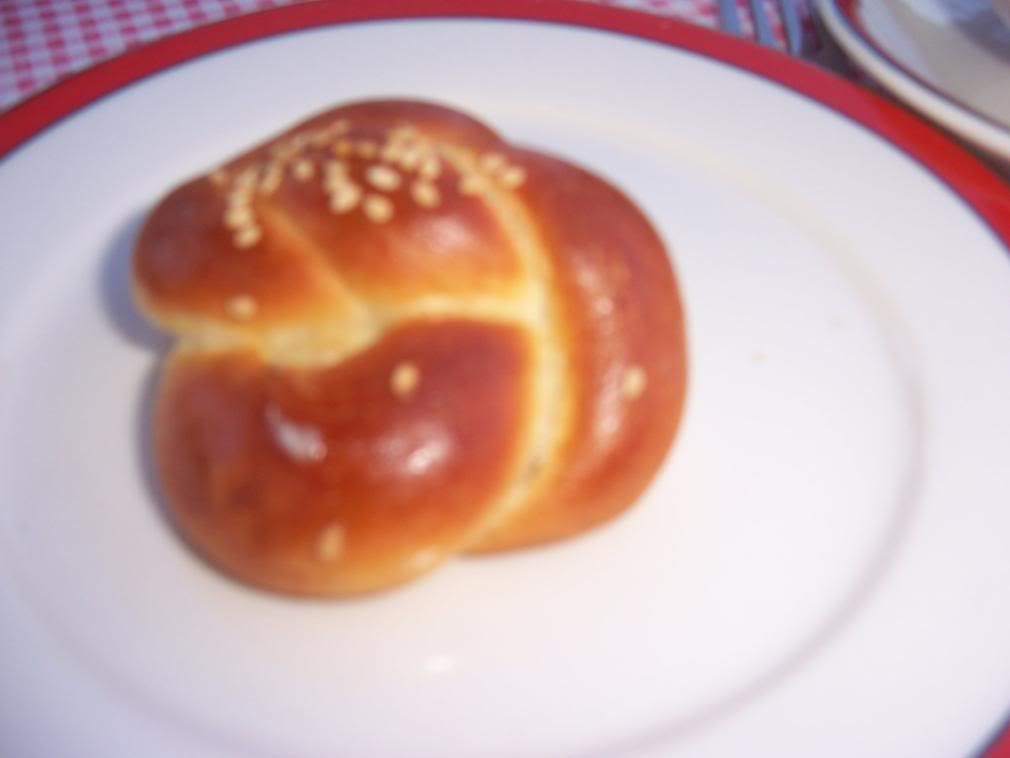 Vegetable soup.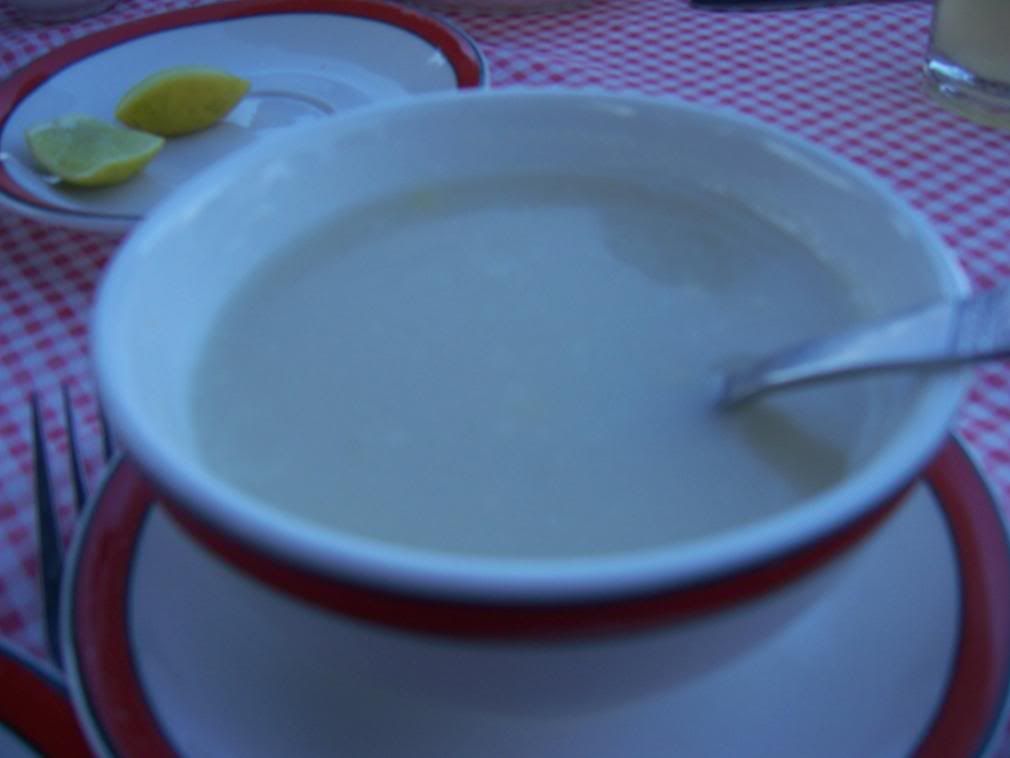 Mixed vege.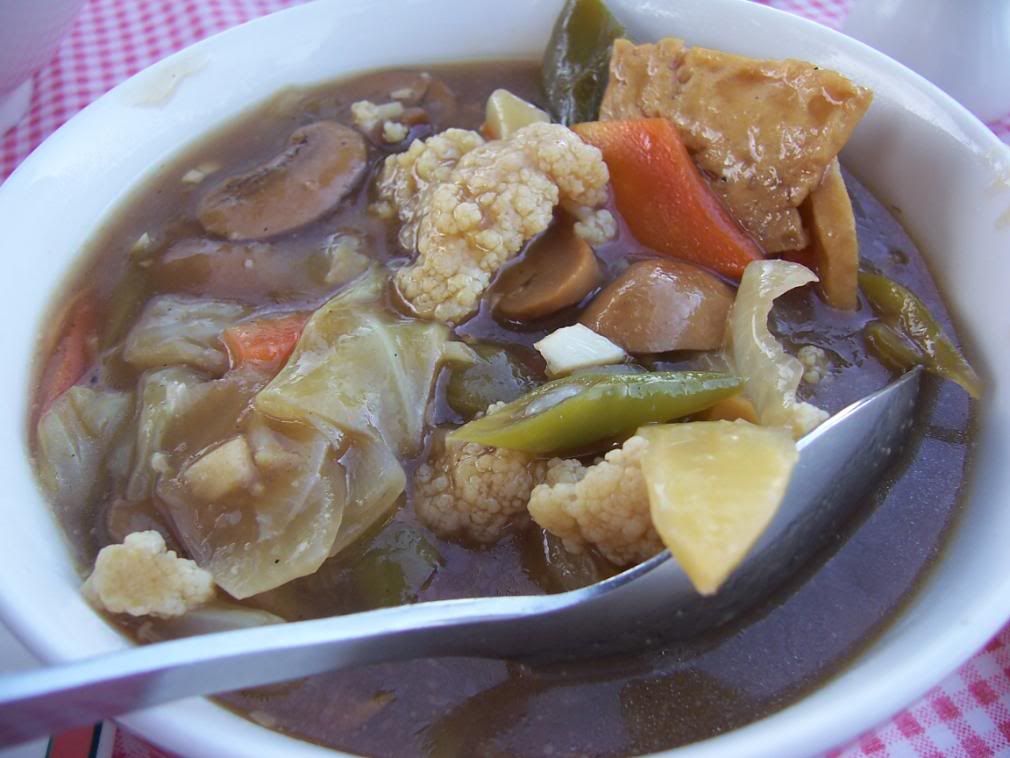 Fried Rice. Very delicious.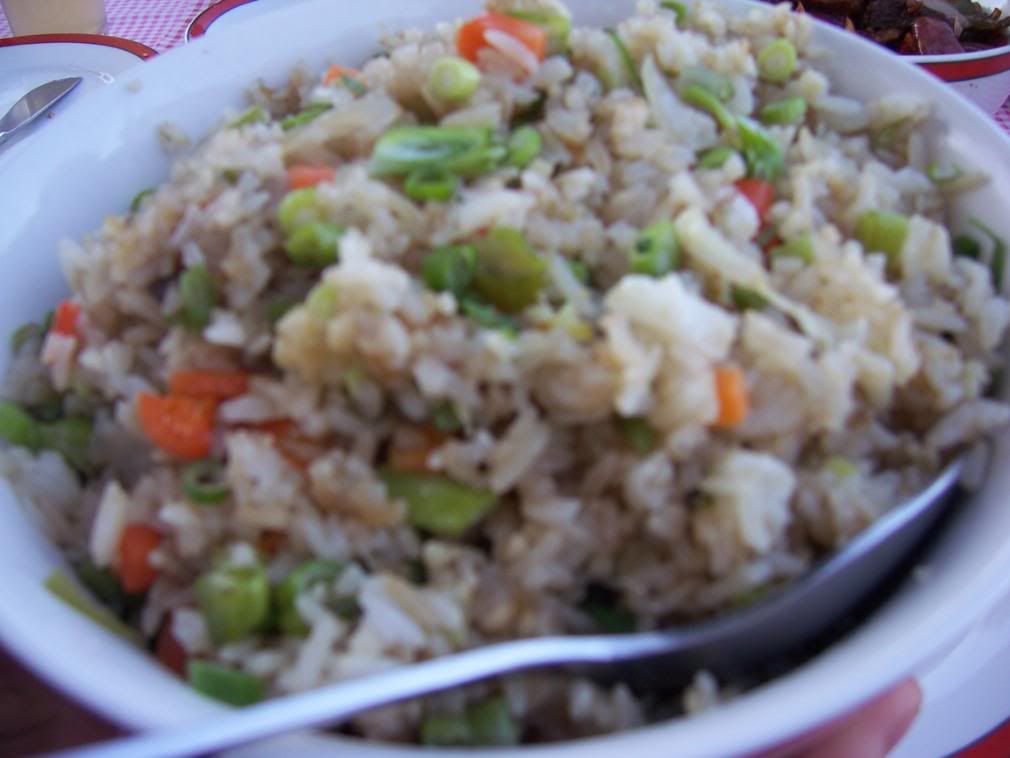 I cant remembered what is this dish.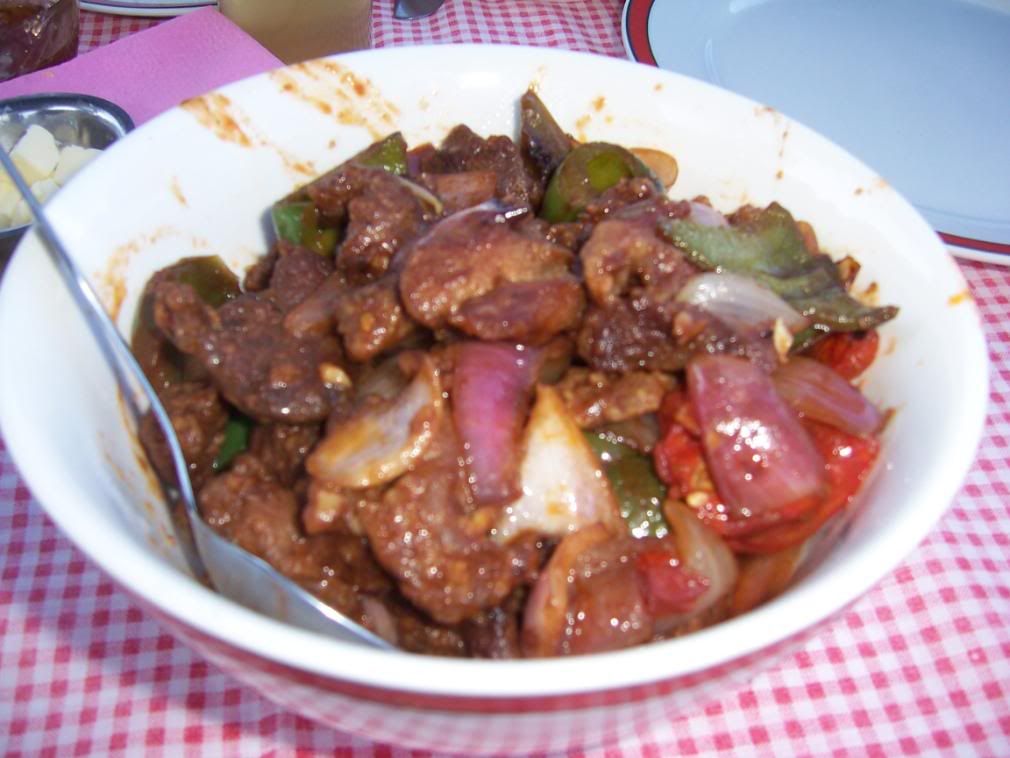 I have not been doing much local food reviews as one of my 2008 New Year Resolution is to reduce weight and keep fit. As such, I will have cut down on foods and it is better to avoid some of the famous foods where we tend to overeat. :)
This picture taken inside the resort with a beatiful painting behind me.