Restoran Sintaluang @ Yogyakarta
Thursday, May 22, 2008
For dinner on Day 2 of our stay in Jogja, our guide took us to a Chinese Restaurant somewhere in the city centre.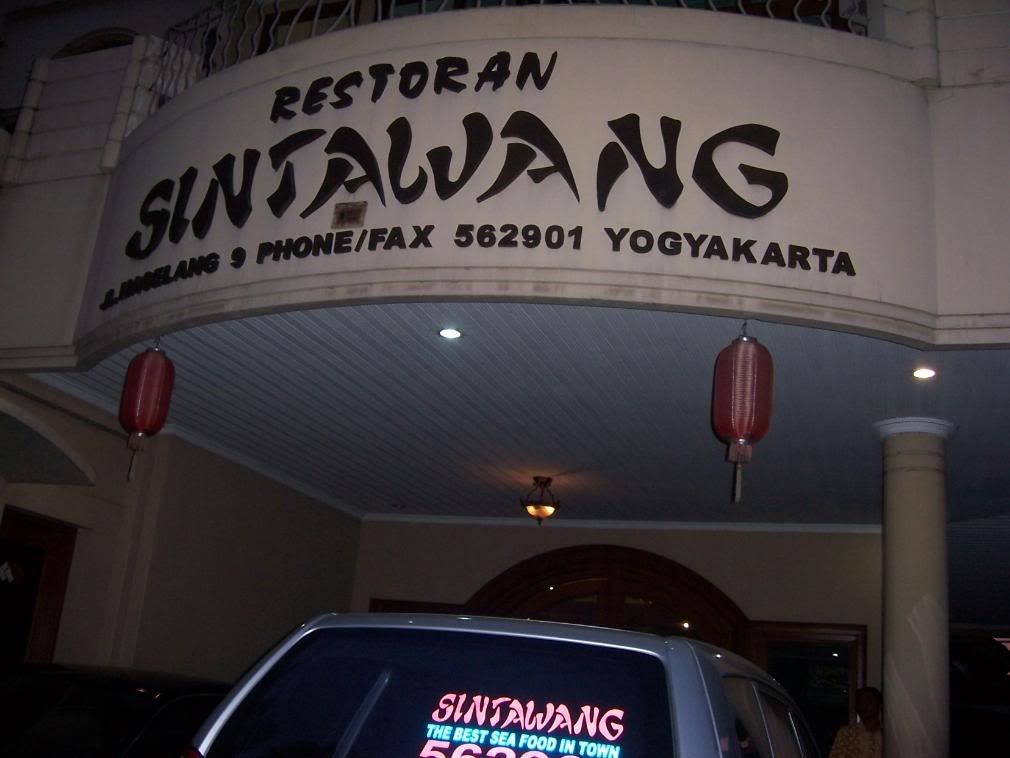 We were there quite early and therefore not many people.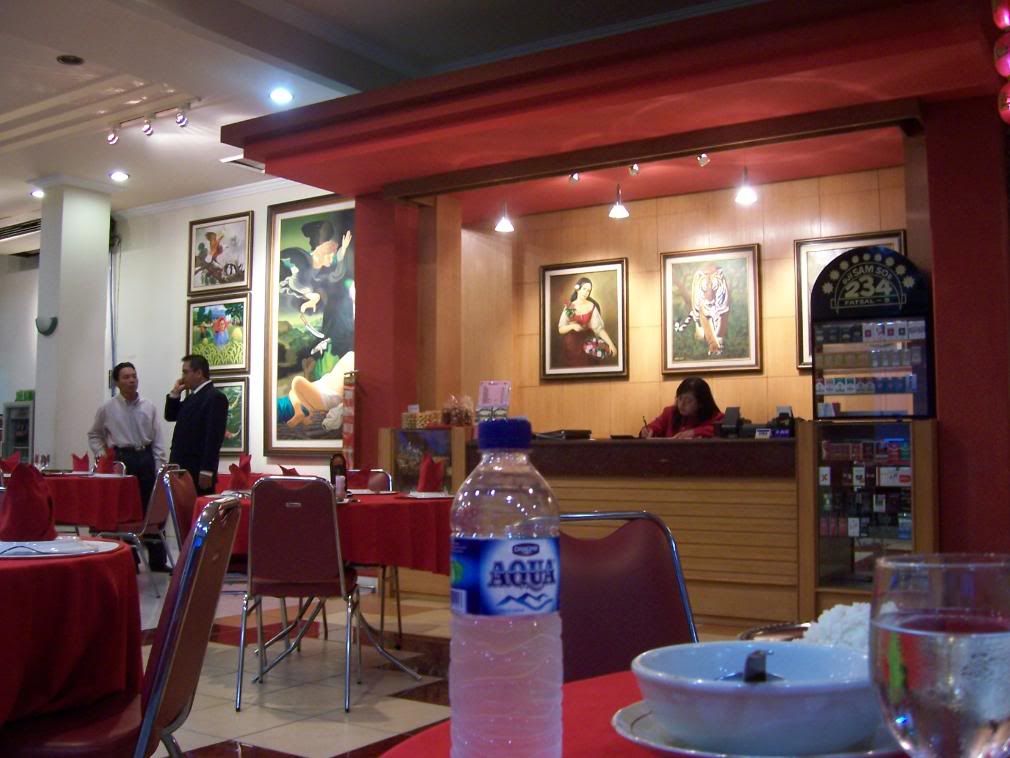 Foods are just very normal dishes which we cannot compared with what we have back in Malaysia. But for Jogja, this could be one of the better Chinese Restaurant.
We had Vegetables Soup.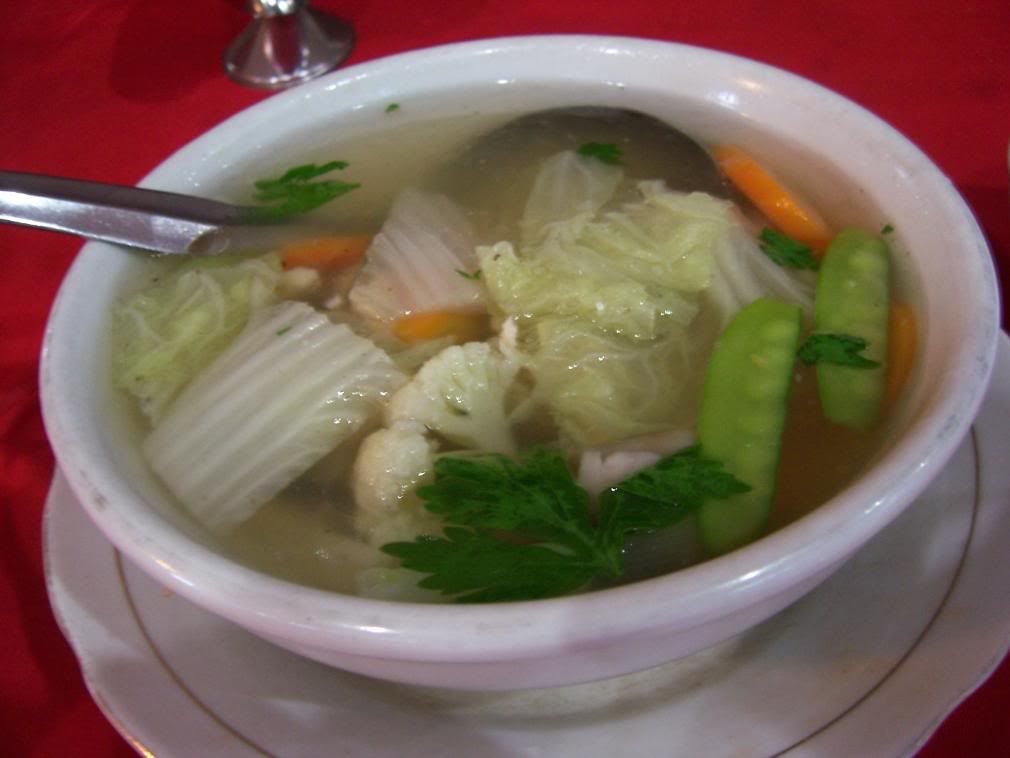 Sotong.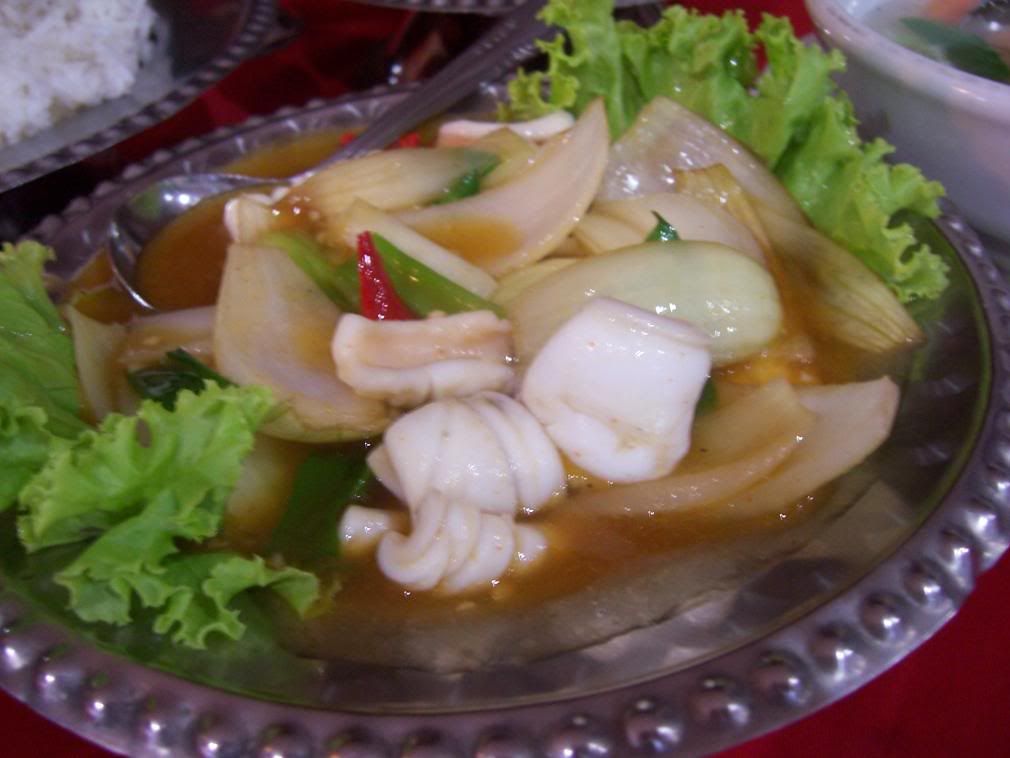 Prawns.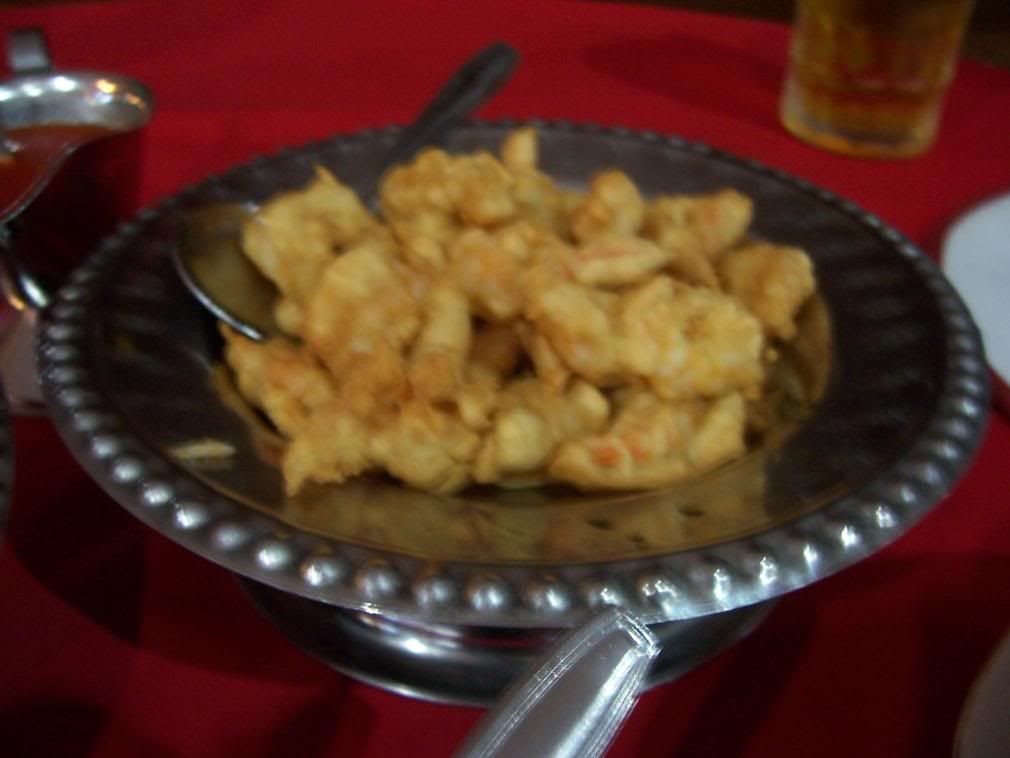 Chicken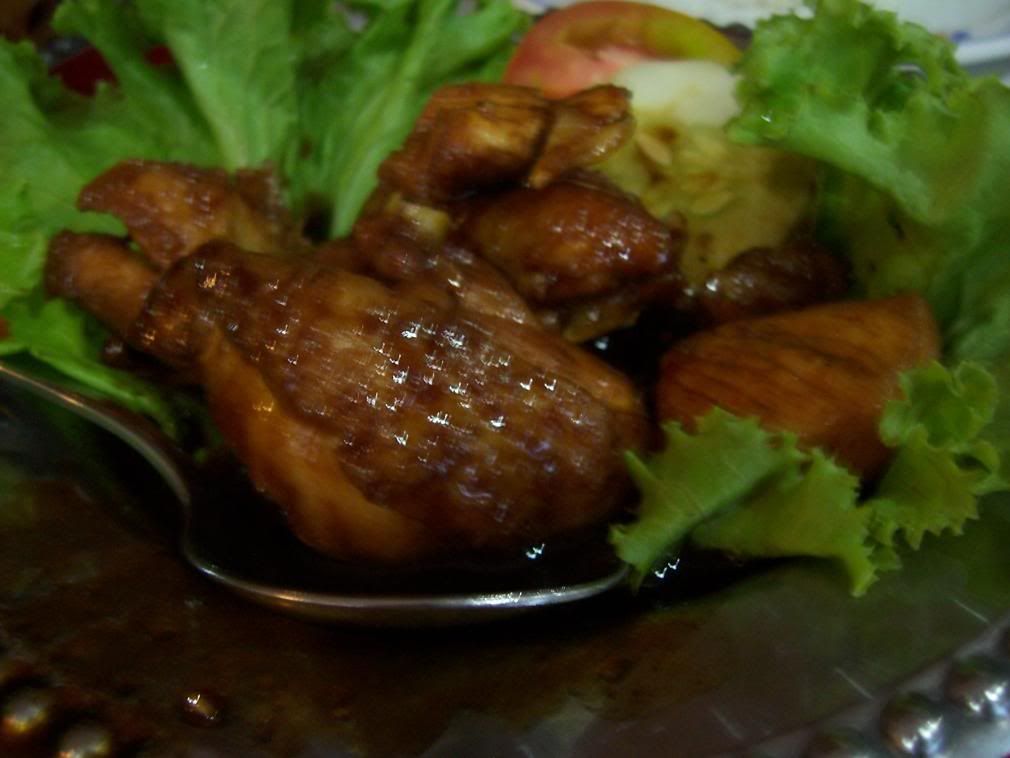 Fried Kangkong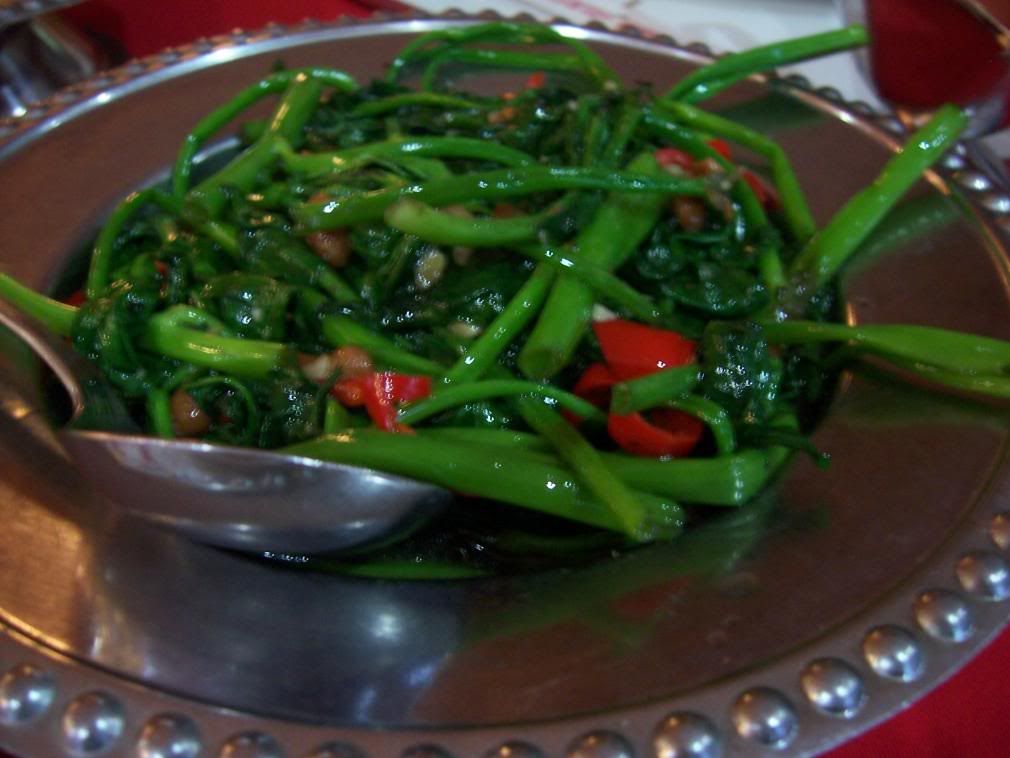 Fried mee.