Krung Meas Restaurant @ Siem Reap
Thursday, June 26, 2008
Our Day 1 lunch was at this Chinese Restaurant, Krung Meas which is cater to tourists as many tour buses came stopped here for lunch too.
Since this is tourist class Restaurant, we should not have high expectations and cant compare with those foods back home. The foods here are just normal.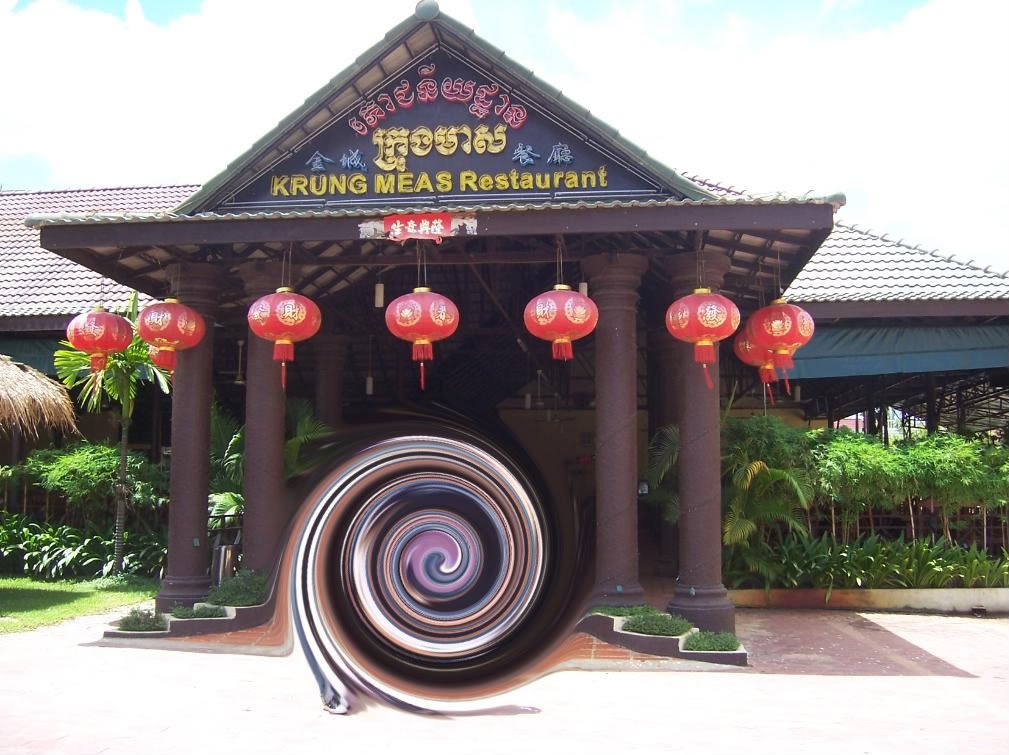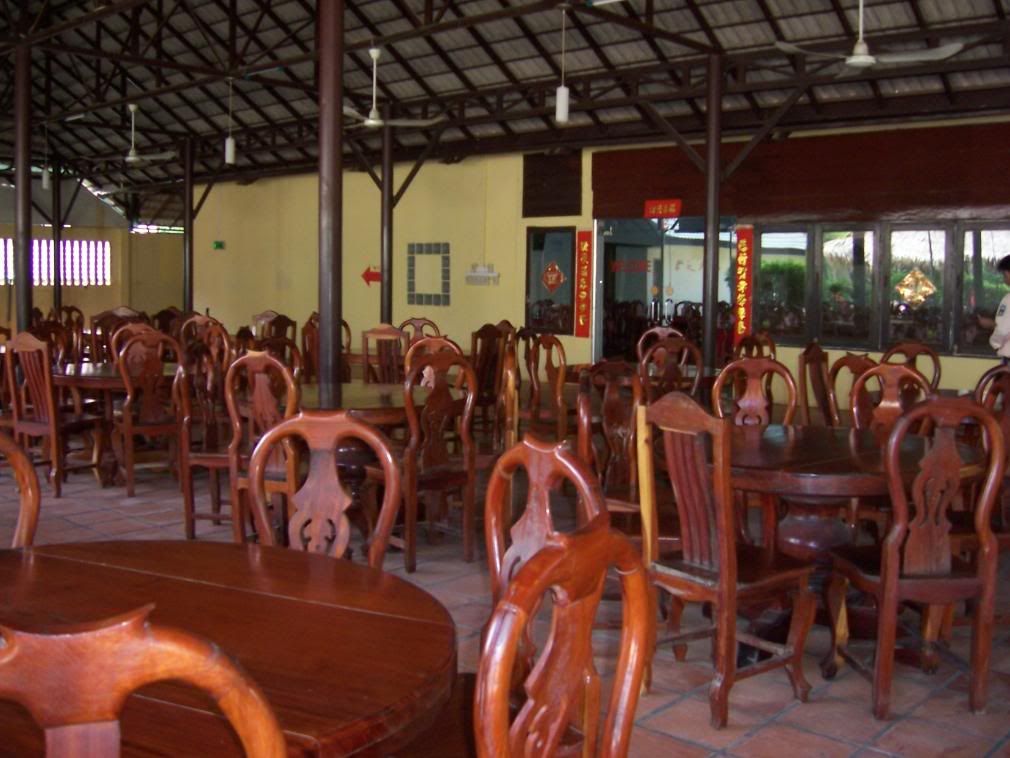 Chilli.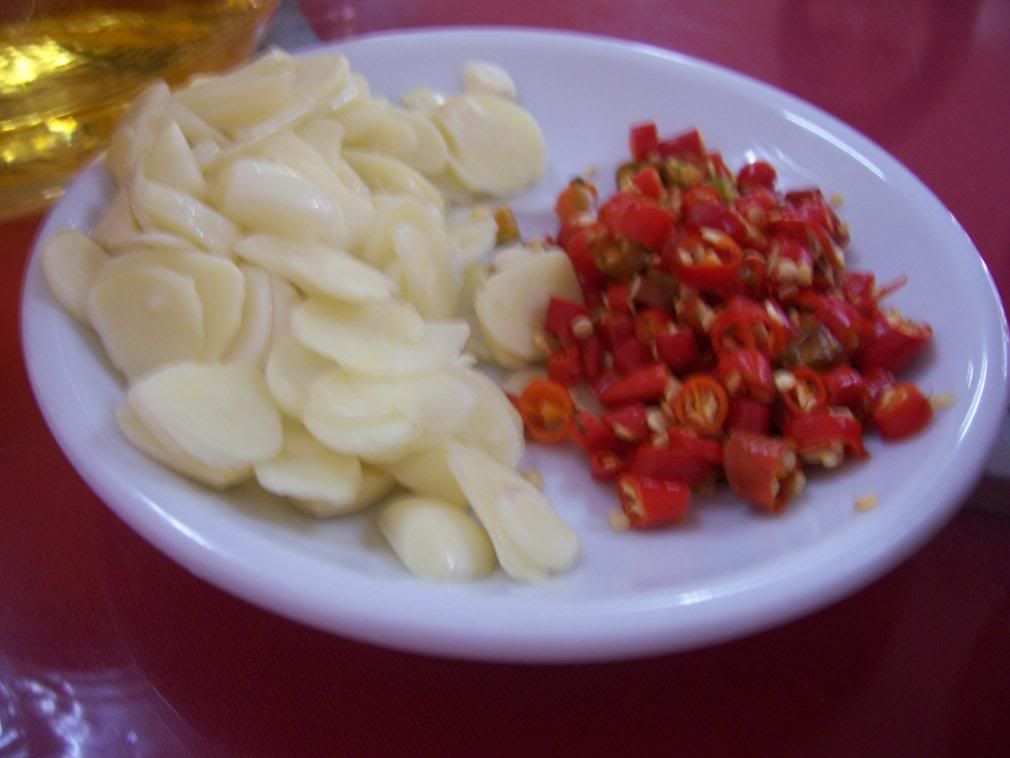 Mixed vegtables.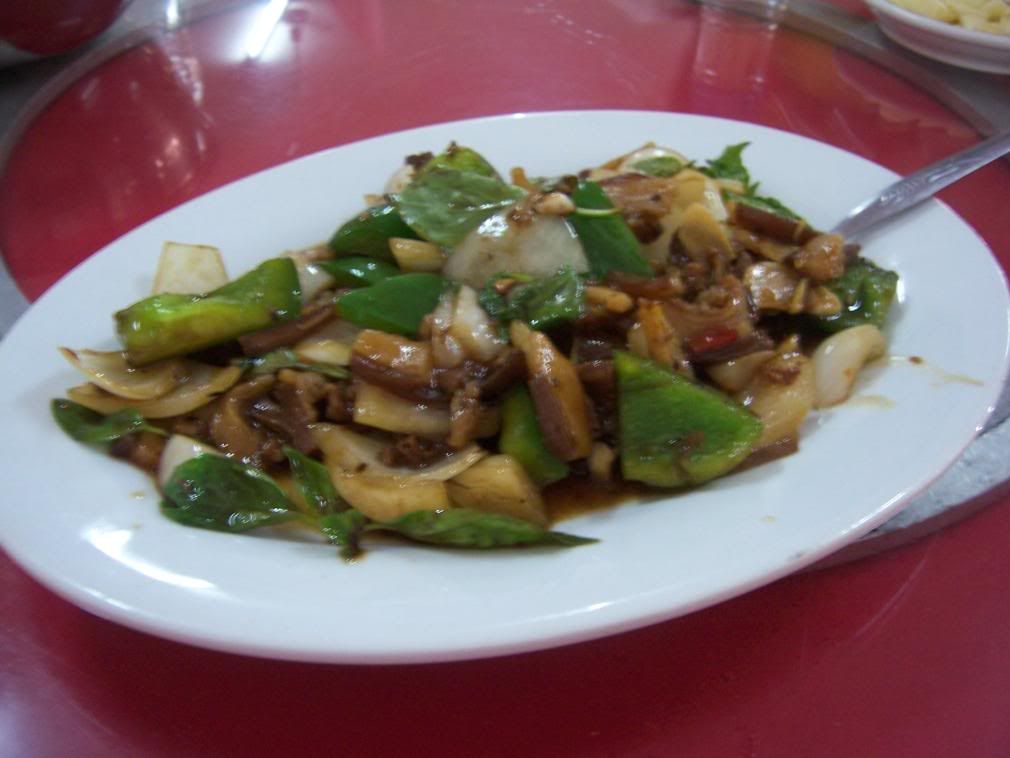 Fried prawn, the prawns are rather small.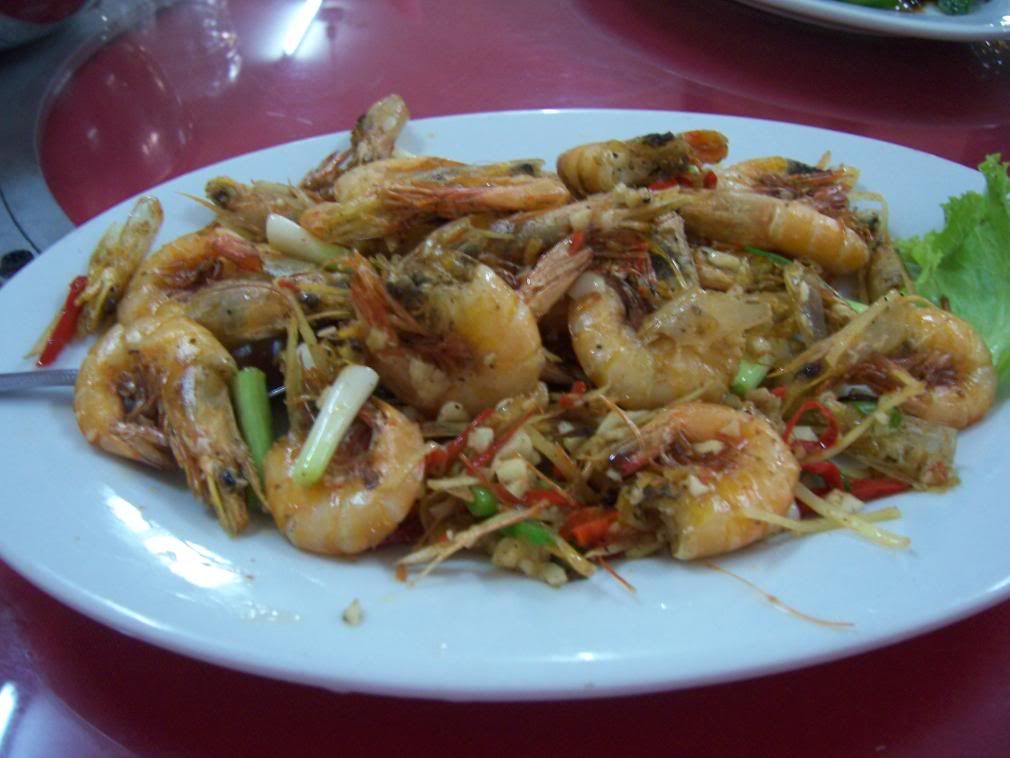 Kangkong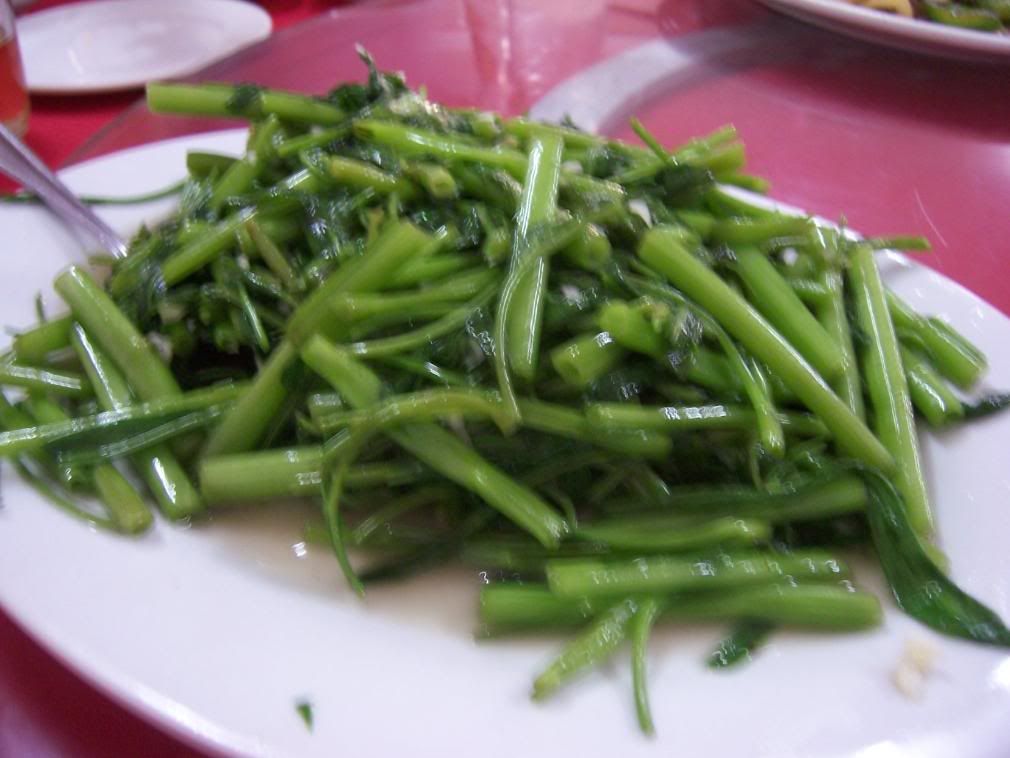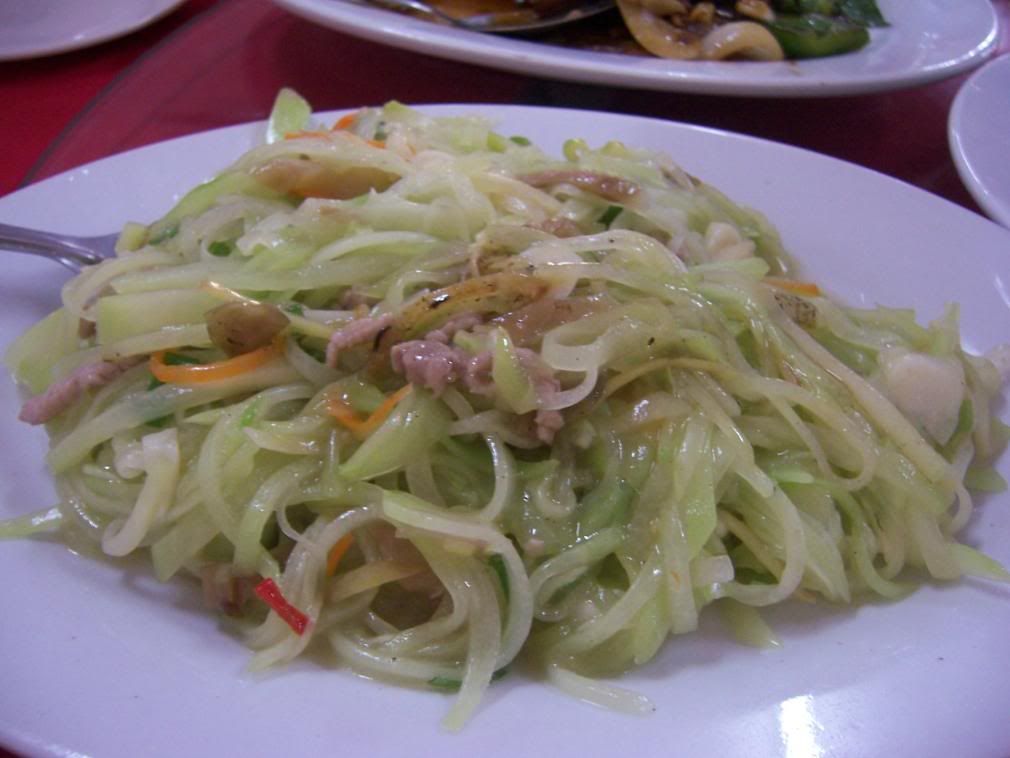 Fried Egg Omlette.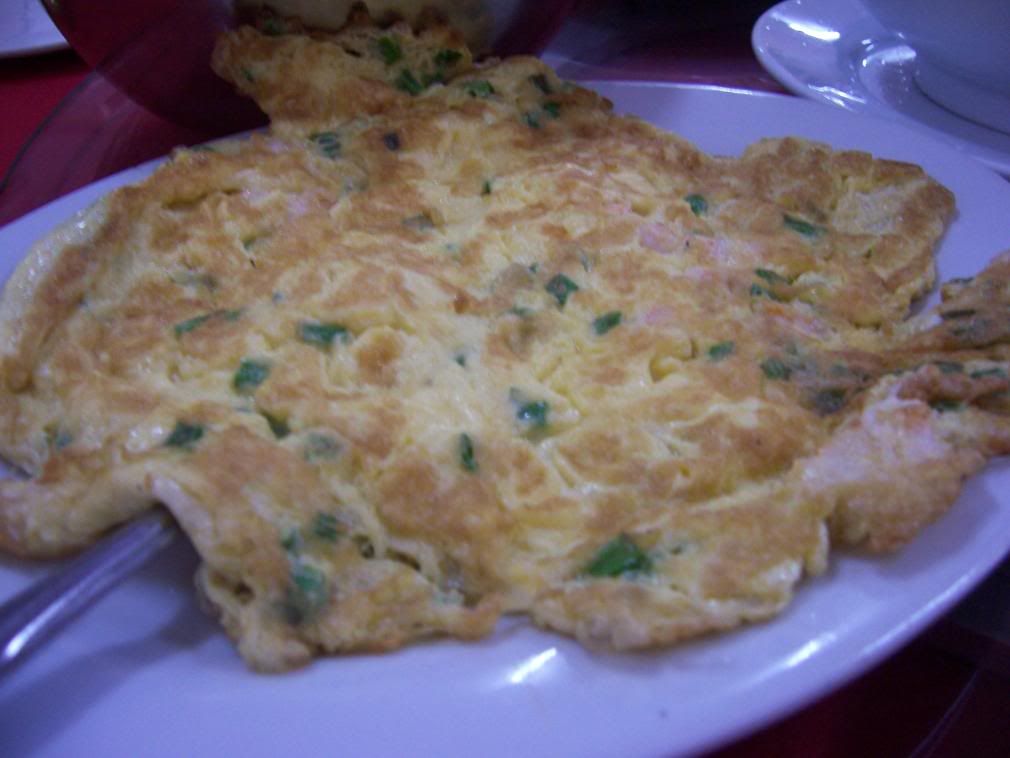 Soup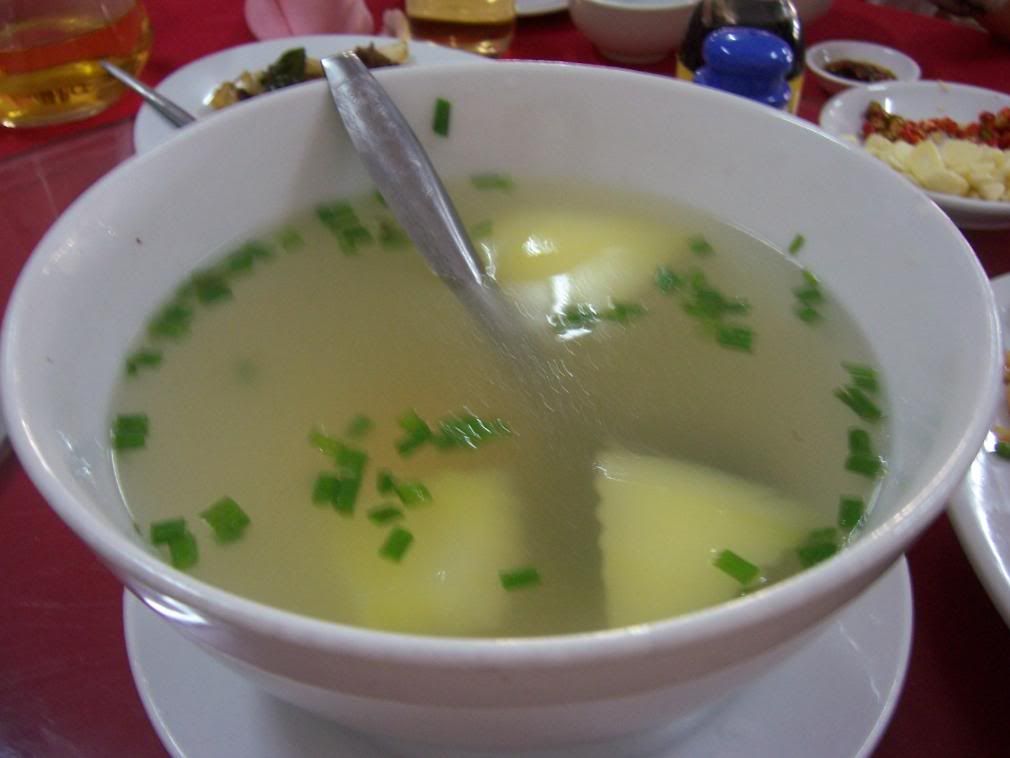 Water Melon.