Restoran 52 @ Semenyih, Selangor
Monday, August 11, 2008
Since my sister & family were in town, we organised a lunch at this Restoran 52 @ Semenyih recommended by sister who stayed there. TV Series HoChiak featured this restaurant before so it must be good.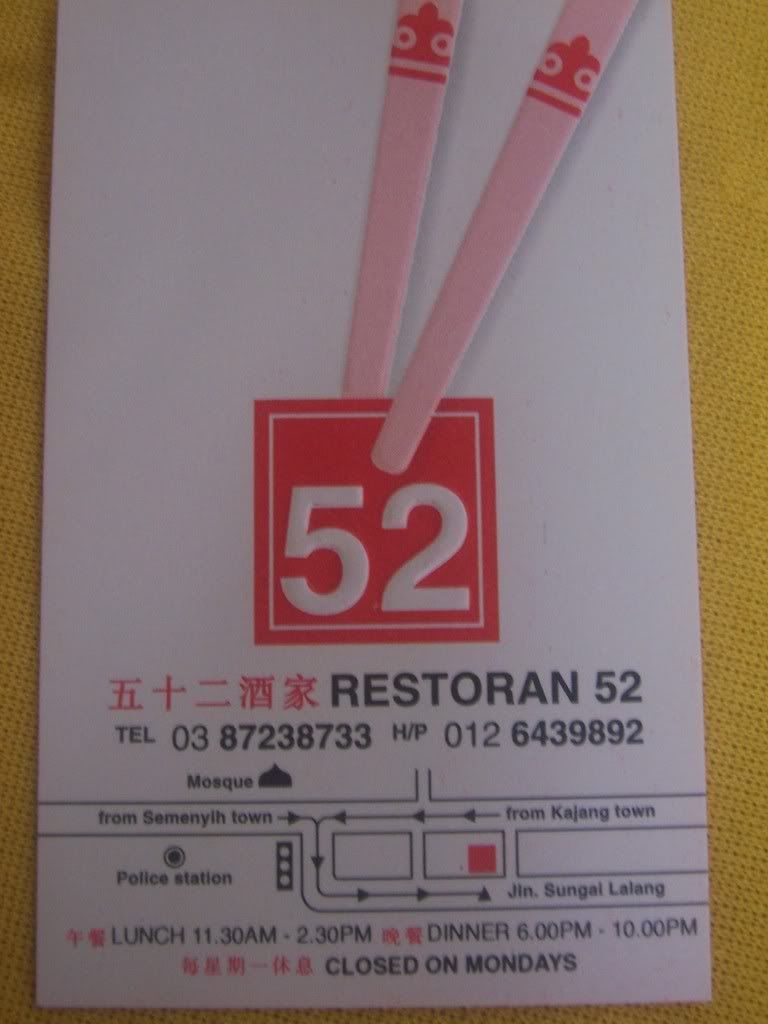 It is quite easy to locate but you must not look for any signboard as there is none except the No.52.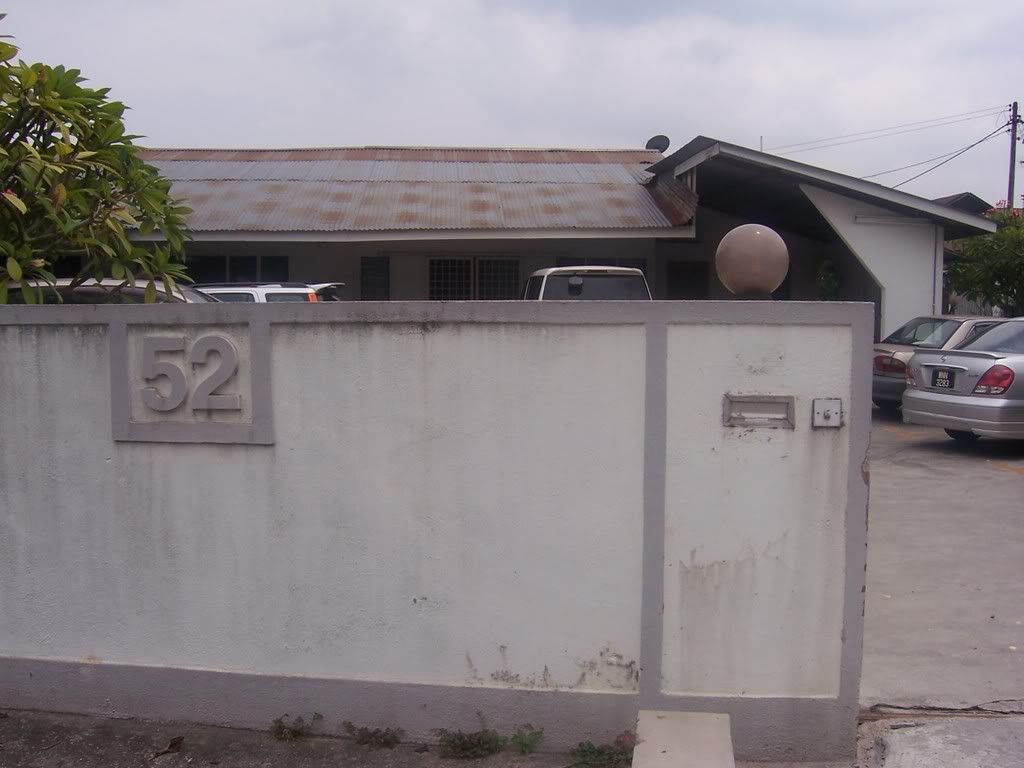 The restaurant is operating from a residential house and the car park was full when I arrived.
The entrance with the HoChiak logo affixed on the door.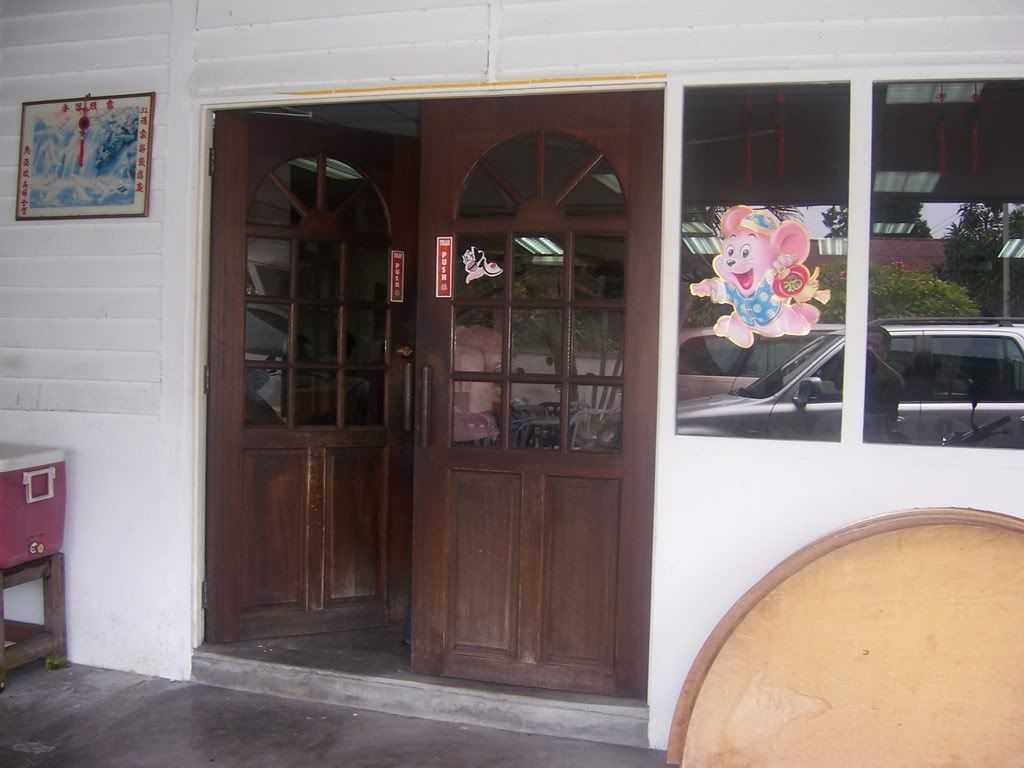 The interior of the restaurant is pretty simple with aircond.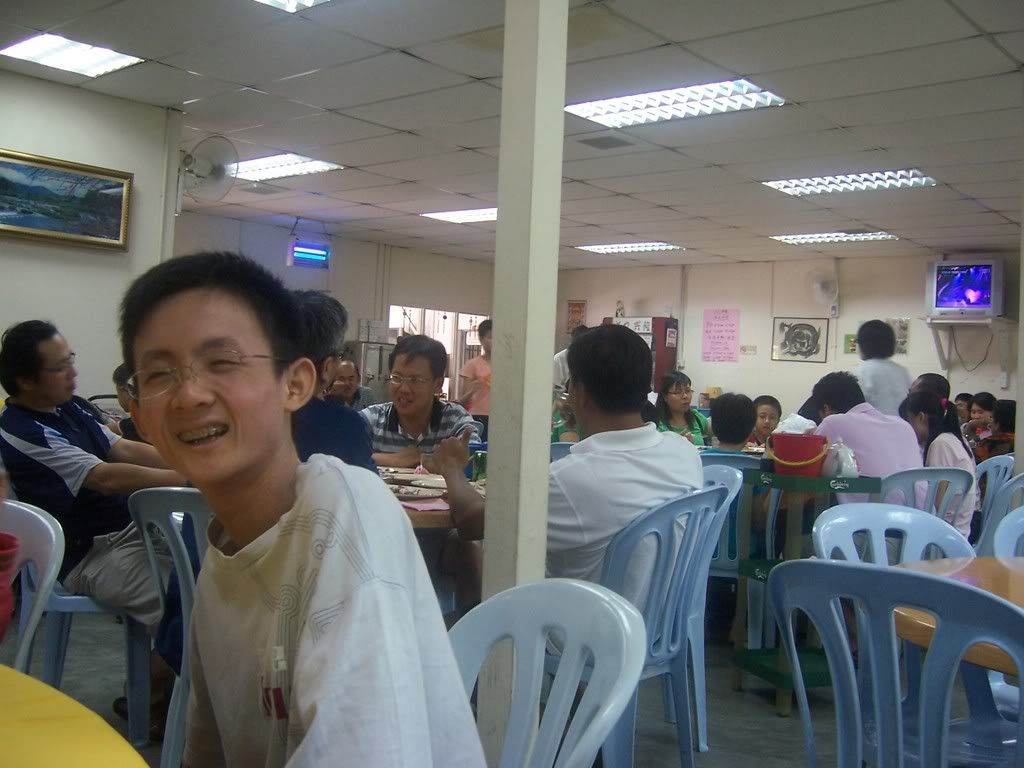 We took up a table for 16 people.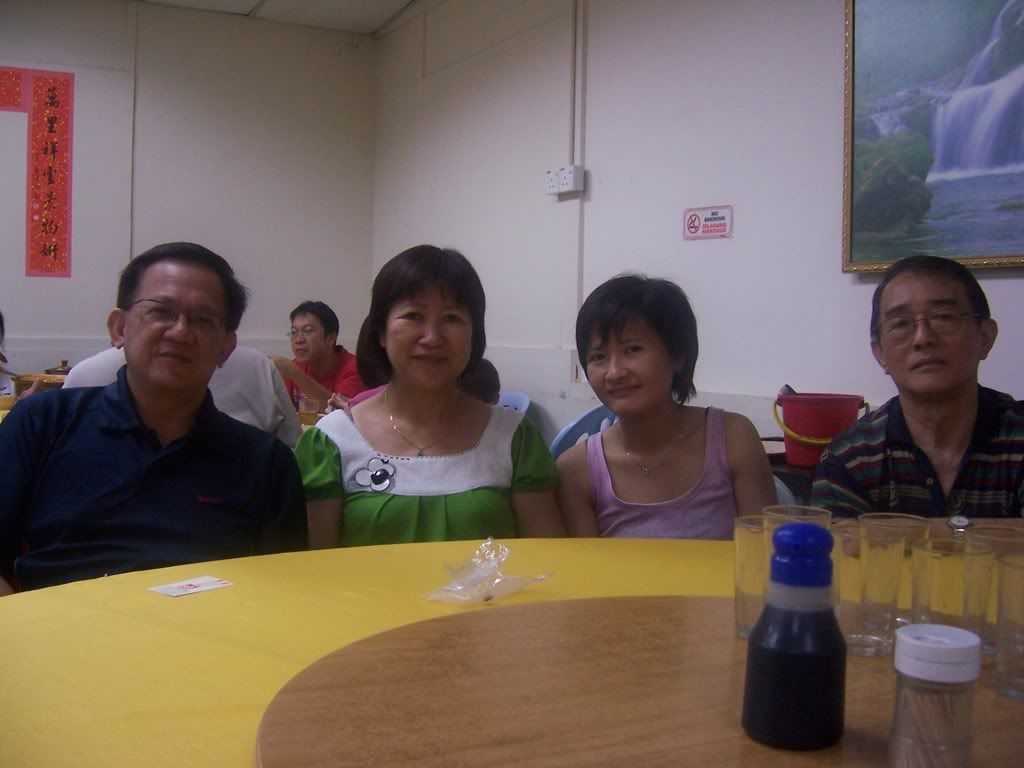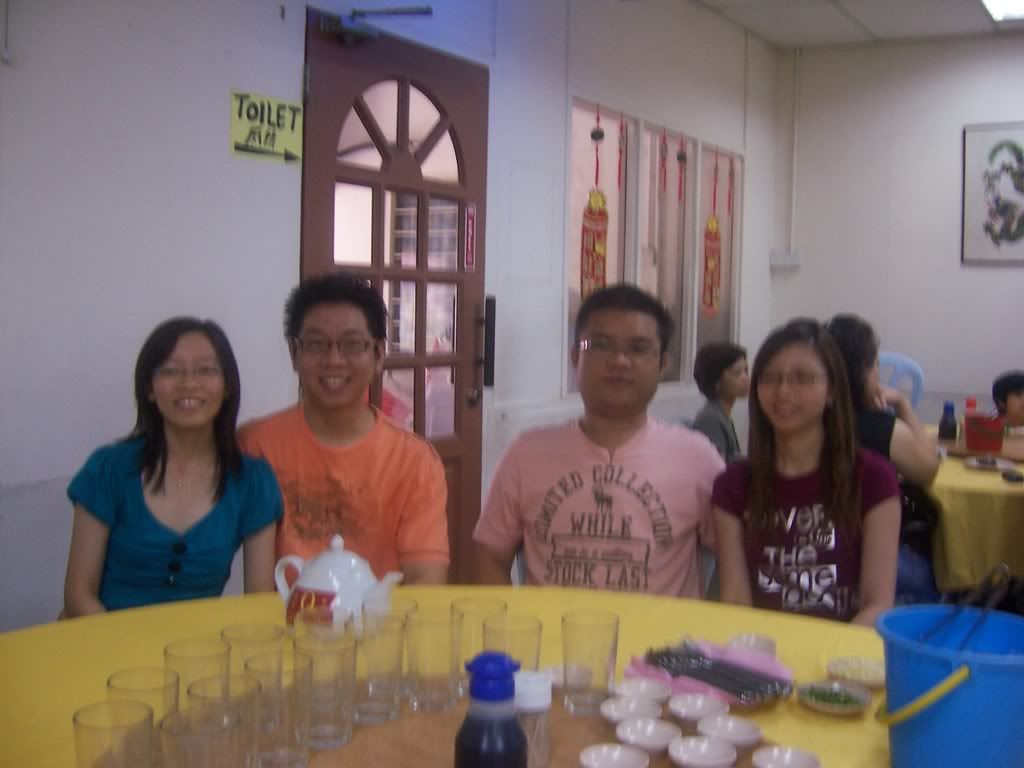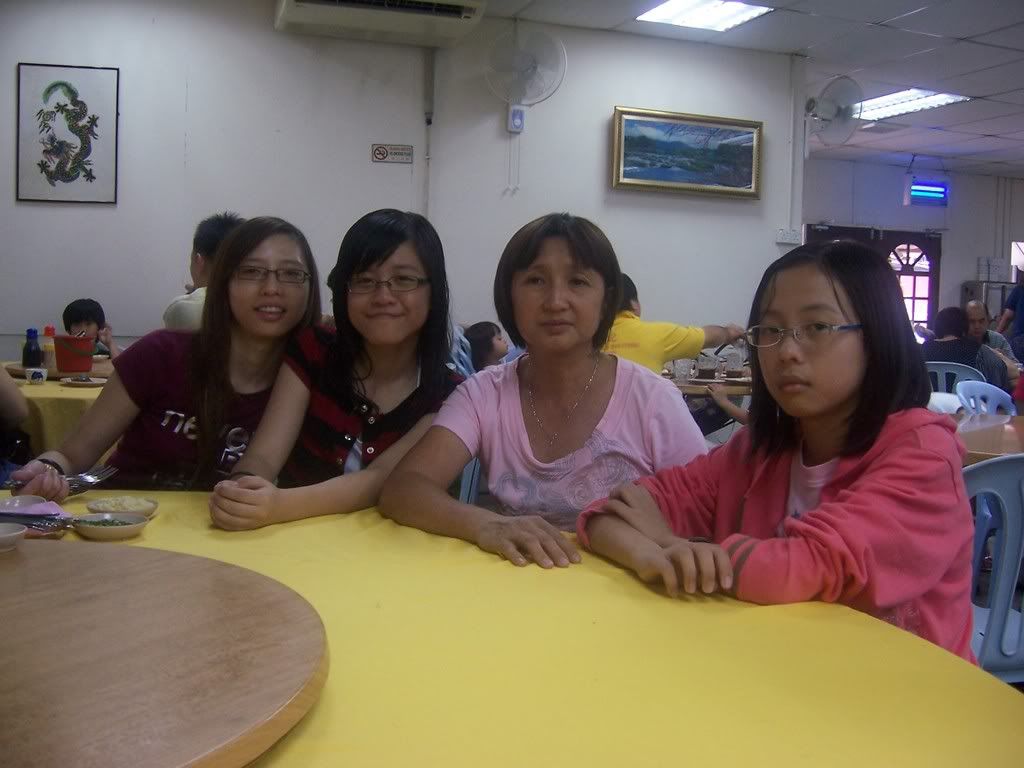 Salt Baked Chicken Wings. Chiu Yim Kai Yik. Delicious.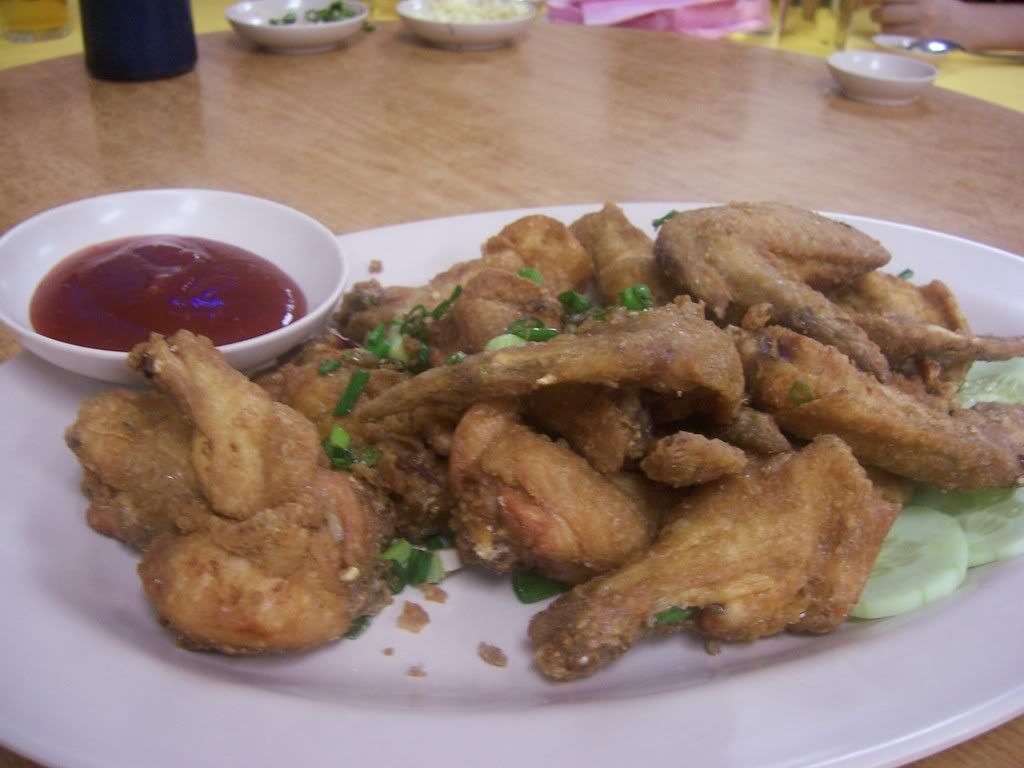 Claypot Tau Foo.
Kong Por Yam Ring or "Fatt Put"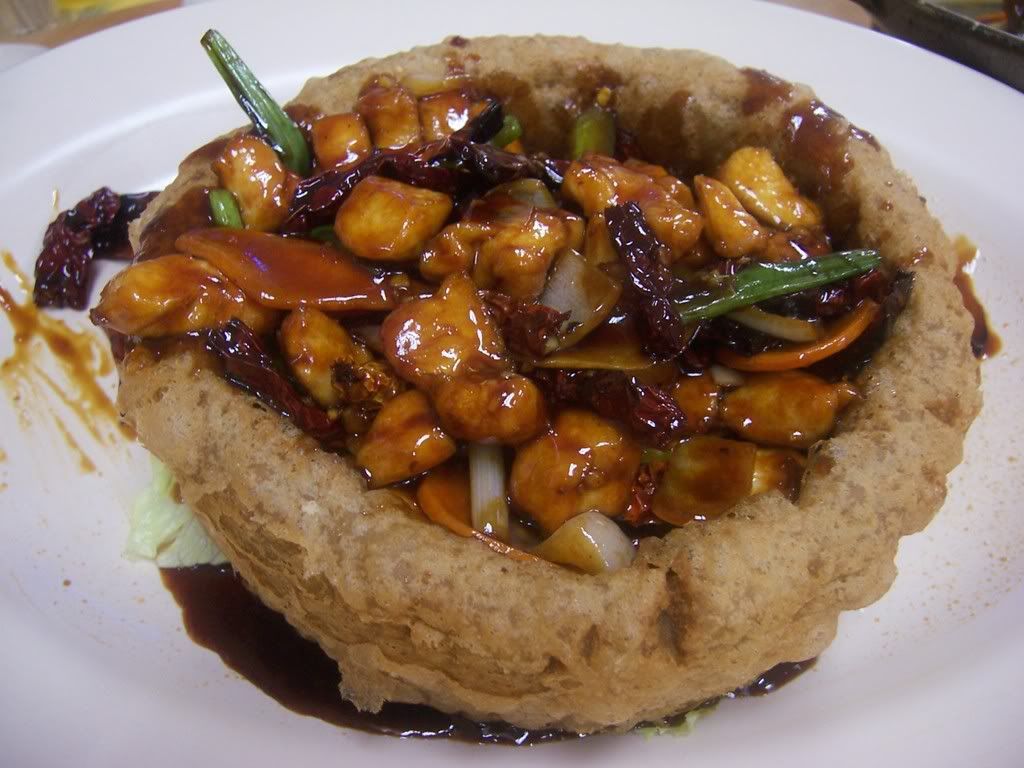 Fried Kailan.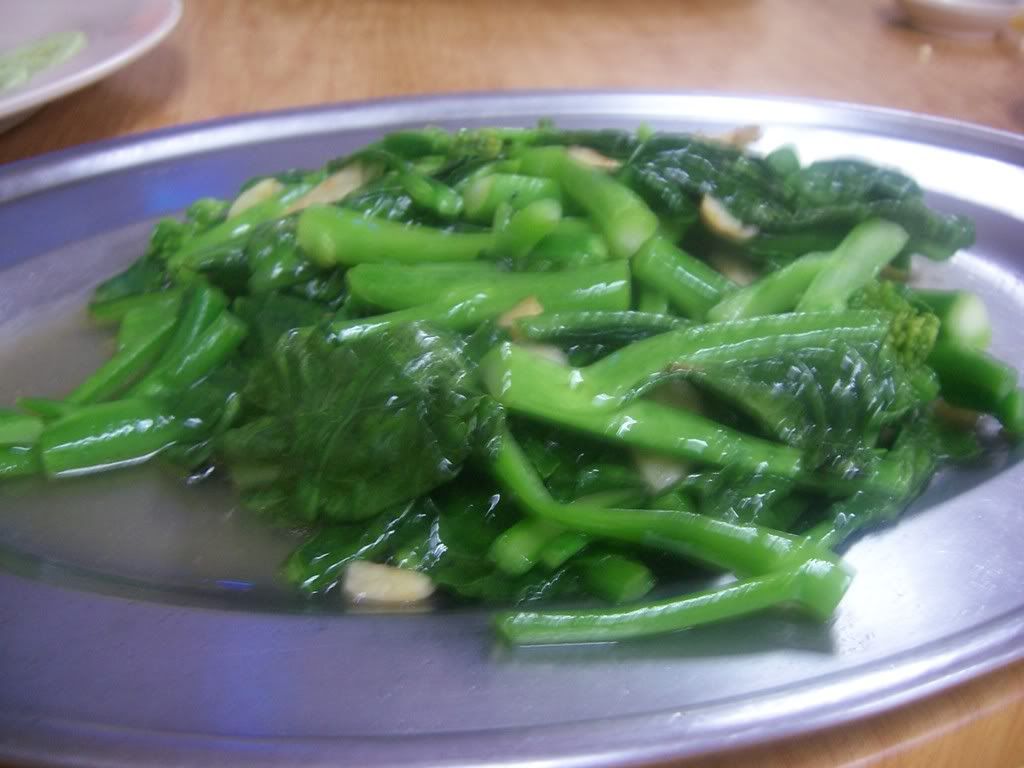 Guiness Stout or Dark Beer Pork. Just ok.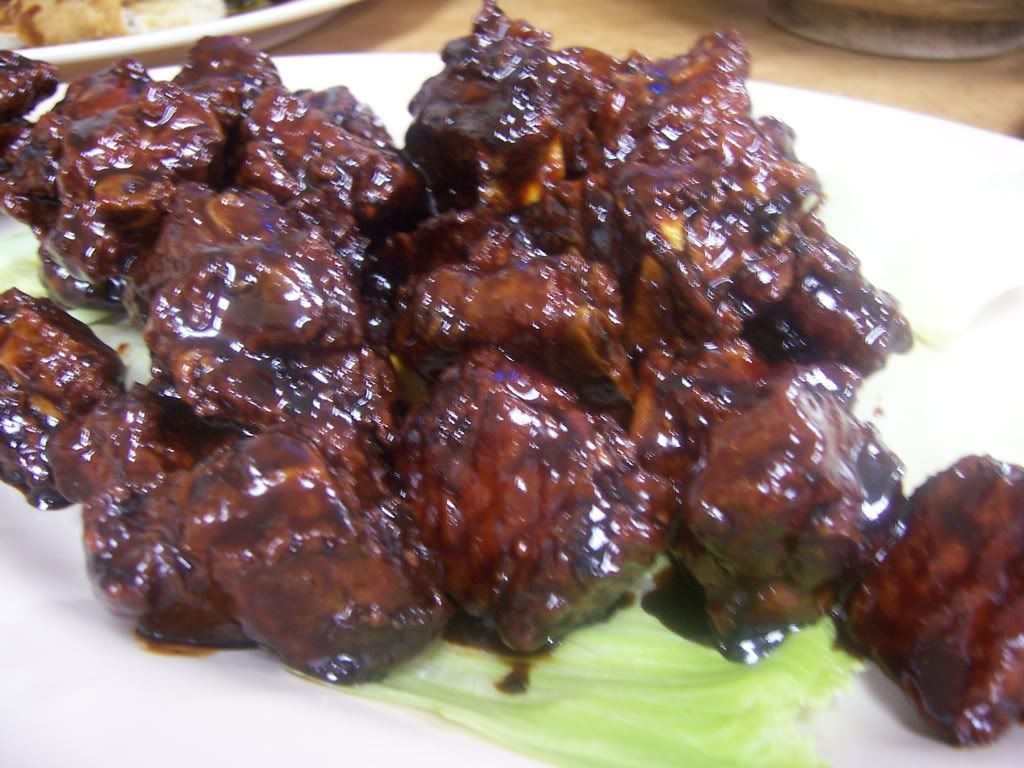 The Curry Fish Head comes piping hot in a claypot, filled with ladies fingers, brinjal, long beans, cabbage, beancurd puffs and fleshy pieces of fish head in a fiery orangey-red gravy that goes really well with plain white rice.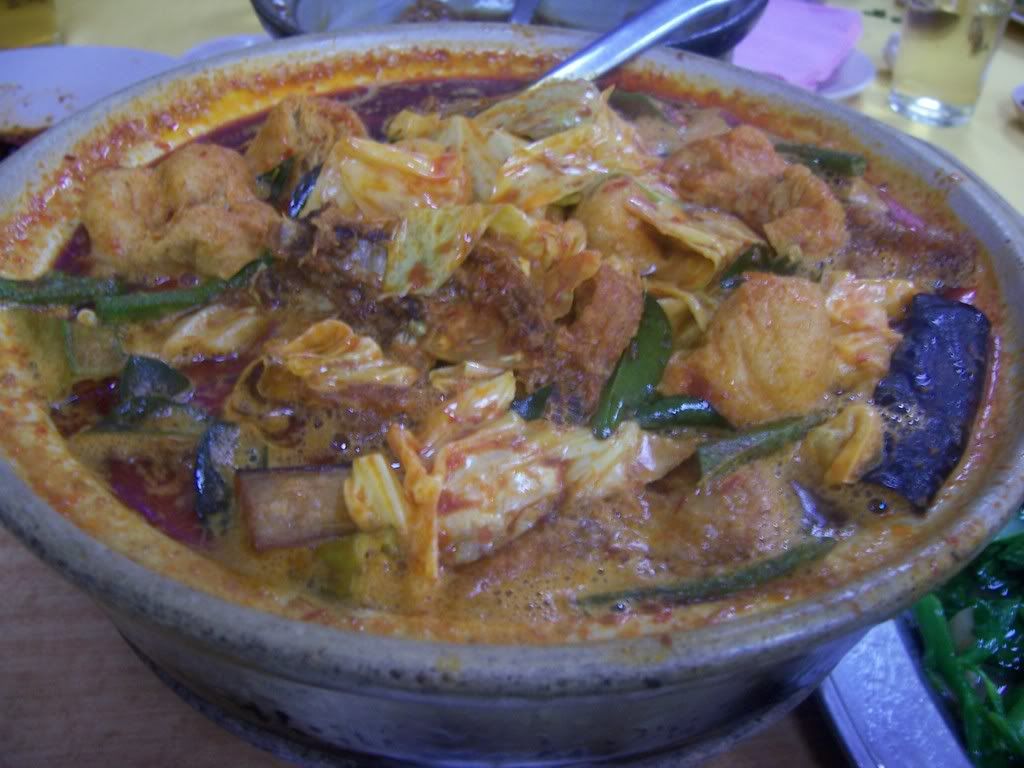 Another fried vege. Fan Shee Yip.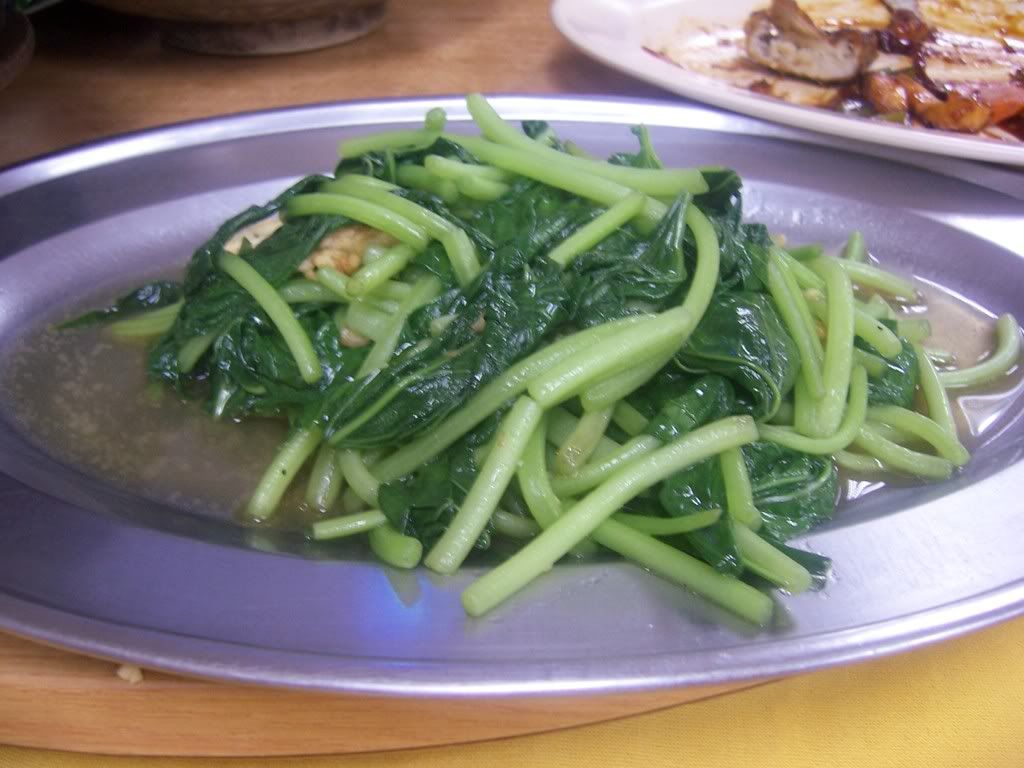 The foods serve here are good and reasonably priced. For the above 7 dishes for 16 pax, the bill came up to RM171.00 for foods and Char Wong chinese tea.
They serves many others nice dishes like Fresh Water Prwan Noodles, Haruan Soup with Yam, Black Vinegar with pork trotters, Shun Pun Ze, Char Yoke and many others. I shall try them whenever I visit my sister at Semenyih.
Address / Direction
Restoran 52
52 Jalan Sungai Lalang
Semenyih
Contact
03 8723 8733 or 012 6439 892