Sungei Lembing 林明 Trip (Sunrise Panaroma Hill 林 明 山 日 出 Climb)
Sunday, April 15, 2012
March 17, 2012. We hiked up Panaroma Hill to view the sunrise. We started at around 5.30am as it will take 45 minutes to reach the peak.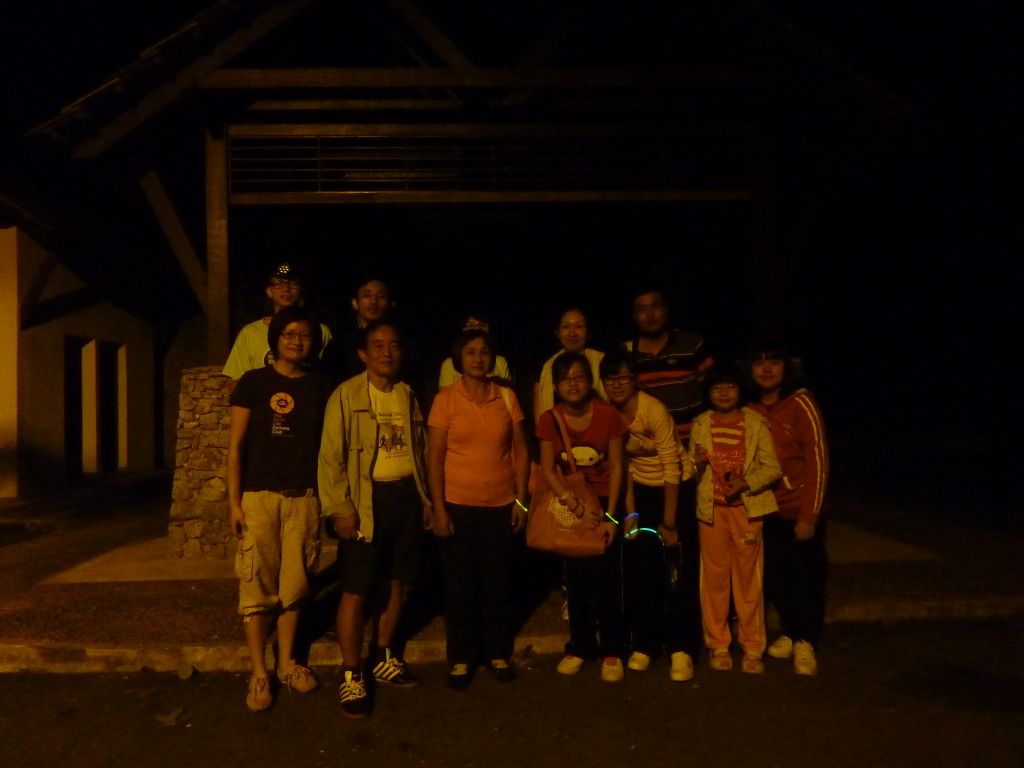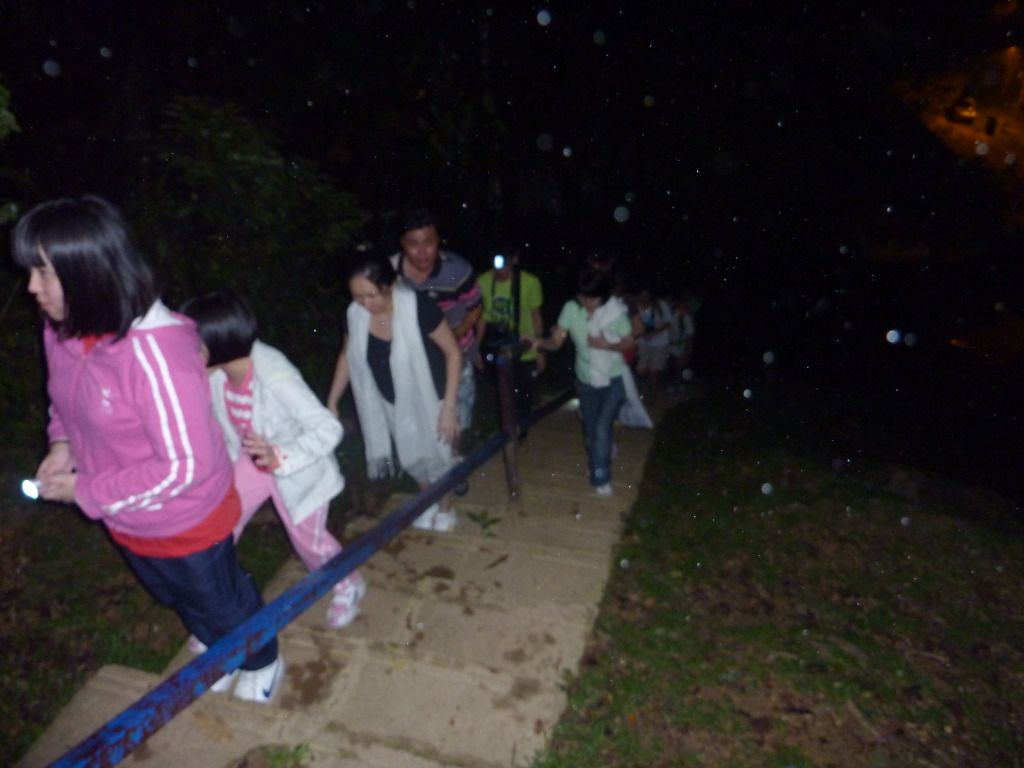 Pitch dark and you will need to bring along a touchlight.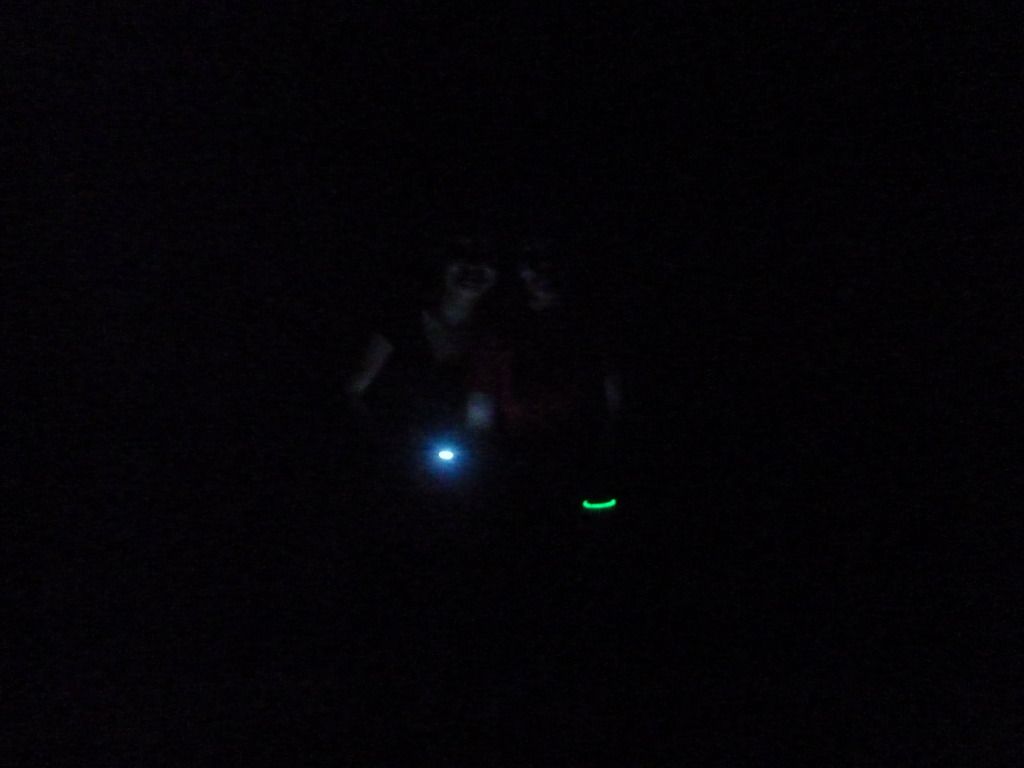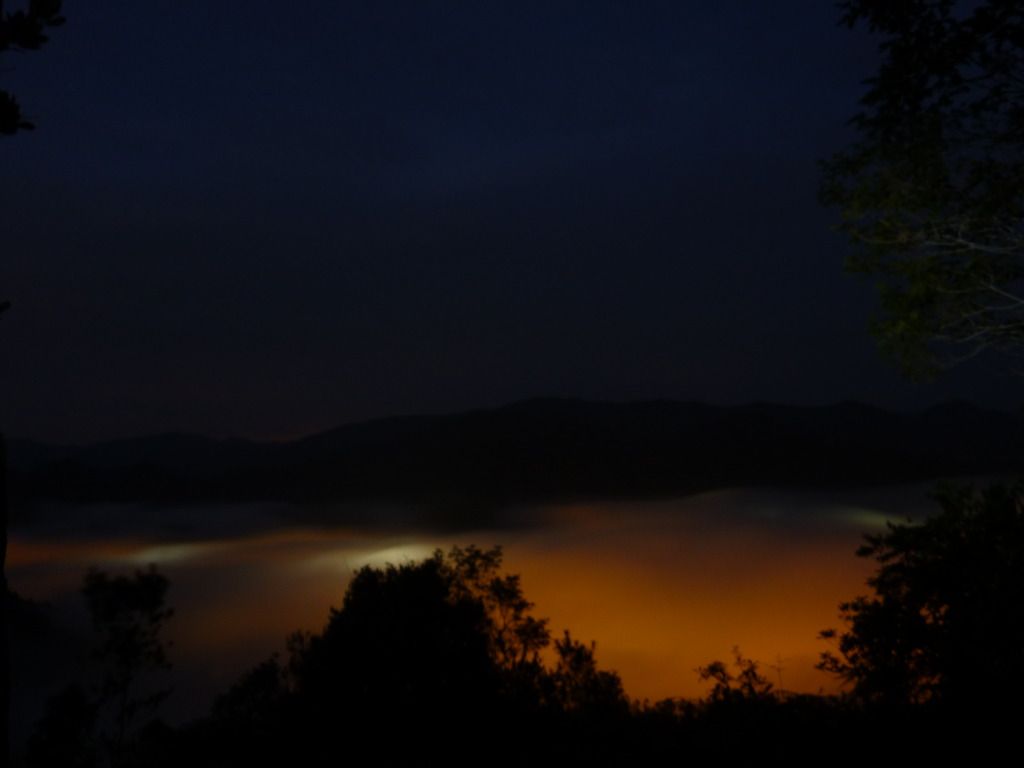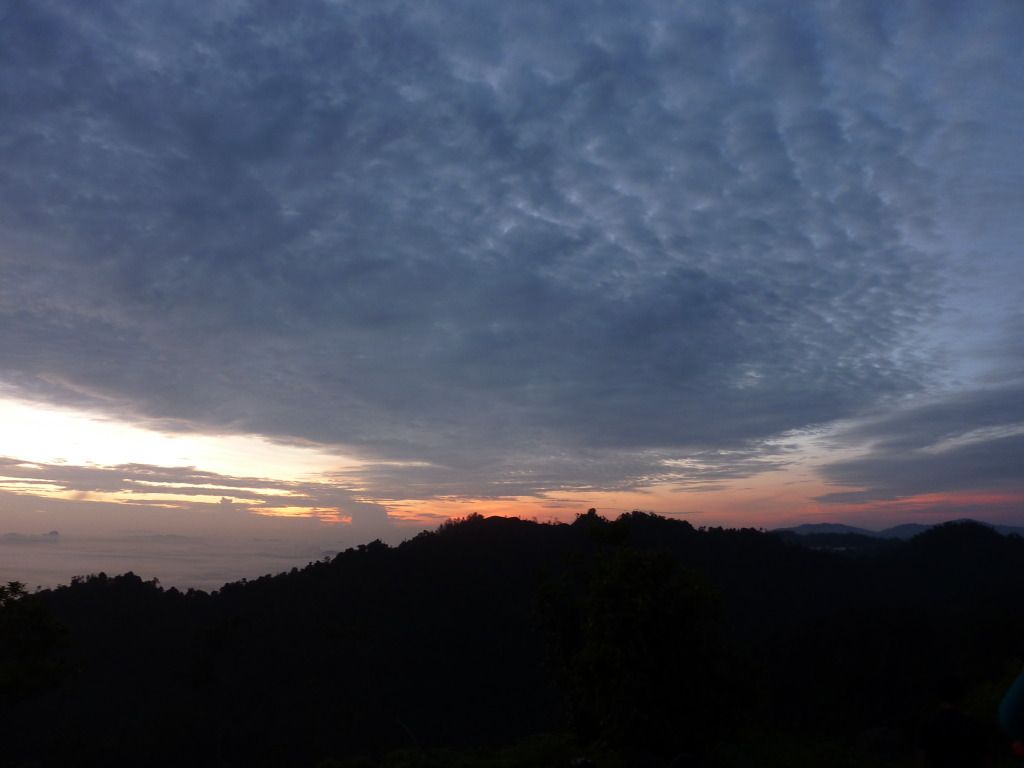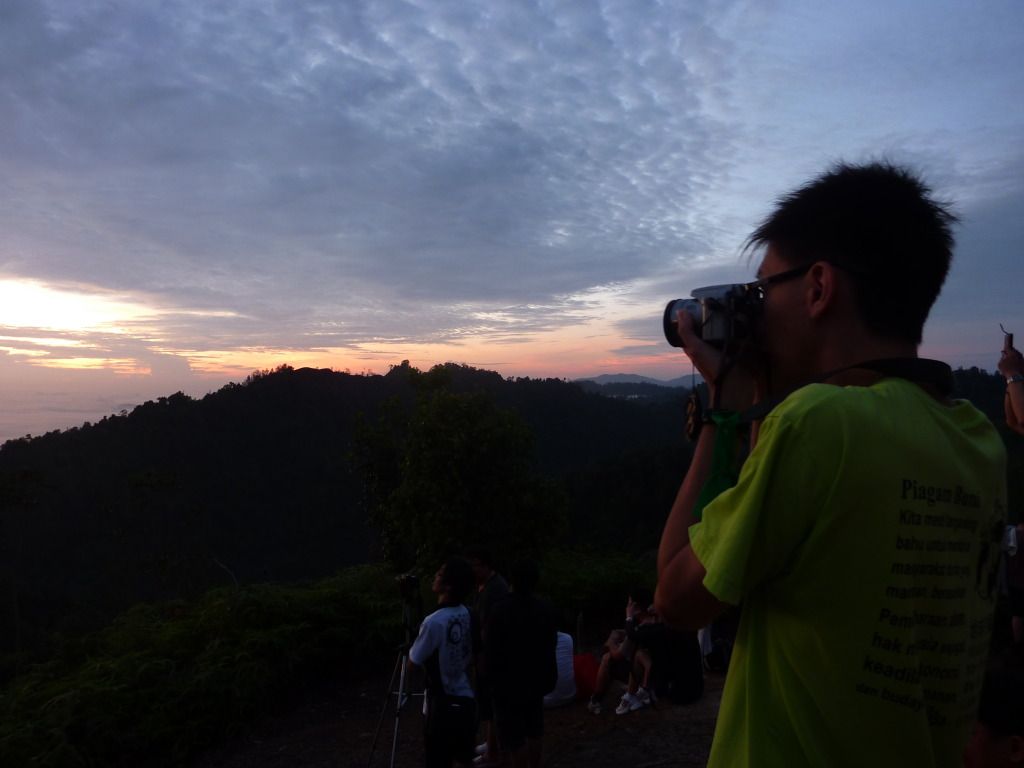 Depending on the weather, you will have to be very lucky to be able to view the sunrise as some people hiked few times but still unable to view any sunrise.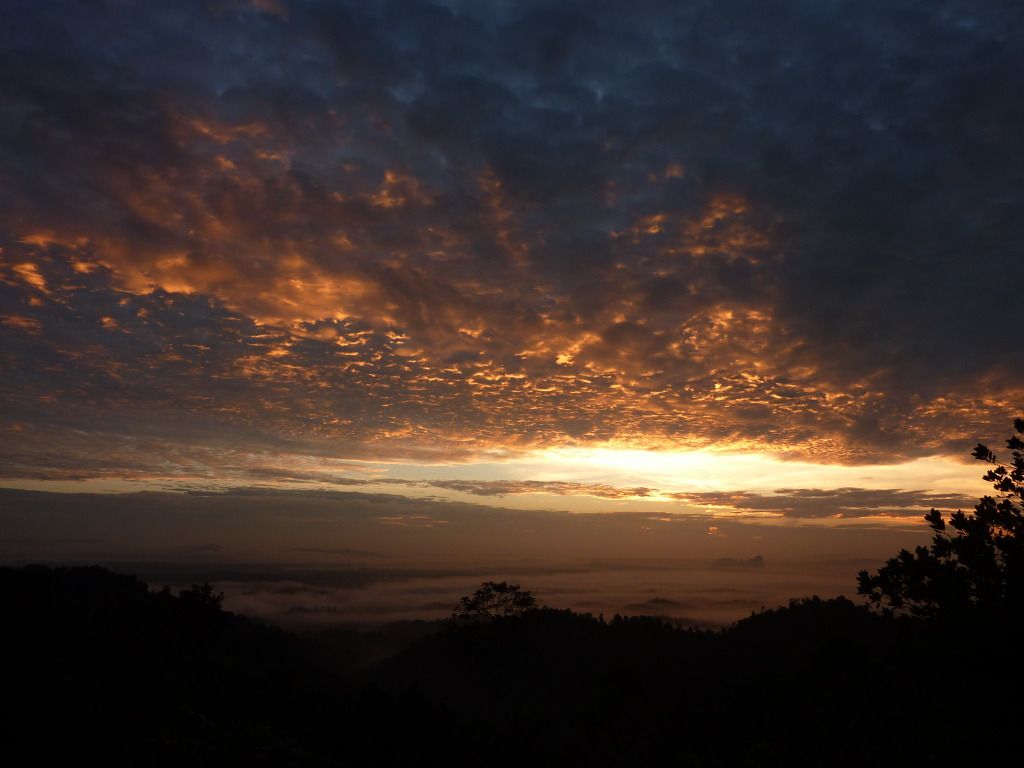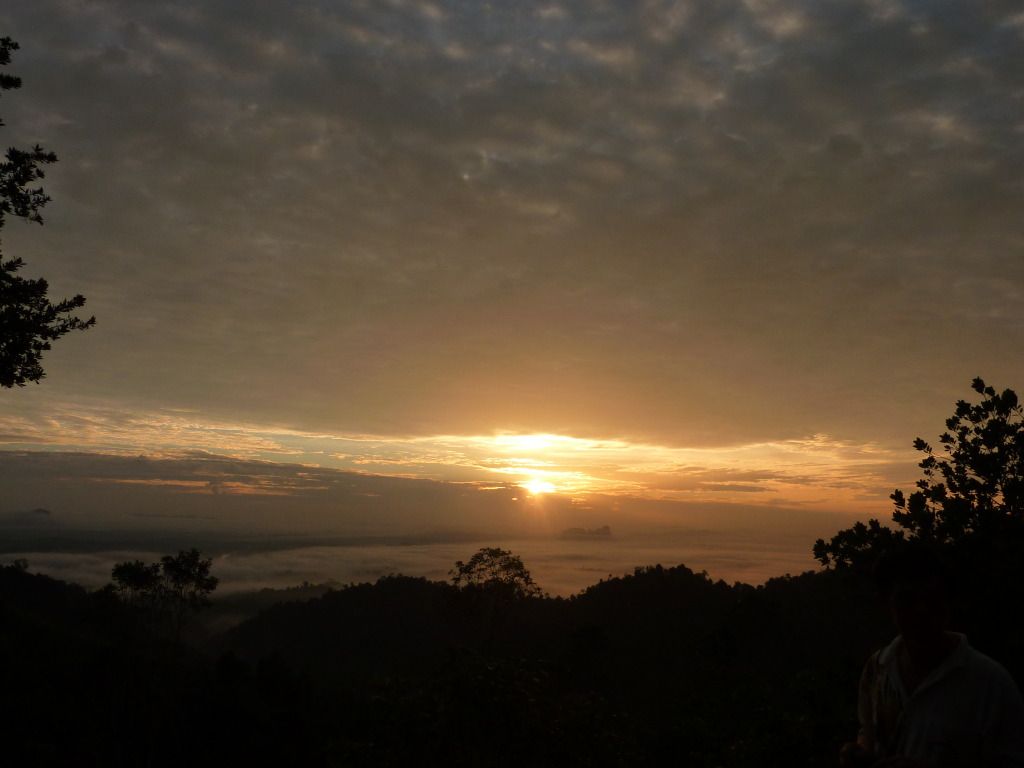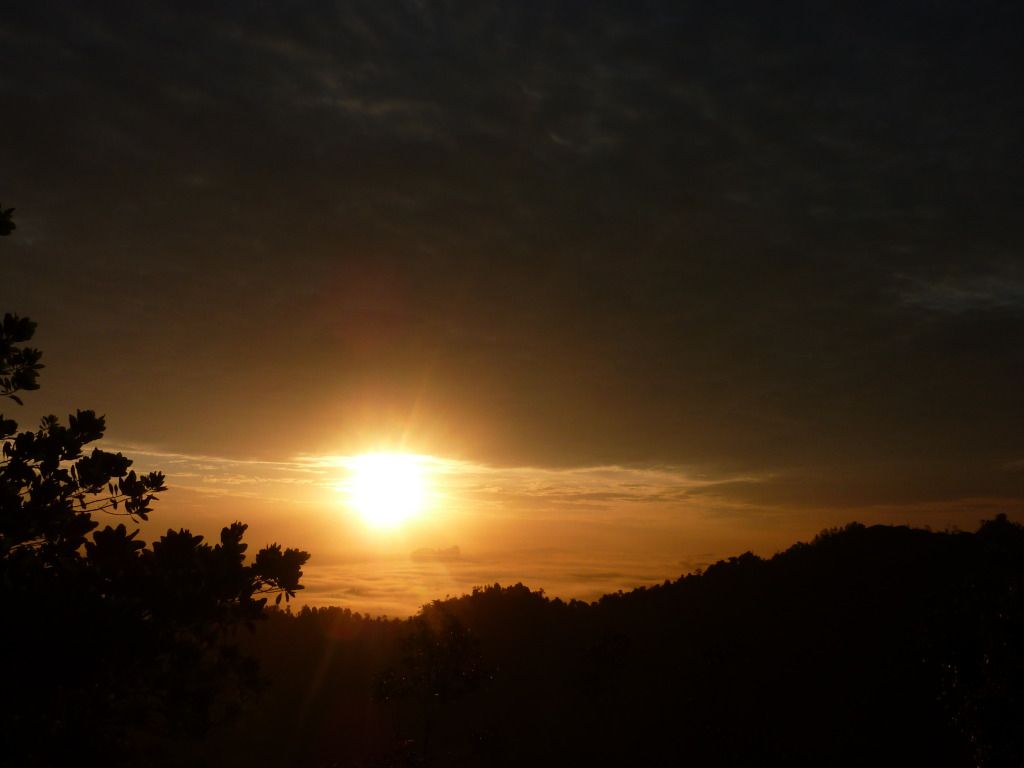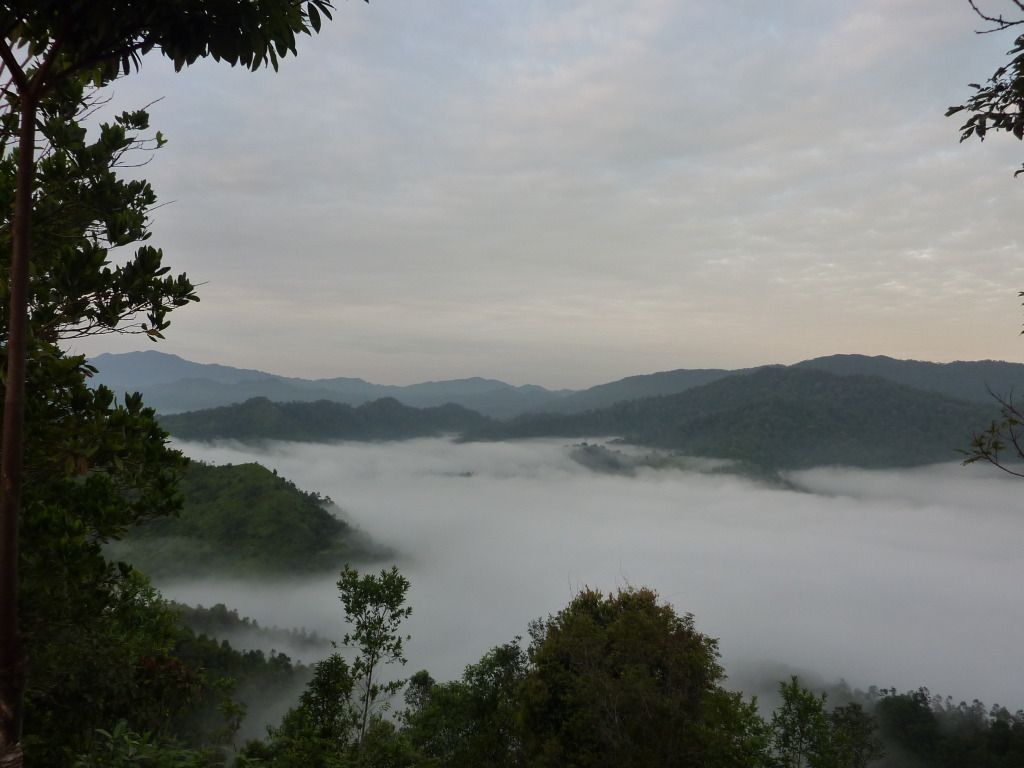 During the weekends, many people from around Malaysia will come all the way to Sg Lembing to hike Panaroma Hills.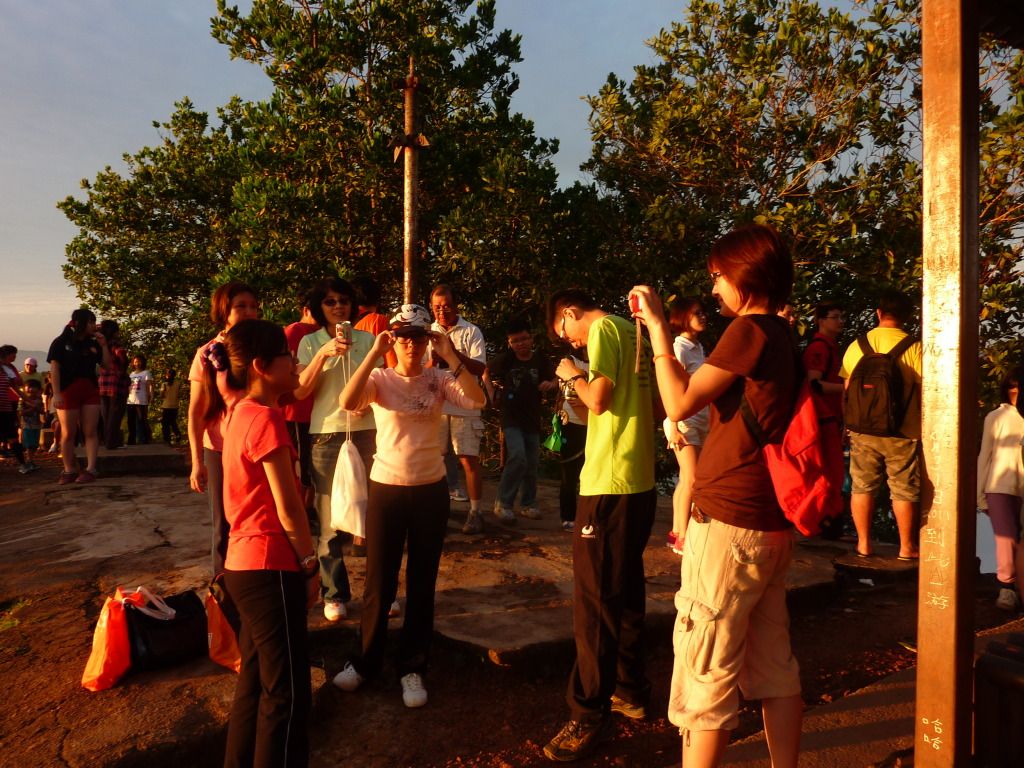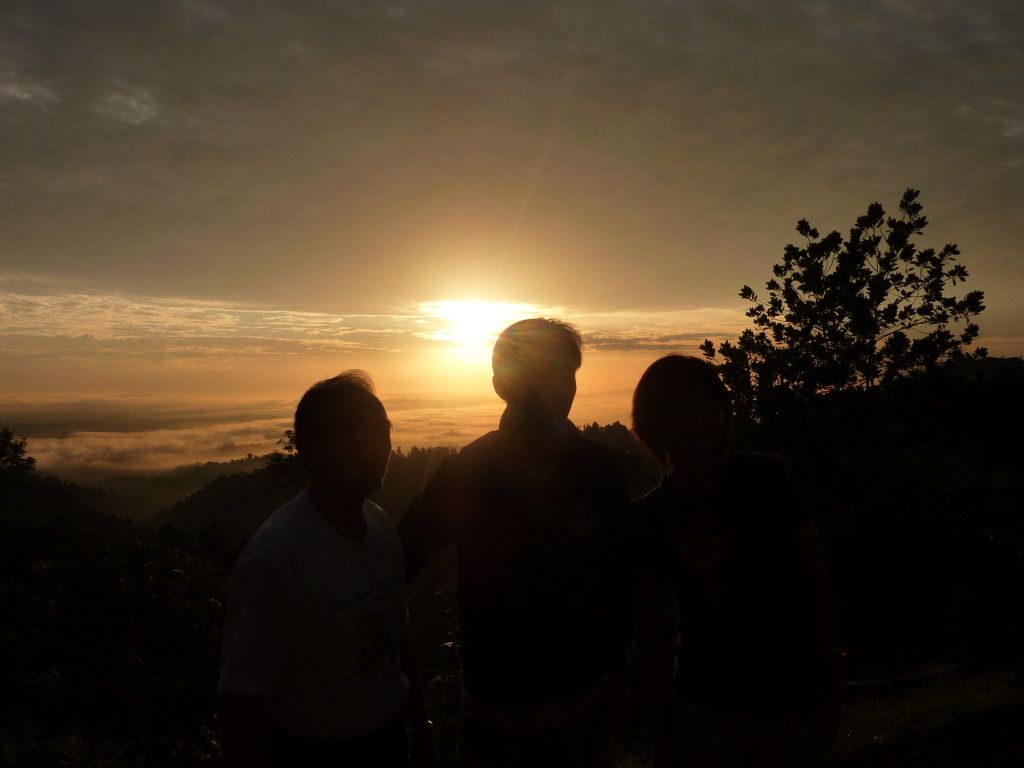 WE SUPPORT STOP LYNAS.