Halong Bay Discovery
Sunday, April 15, 2012
In February 2012, I went on a short trip to Vietnam on Air Asia and visited Hanoi - Halong Bay. I booked the ground arrangement through a friend who is in the travel trade. We booked the ground arrangement with over night cruise onboard the Orient Sails. Built in 2007 in ancient Vietnamese style, Oriental Sails features 16 deluxe cabins of traditional styling combined with modern facilities and comfort. The boat boasts rattan & wooden furnishings, a multitude of windows for amazing views from the inside, and a panoramic upper deck allowing different activities with the beauty of Halong Bay as a backdrop.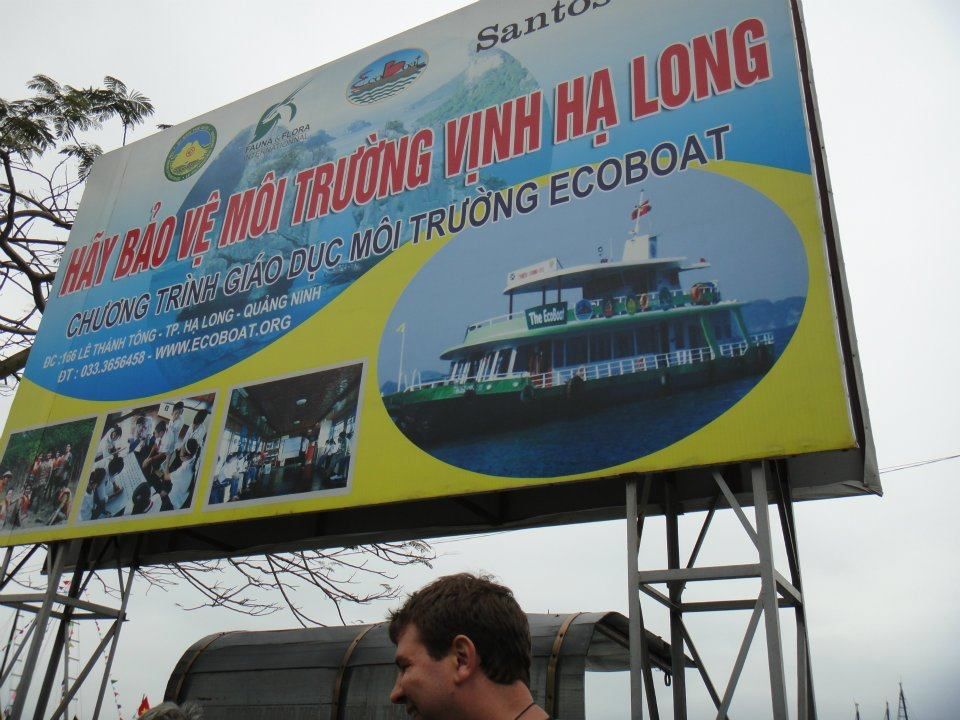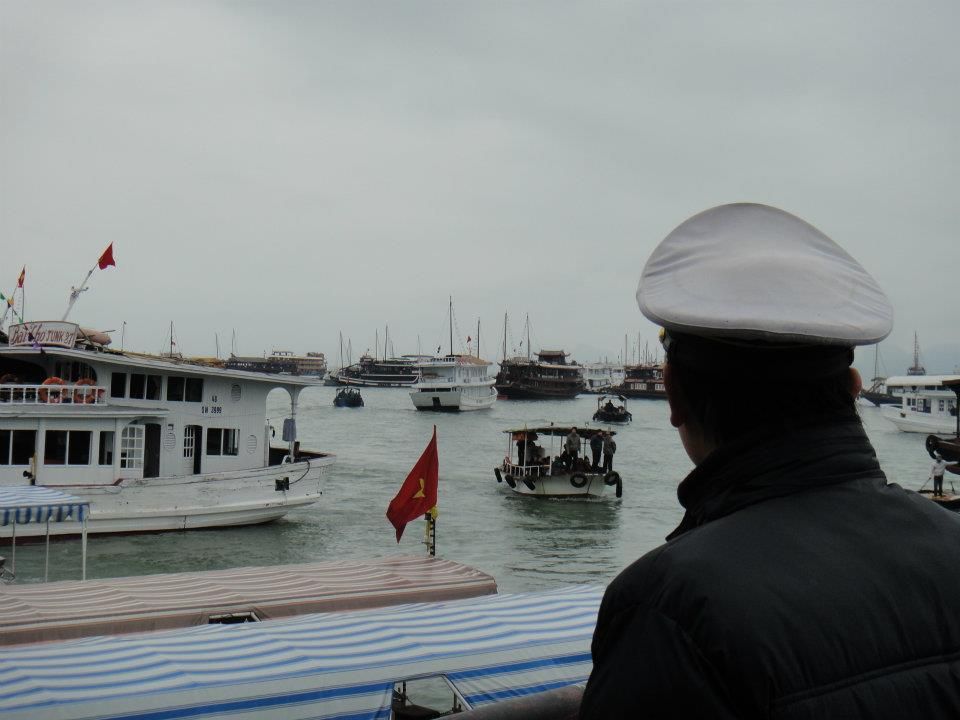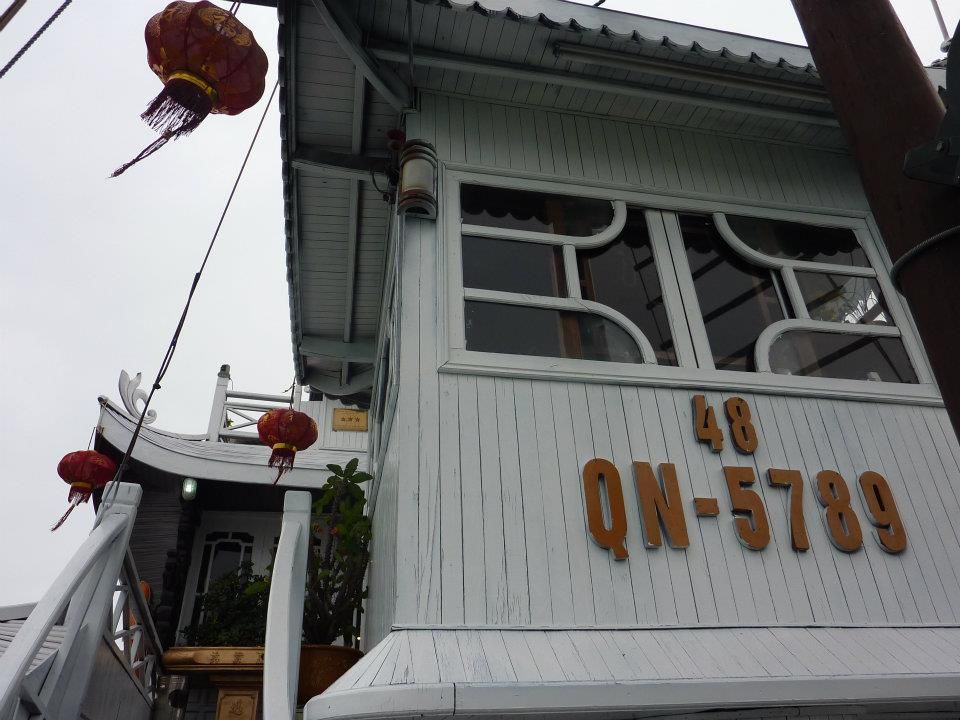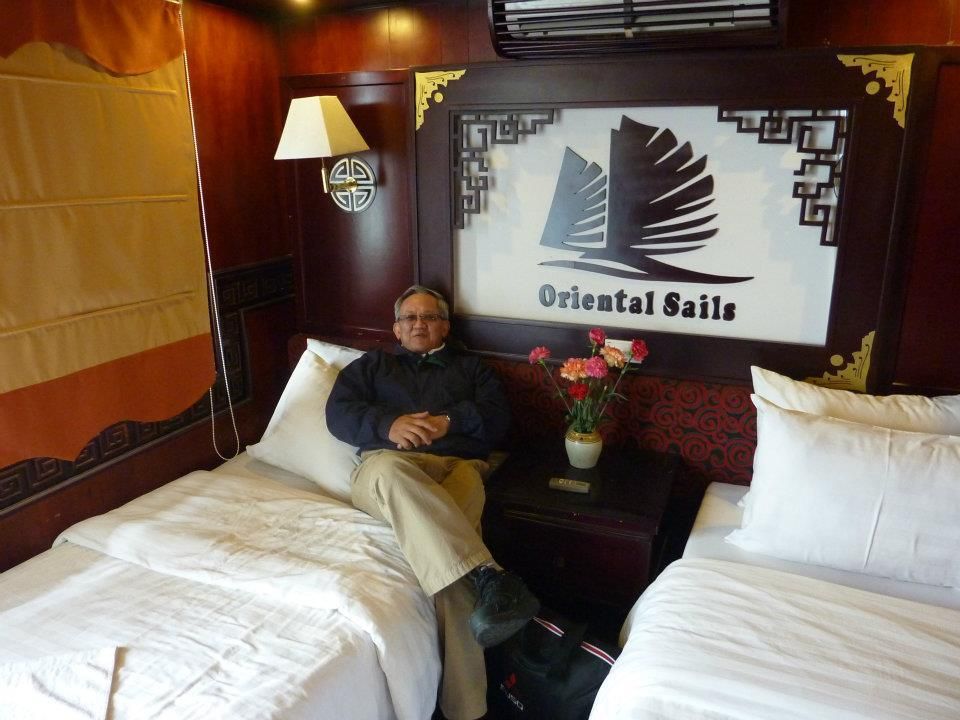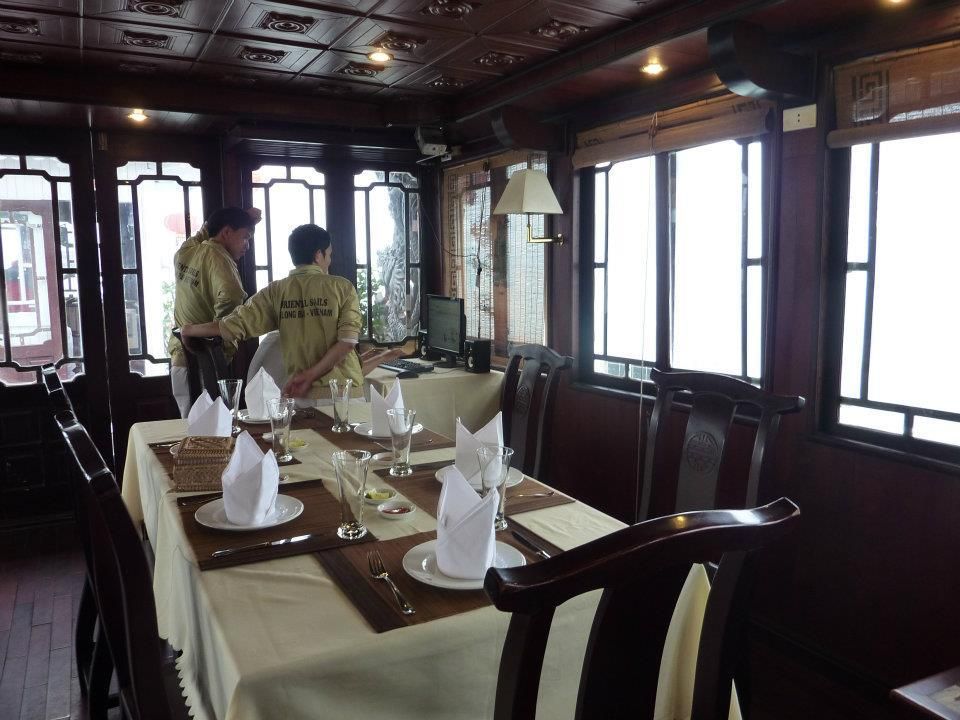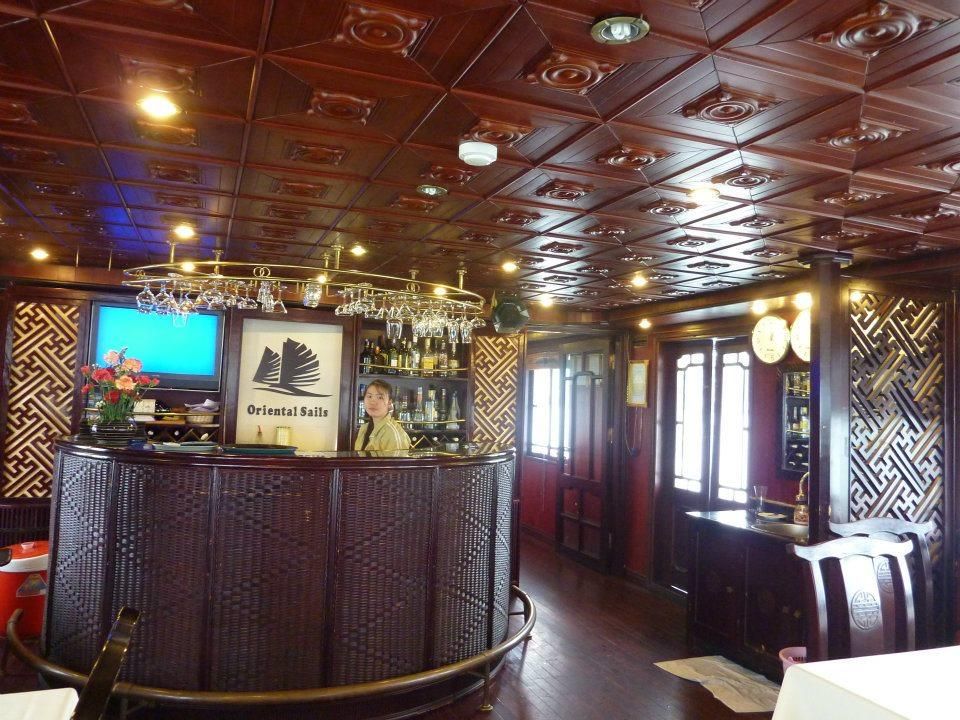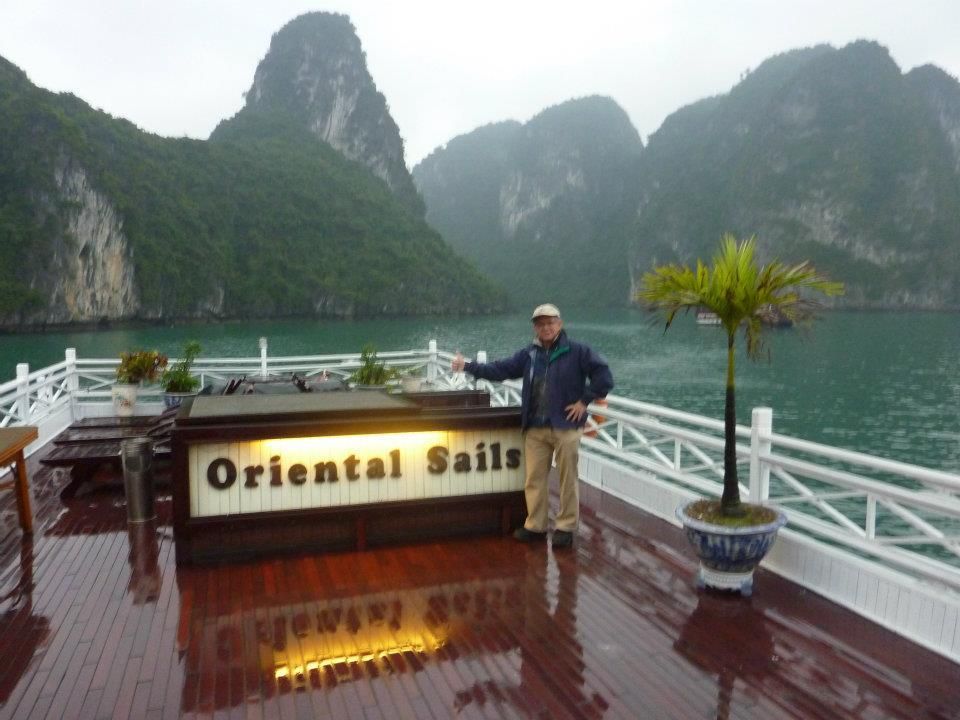 Halong Bay is located in Quáng Ninh province, Vietnam. The bay features thousands of limestone karsts and isles in various sizes and shapes. The bay has a 120 kilometre long coastline and is approximately 1,553 square kilometres in size with 1969 islets.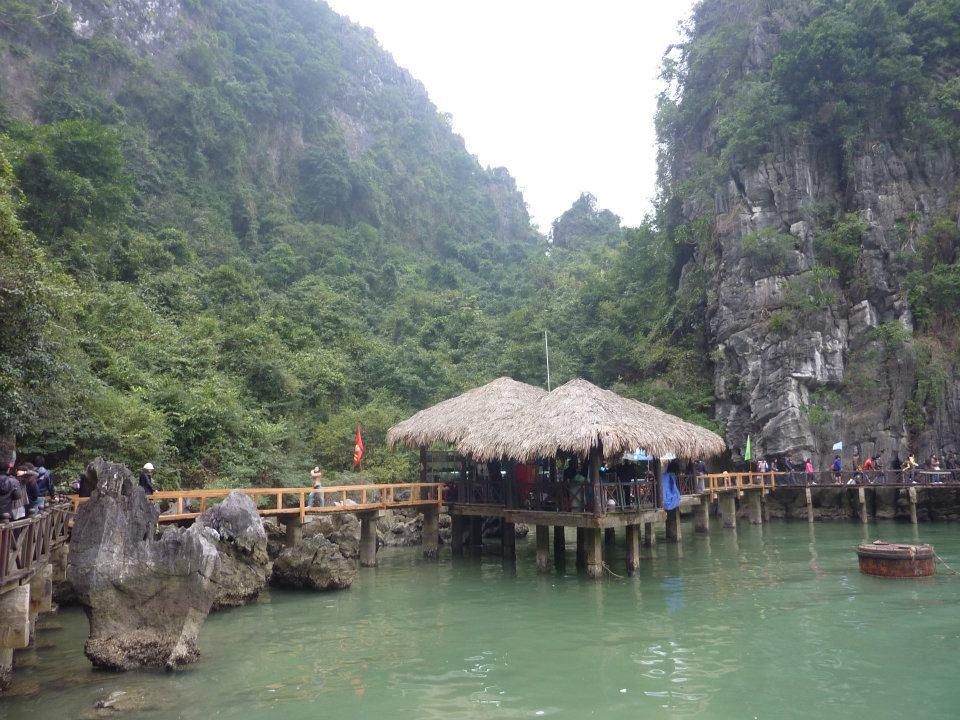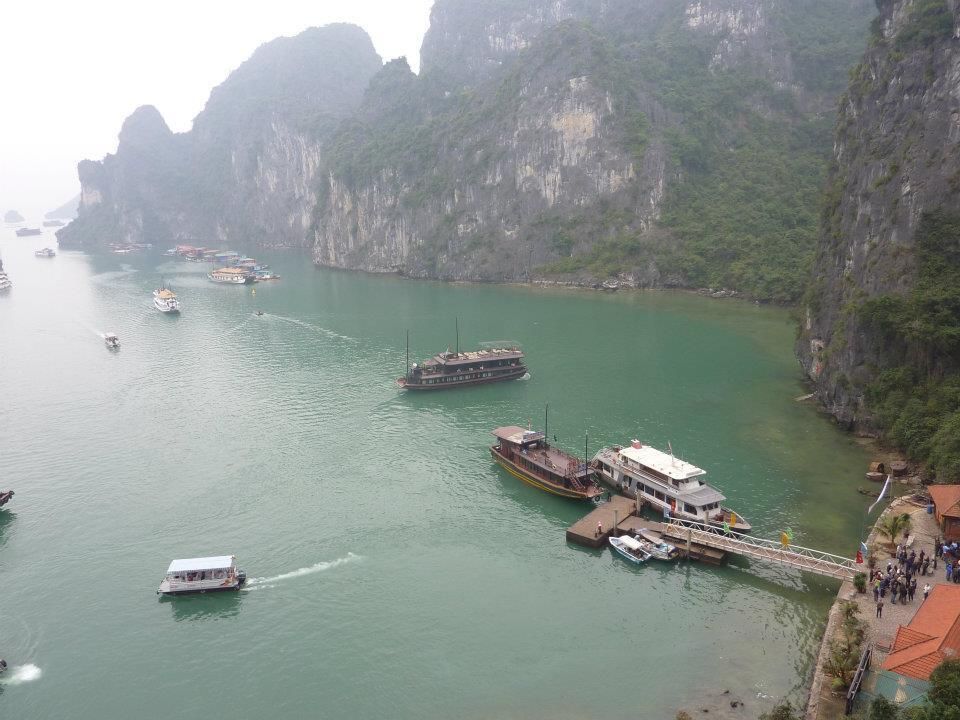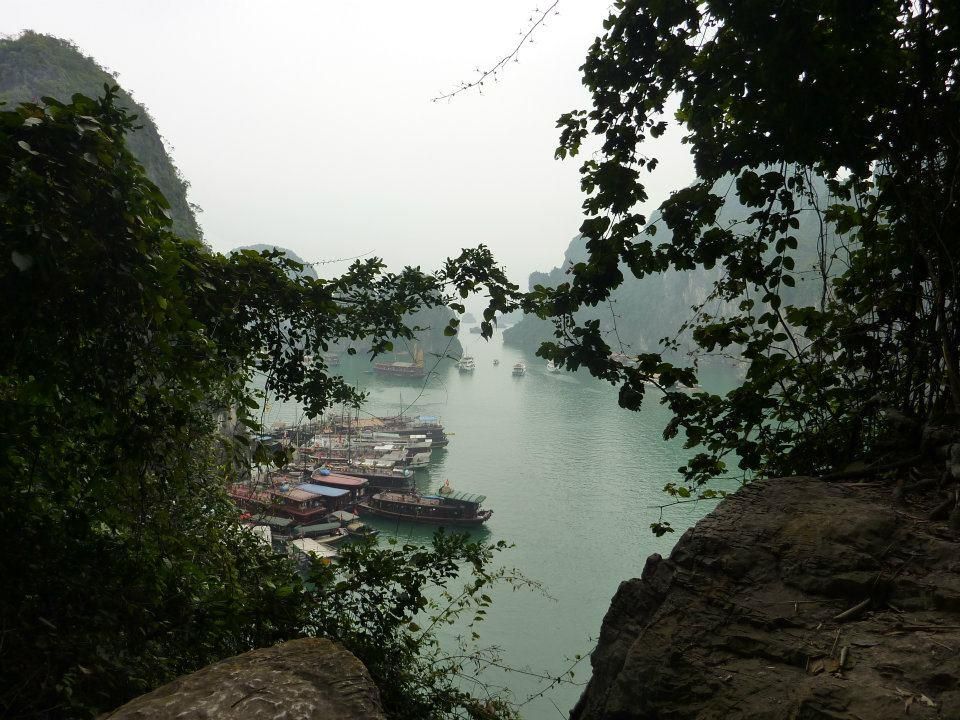 Halong bay
has twice been recognized by UNESCO as a World Natural Heritage Area for its exceptional scenic beauty and outstanding geological and geomorphic values
.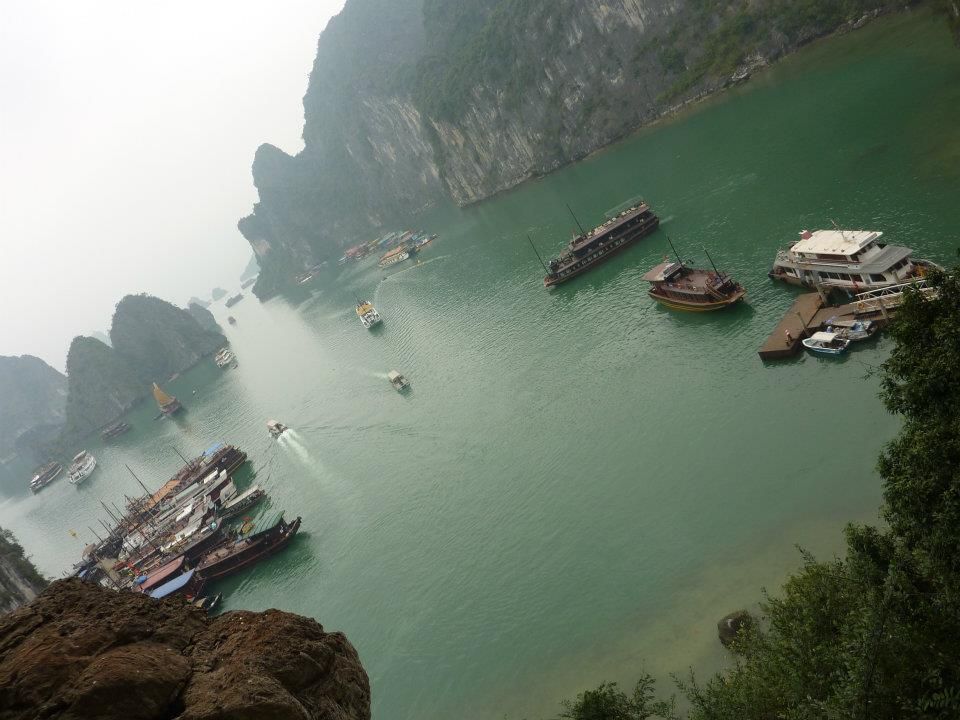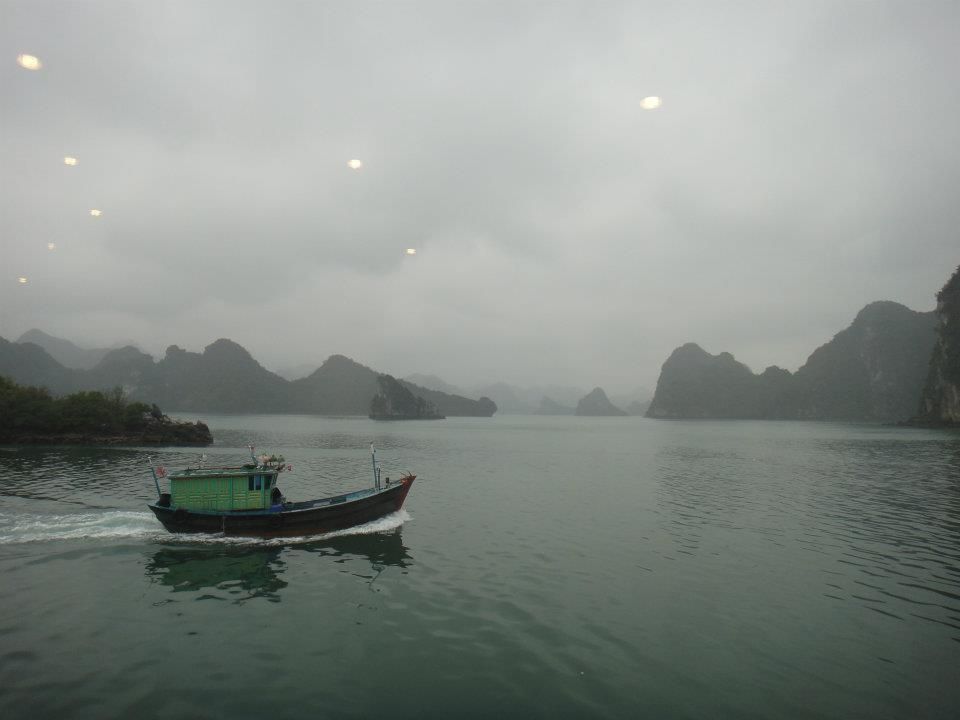 This rock formation of a dog. There are many different types of formation around Halong Bay.