South New Zealand Self Drive Tour 22 - 29 July 2011
Friday, July 29, 2011
I booked this trip end of last year when Air Asia announced this new destination. After waited for such a long time, my trip finally materialised after much planning on a self drive tour.

Due to the recent earthquake, we almost wanted to cancel the trip but decided to go ahead after checking with our travel agent that it was safe for most part of NZ.

We drove 1600kms and visted many small towns along the way and below are few of the famous and bigger town where we put up 1 or 2 nights there.
Our flight D7 2754 arrived CHC at 10:55pm. Due to strict check on food items, we finally cleared all the formalities by midnight. We immedaitely went to Europcar counter to collect our rental. The car rental company gave us a Full Size 4WD Hyundai Santa Fe. We got lost the 1st time trying to locate our Motor Lodge. So we took out our Ipad with CHC Map pre-loaded to assist us and we manged to locate it the 2nd time.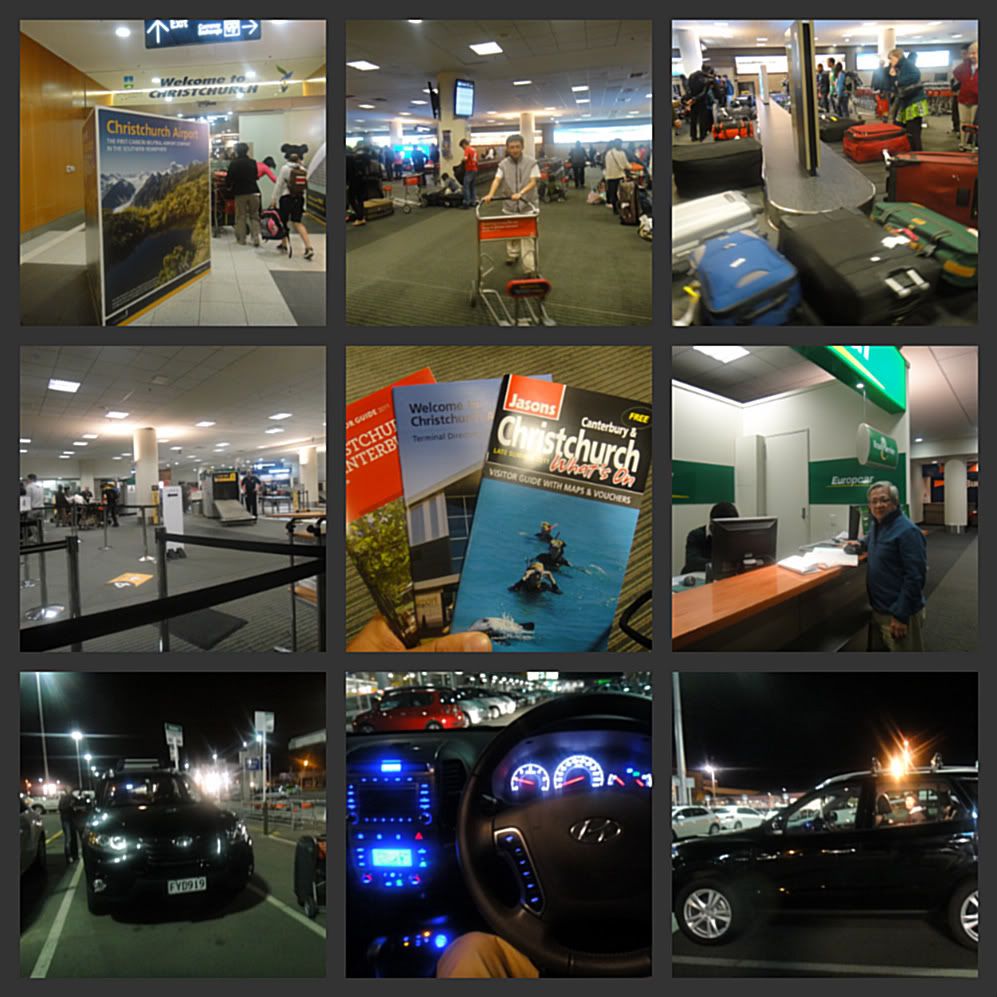 On Day 2, we travelled from Christchurch to Dunedin. It was an exciting drive with few stops to take some photos. We woke up early and drive around the city followed by Otago Peninsula.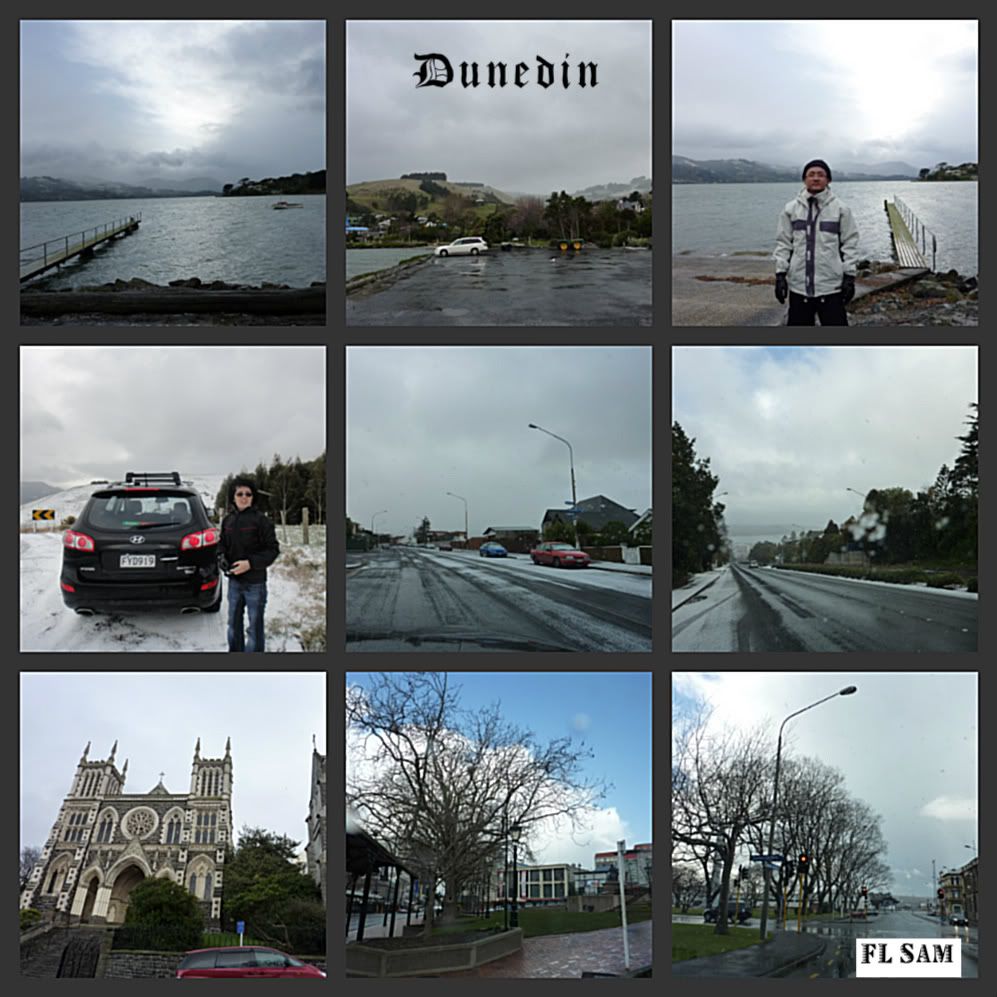 After one night at Dunedin, we drove to Te Anau. It started snowing when we leave Dunedin. The drive from Dunedin to Te Anau was quite dangerous as it snow very heavilly on certain stretches of the highway.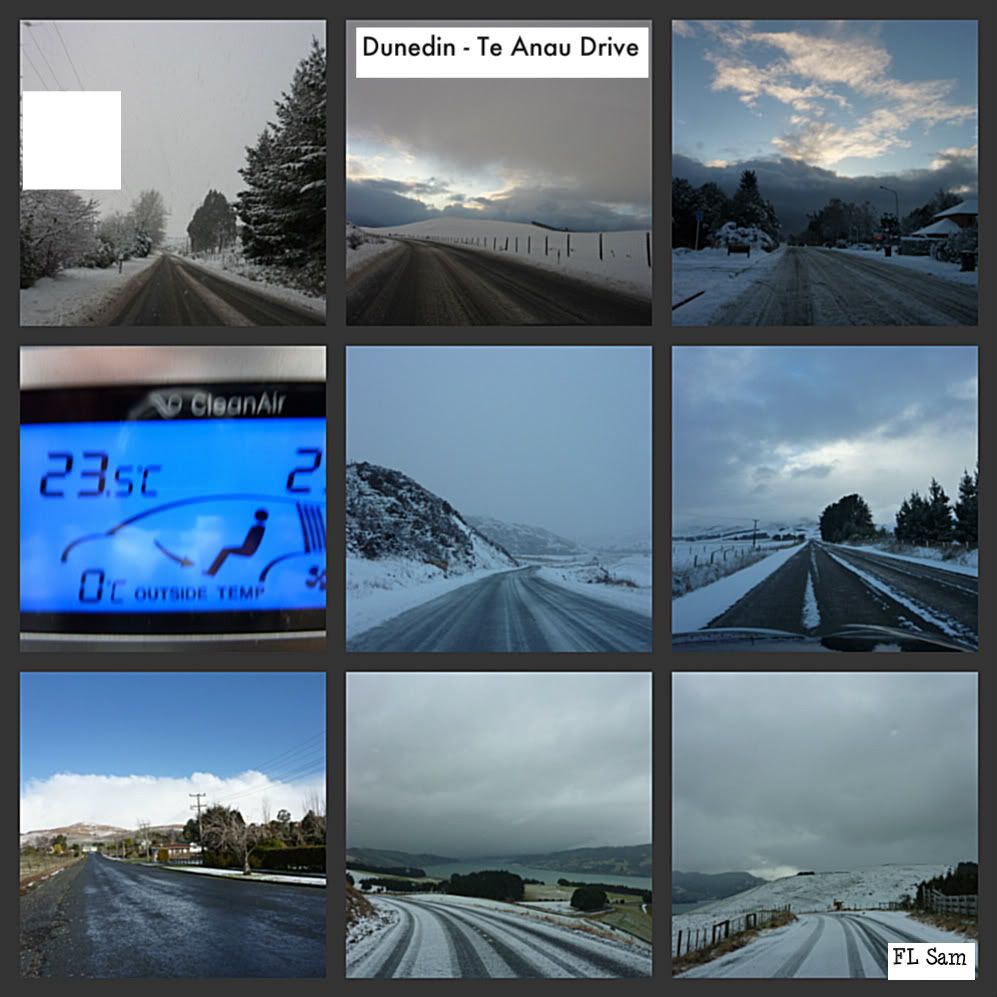 We arrived Te Anua around 7.00pm and the whole town is covered with thick snow. It was such a beautiful sight but really cold.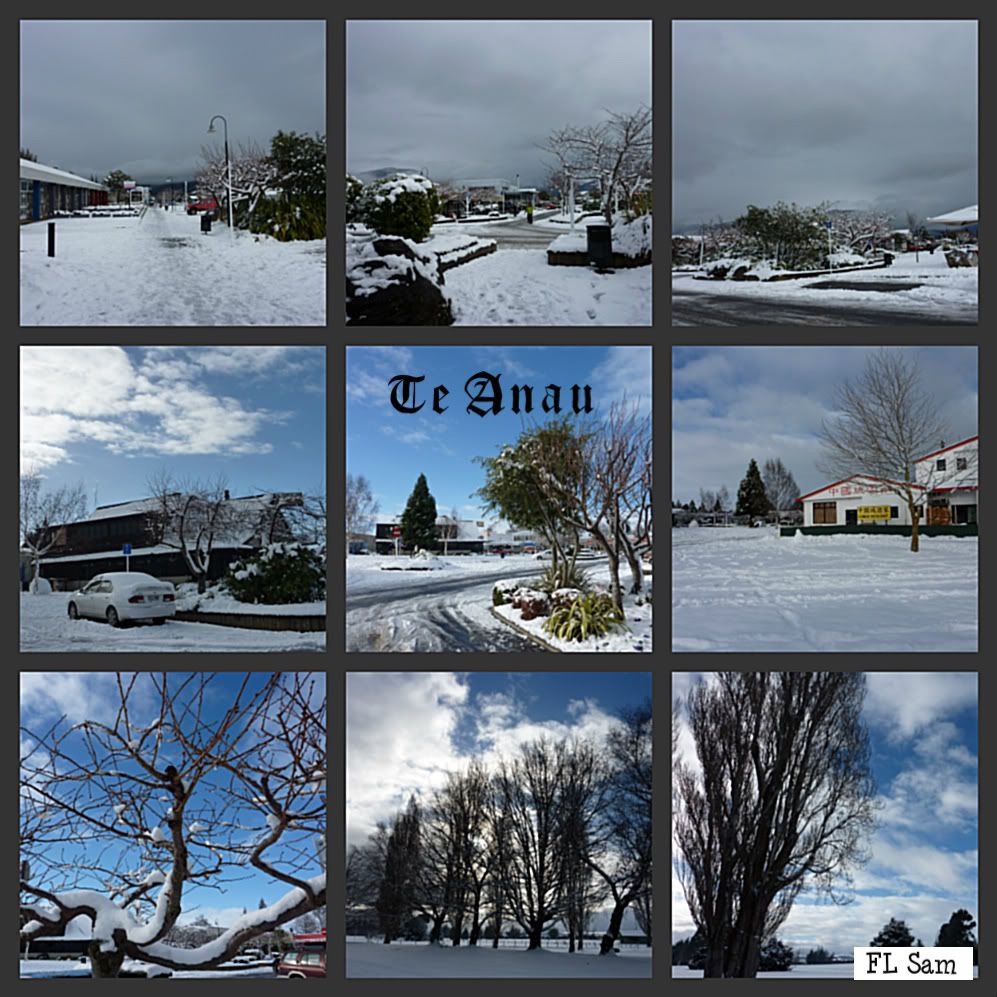 The next morning the snowing stop and we moved around the Lake Wakatipu to take more pictures.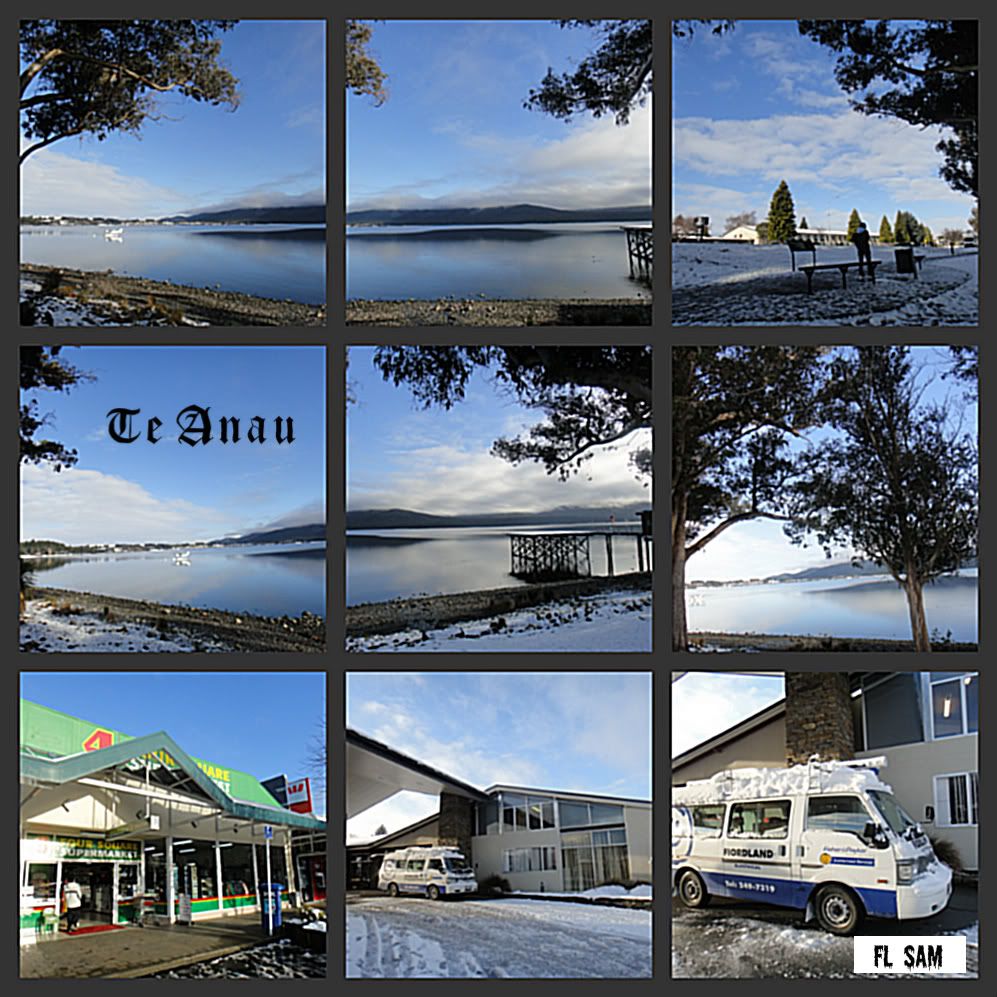 Due to heavy snow, most road were closed and we had to stayed one more night at Te Anau and we missed our Milford Sound Tour due Te Anau - Milford Sound road was also closed.

The next morning, the weather were much better and we drove to Queenstown at around 10.30am after checking out the Distinction Hotel & Villas.

Upon arrival we checked in at Breakfree The Waterfront and were given a penthouse which had excellent view of the lakes and snow capped mountain.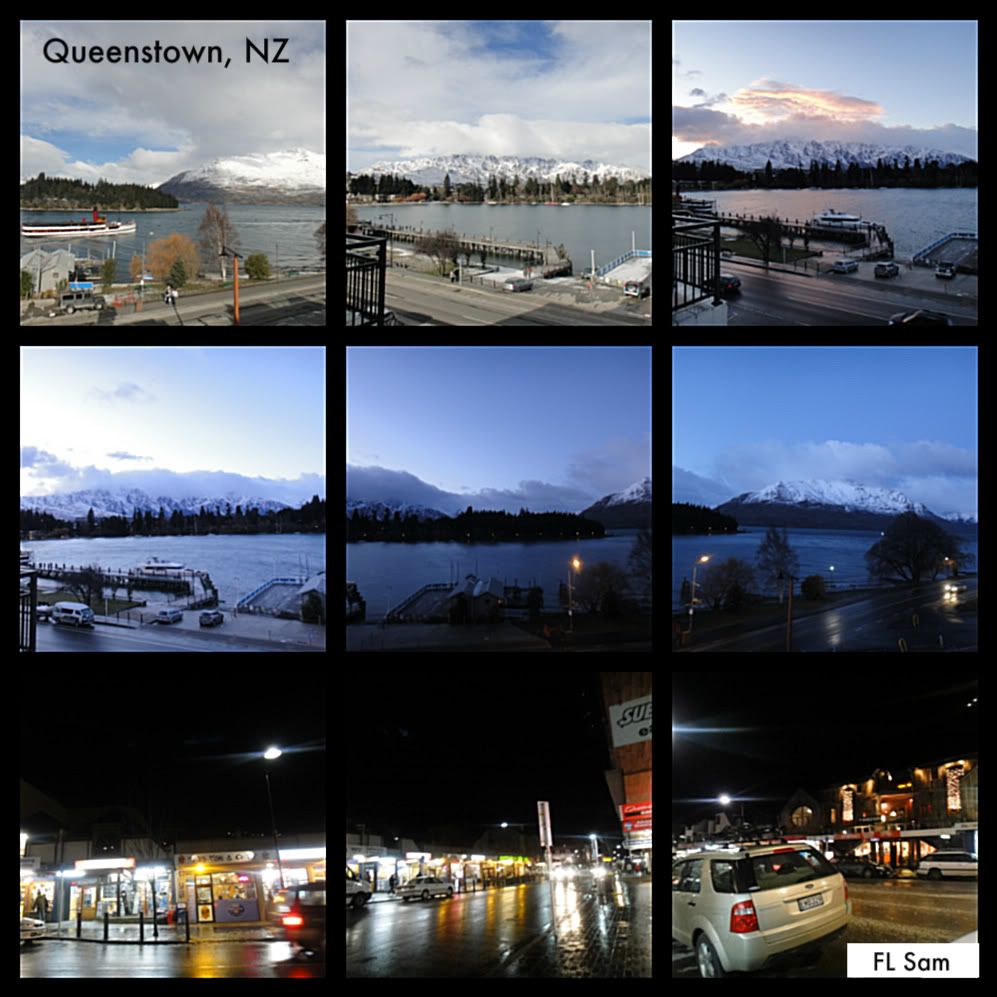 The next day, we countinue our journey to Mount cook and Lake Takepo on the way back to Chrstchurch.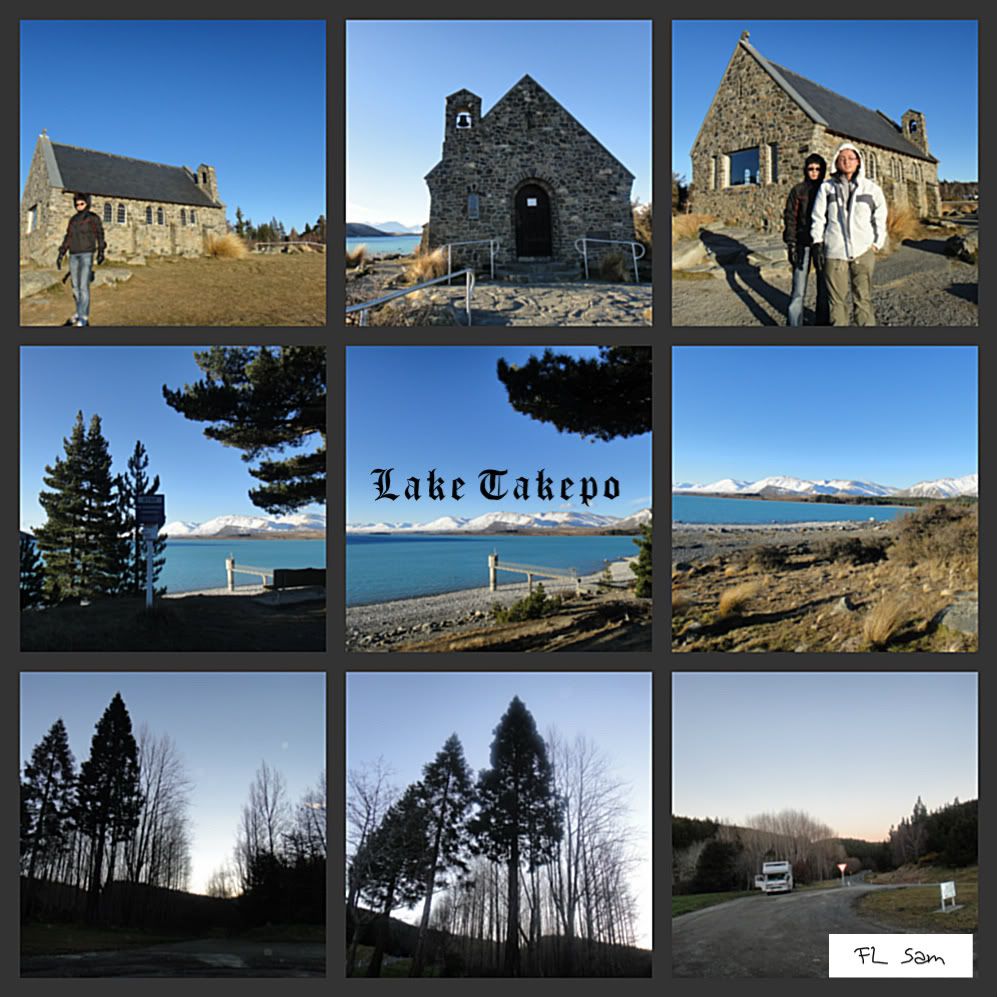 The drive from Twizel up to Mount Cook passing by Lake Pukaki is very scenic.The highest mountain in New Zealand is Mount Cook
which towers above the glacier fed Lake Pukaki in Canterbury, New Zealand.


After Mt Coook, we drove back to Christchurch and stayed another night at Sherbourne Motor lodge. The next morning, we drove around the city but the main city is still closed.