Sherbourne Motor Lodge @ Christchurch
Wednesday, August 10, 2011
We stayed at Sherboune Motor Lodge on the day of arrival and the day before departure. This hotel very conveniently located around the city area and not to far away from the airport.
Below is a map showing the location of Sherboune Motor lodge marked "A".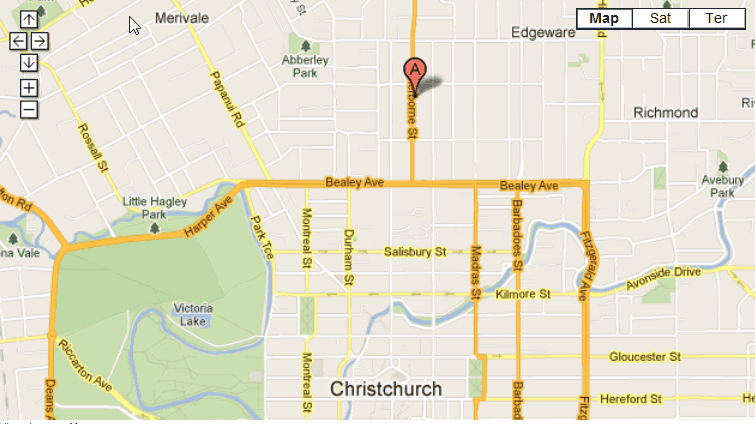 Sherborne Motor Lodge is located at 94 Sherborne Street in the Christchurch suburb of St Albans. It is approximately 1.5km (15-20 minutes walk) from the City Centre.
We were give a two room unit with living hall & kitchen and breakfast too. WIFI is also avialble but it is not free.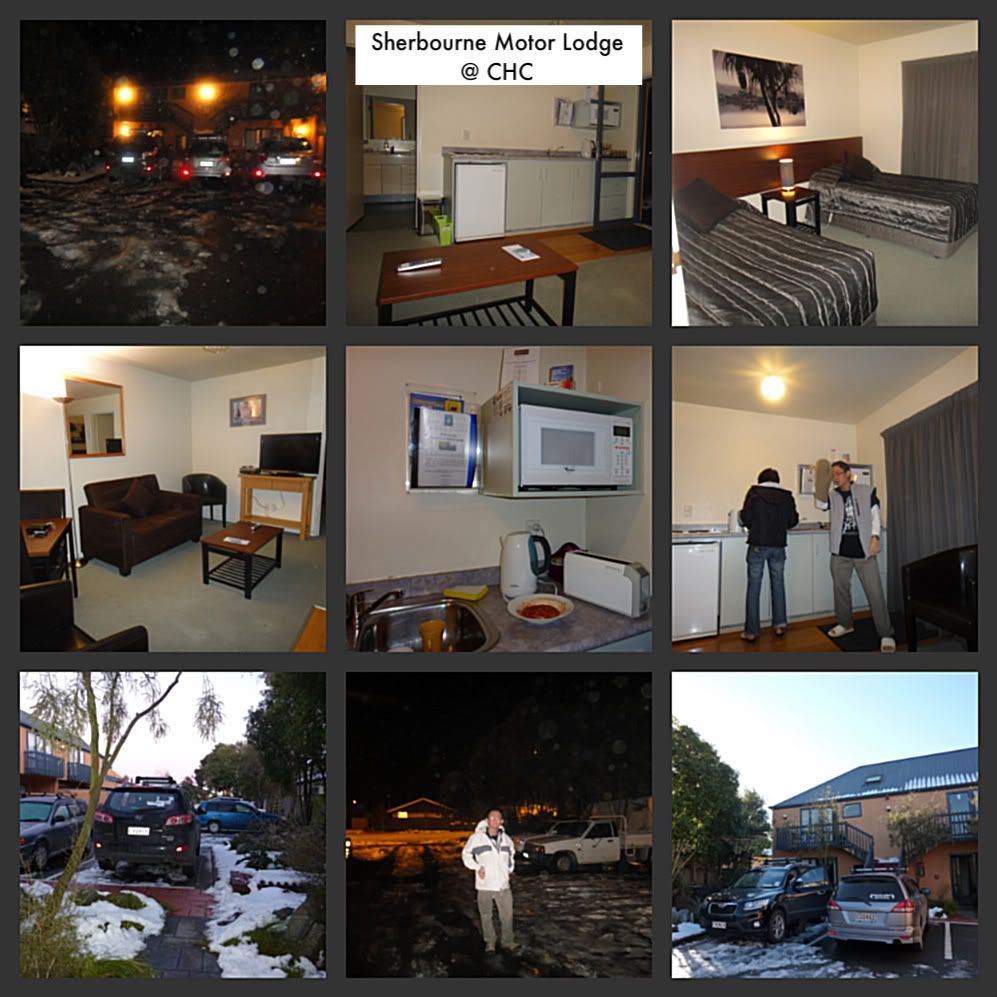 Overall, we are happy with our 2 nights stay here.