Steam Room @ Sunway Giza (CLOSED)
Saturday, July 09, 2011
************ C L O S E D ***************

This week, I went to Sunway Giza actually to had dinner at My CookBook but ended at this new restaurant which open quite recently.

The ambiance& decor was nice and we choose to sit inside. As the name suggest, the foods here are mainly steam dishes and dim sum.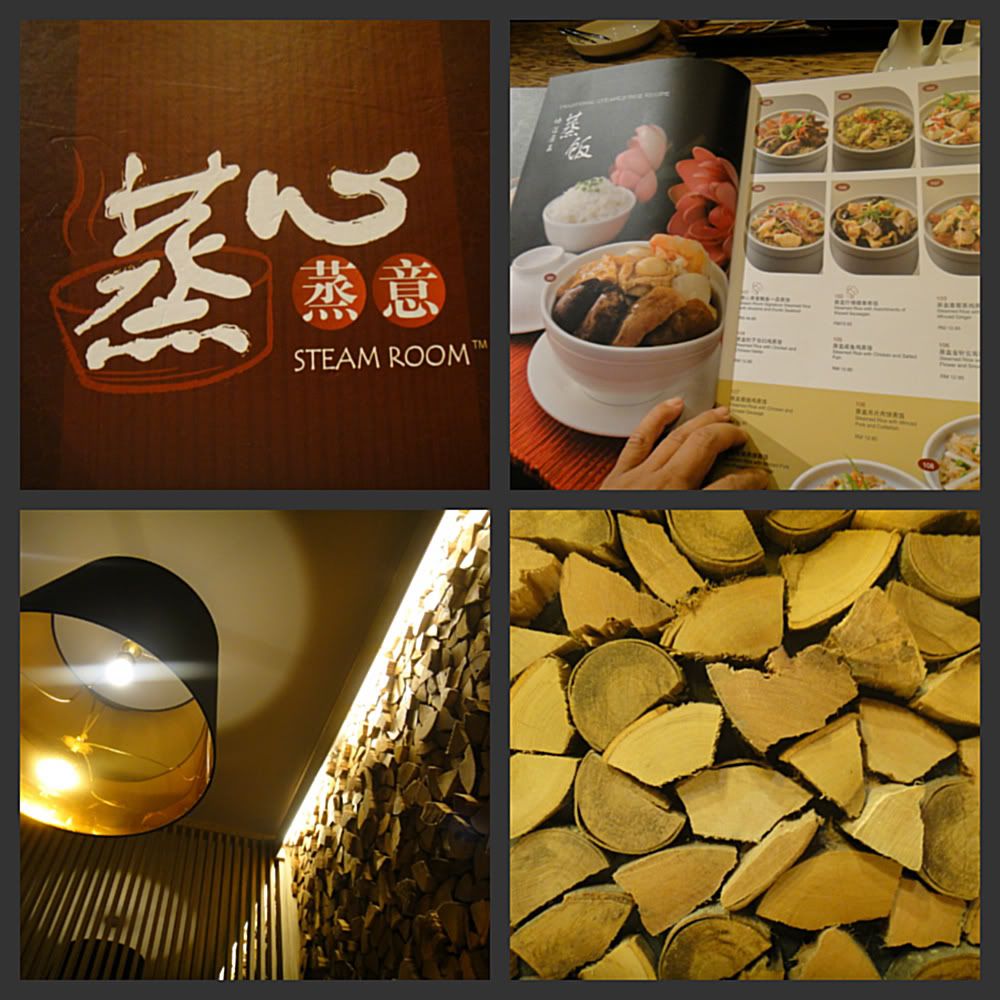 We actually visited the restaurant twice this week as the foods were delicious and price quite reasonable.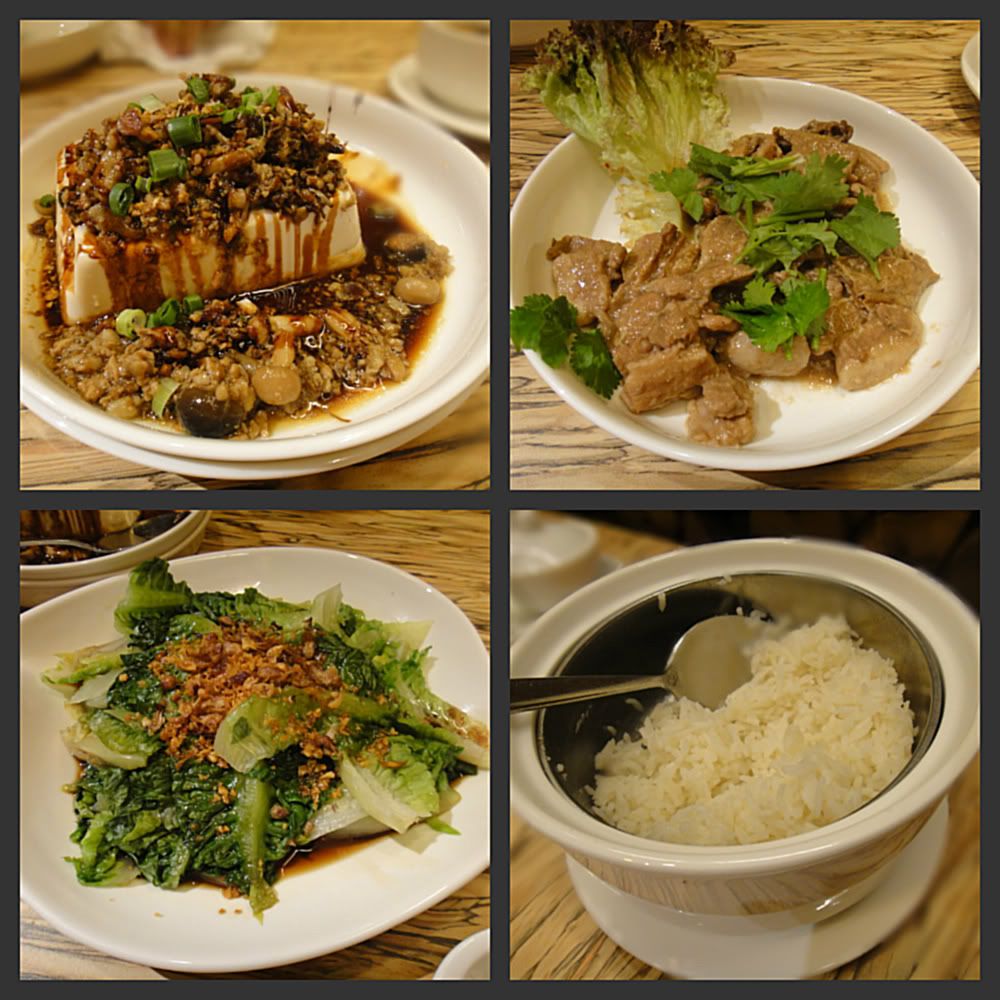 The pictures shown here are dishes that we ordered during our last two visits to this restaurant. The only dish not in is Bobo Cha Cha.