Pork Burgers & Chops @ Andes BYO, Aman Suria, PJ (CLOSED)
Monday, March 28, 2011
AFetr reading quite a number of good blog reviews about this place for its Pork Burgers, we decided to check this out. We went there on Sat pm but is was closed. There do not open for lunch on Sat & Sun. So we went back there yesterday night.
The place is pretty cosy for dining as it was well decorated. For three of us, we decided to order 2 main dishes and share.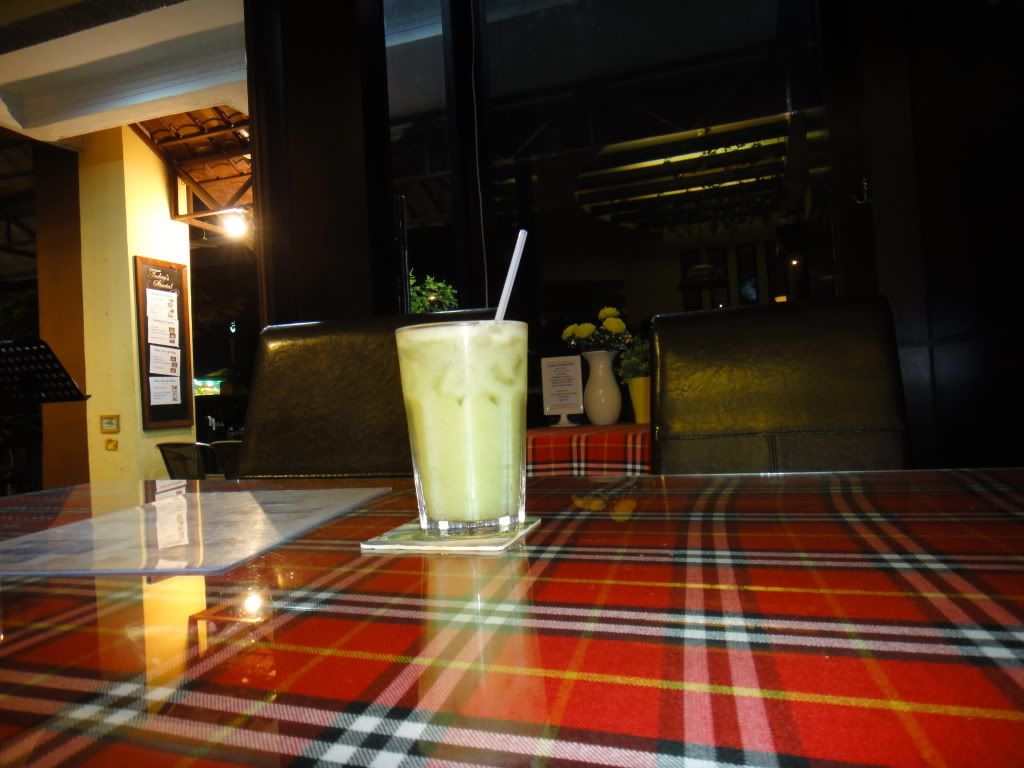 For starter, we had garlic bread @ RM6.90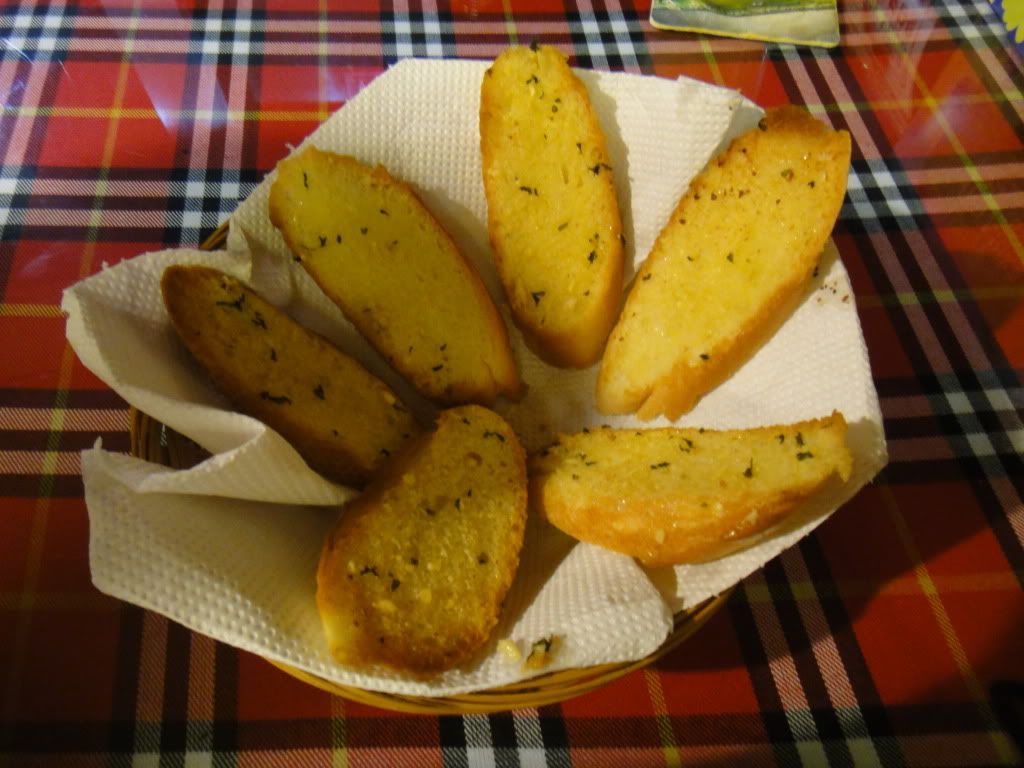 Porky Pork Grilled @ RM17.90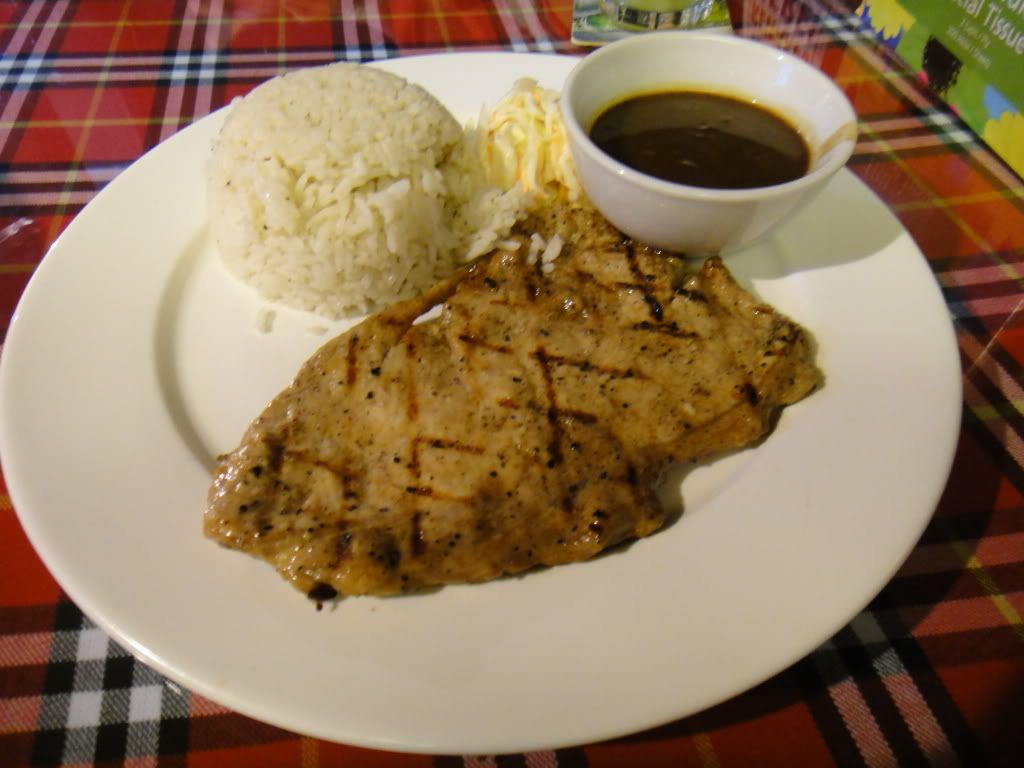 And the Star, their famous Pork Buger which is highly acclaimed by some food bloggers.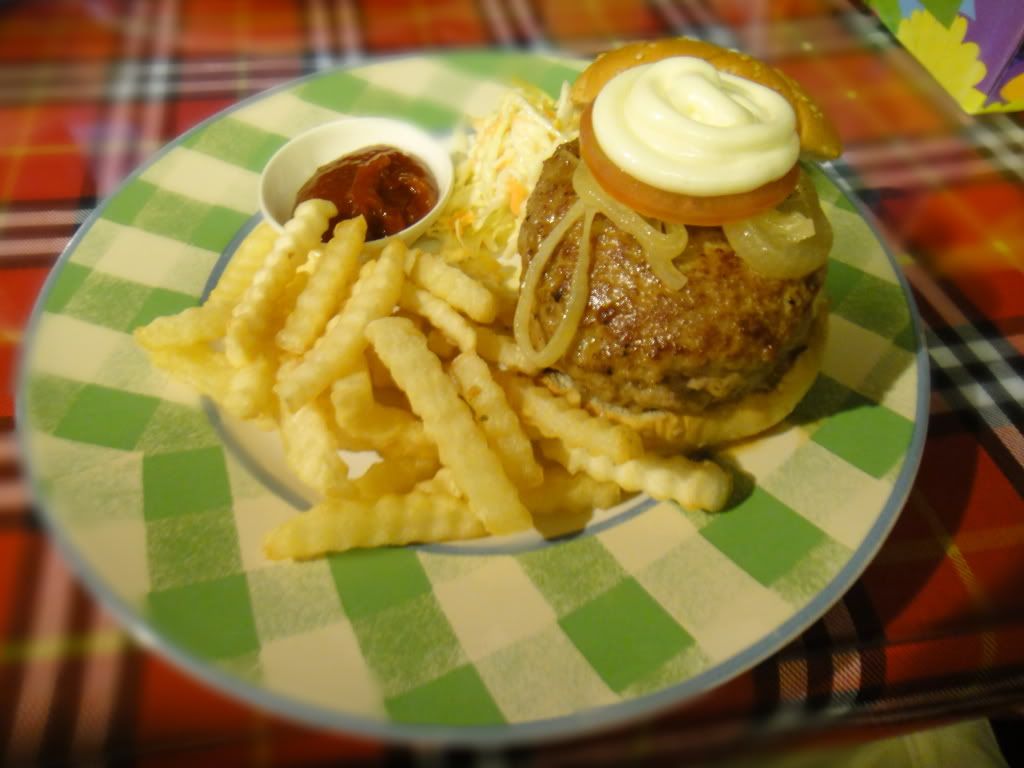 Closer shot of the juicy and tast Pork chop whic we do give the thumbs up and will be back agin and also try others dishes.