Vietnamese Delicious Noodles: PHO HONG VAN
Tuesday, July 07, 2009
I have visited HCMC and back for more than a week. Too lazy too update and finally found the time to share some info about Vietnamese foods. While in Vietnam, this is a must try noodles called PHO. The other is the famous Vietnamese coffee.
I did some research on what the I must try when I am in HCMC. Someone recommended me PHO and not to miss this PHO shop called PHO HOA. I told my tourguide that I must try this noodles and would like to skip my morning breakfast at the hotel, he said that one is famous with the tourists as well as local which is PHO HOA but the other one is the most popular among the local called PHO HONG VAN. He brought us to PHO HONG VAN on the 3rd day and PHO HOA on the last day.
Well before you wonder what the hell pho is(say "fur") , it is a thin and white long thing, the most delicious noodle in the whole of Vietnam.
This is the shop where the local patronise so it must be good. We went there at around 8am and the shop is packed with mainly local.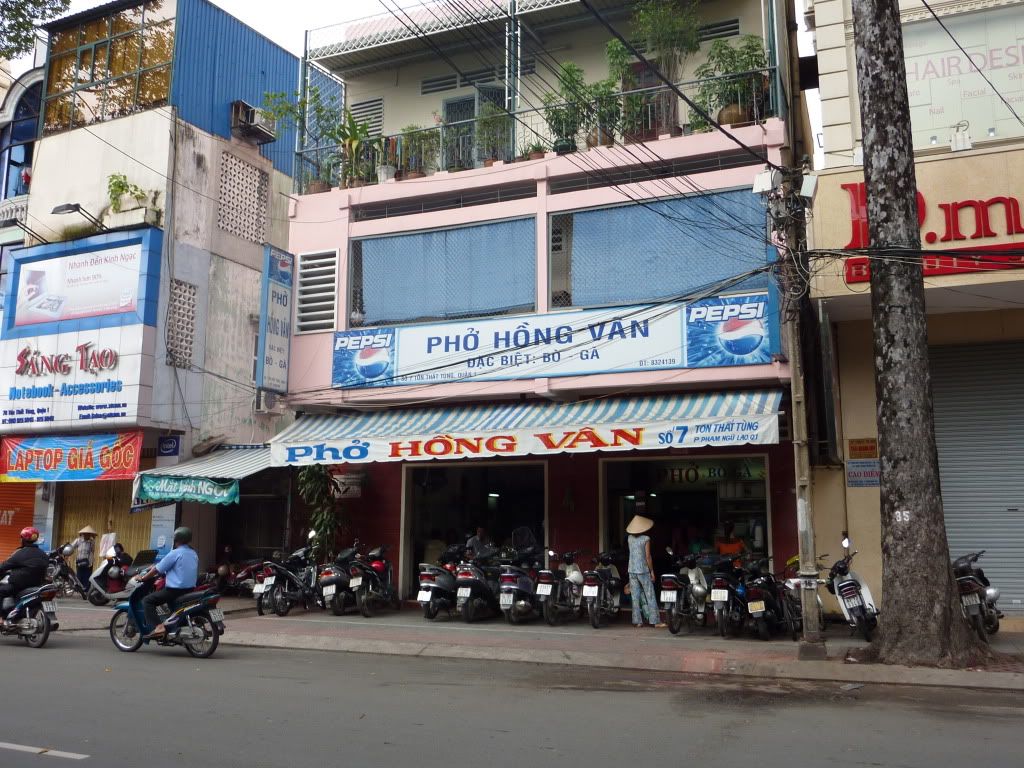 This shop is clean and tidy.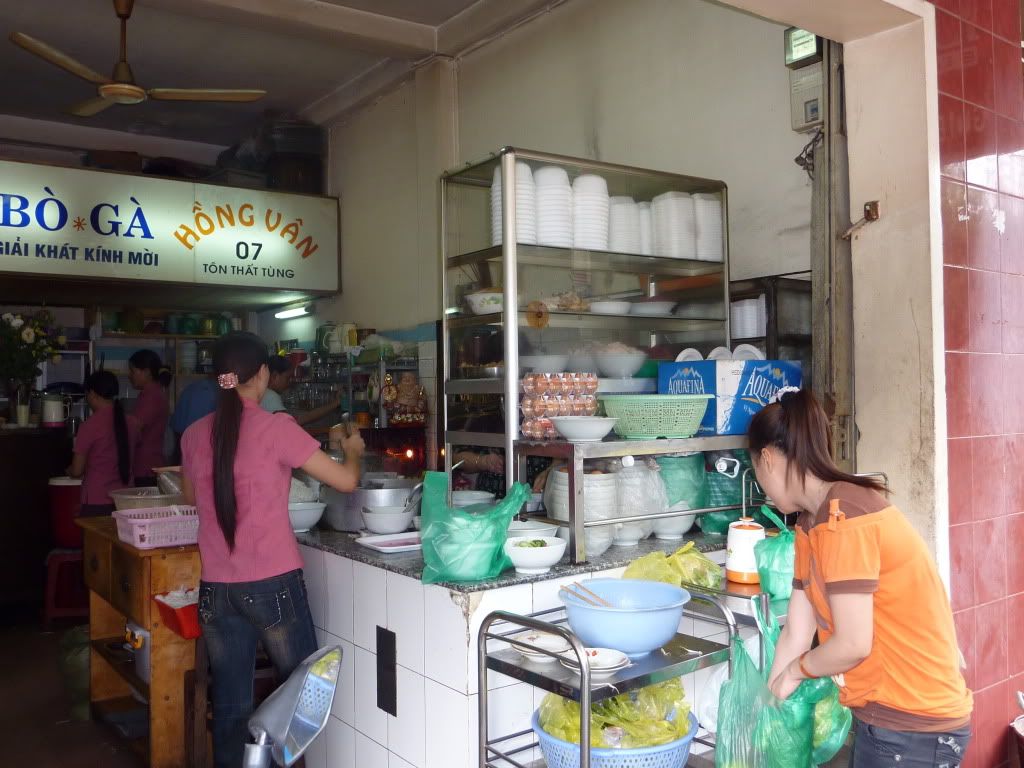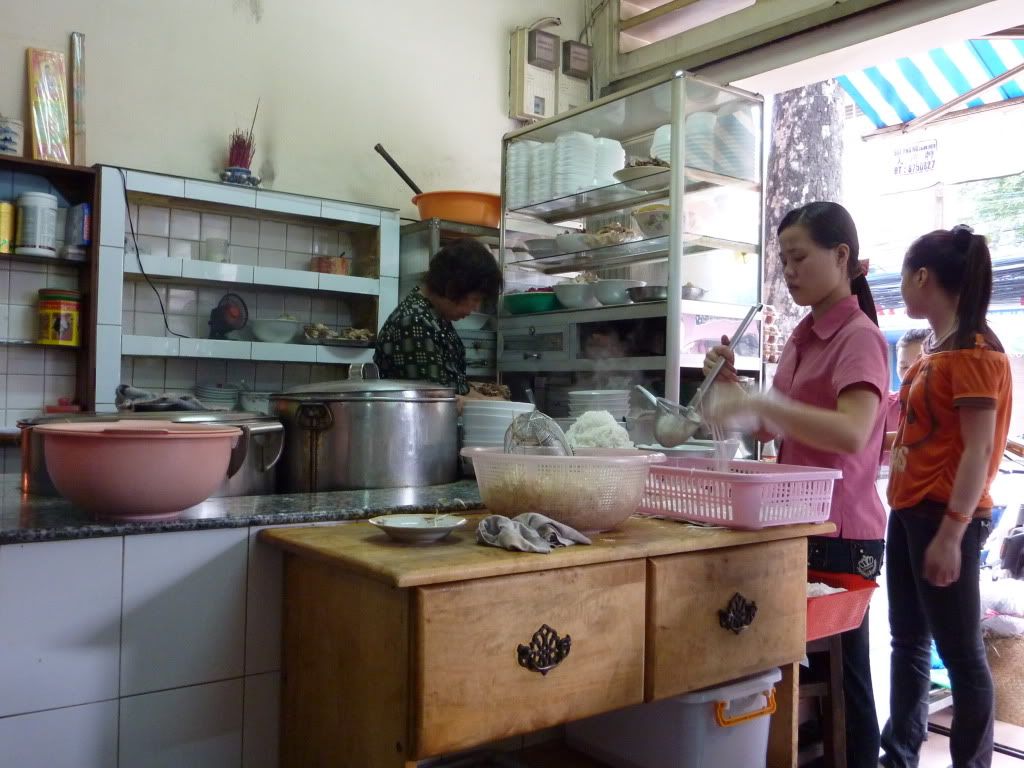 Pho Bo(Beef noodles Soup) & Pho Ga (Chicken Noodles Soup).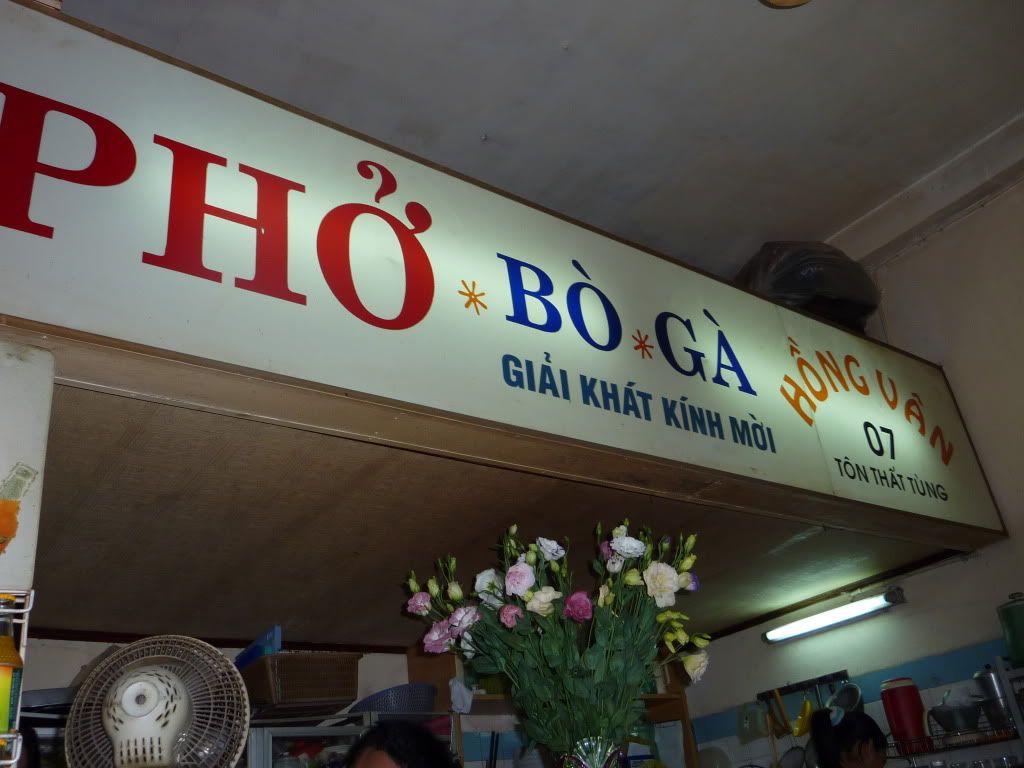 Some local vegetables which you can add to the bnoodles soup or eat it raw. One of them is mint plant and the other I am not sure.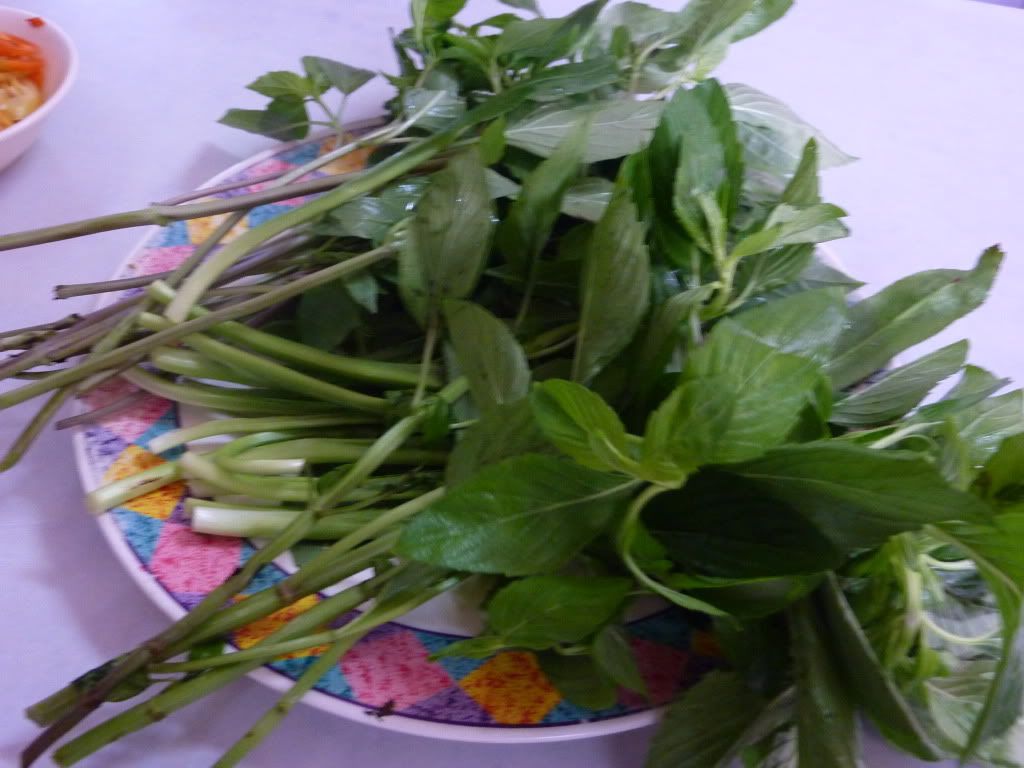 And Vietnamese taugeh.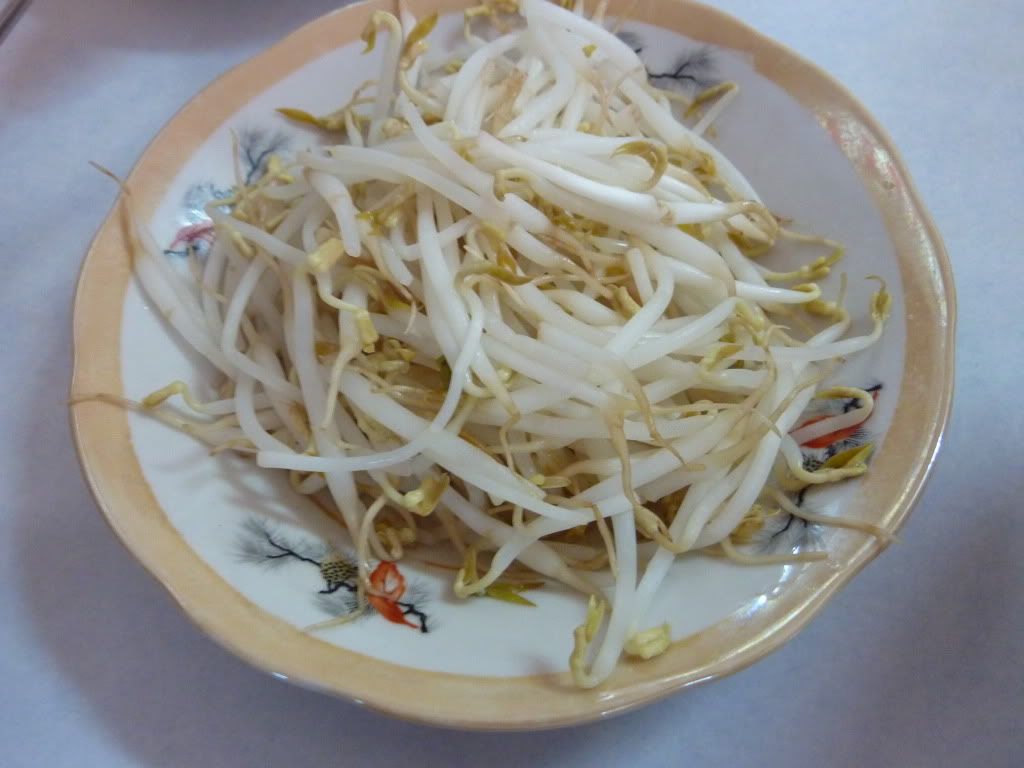 Chilly and lime.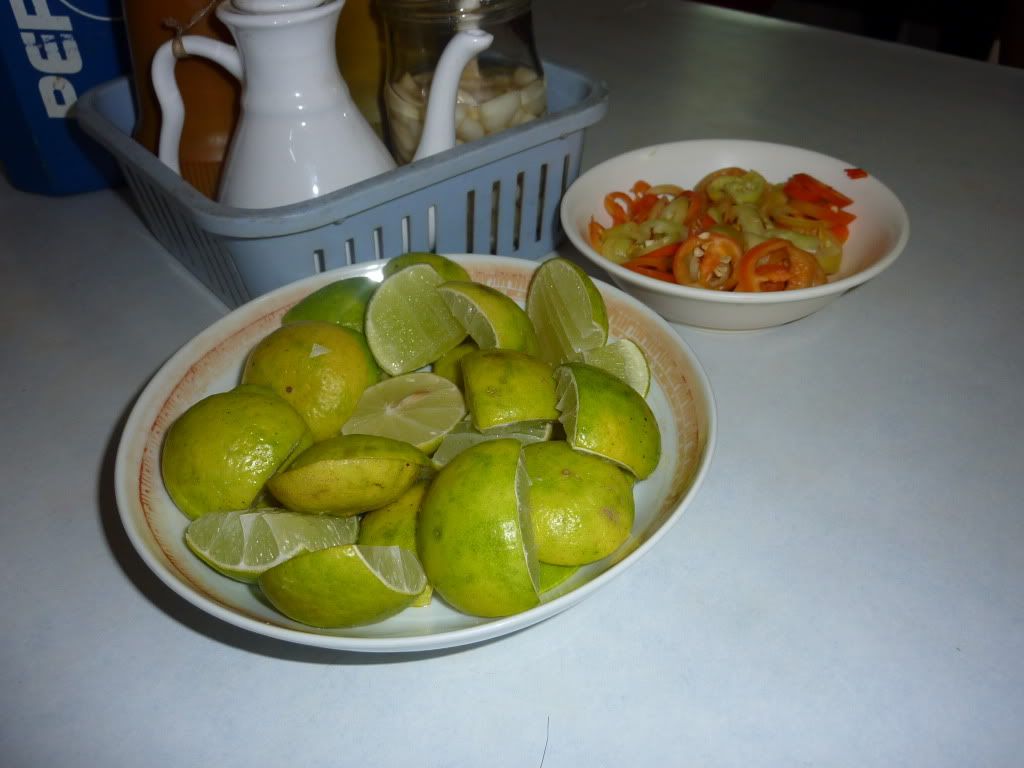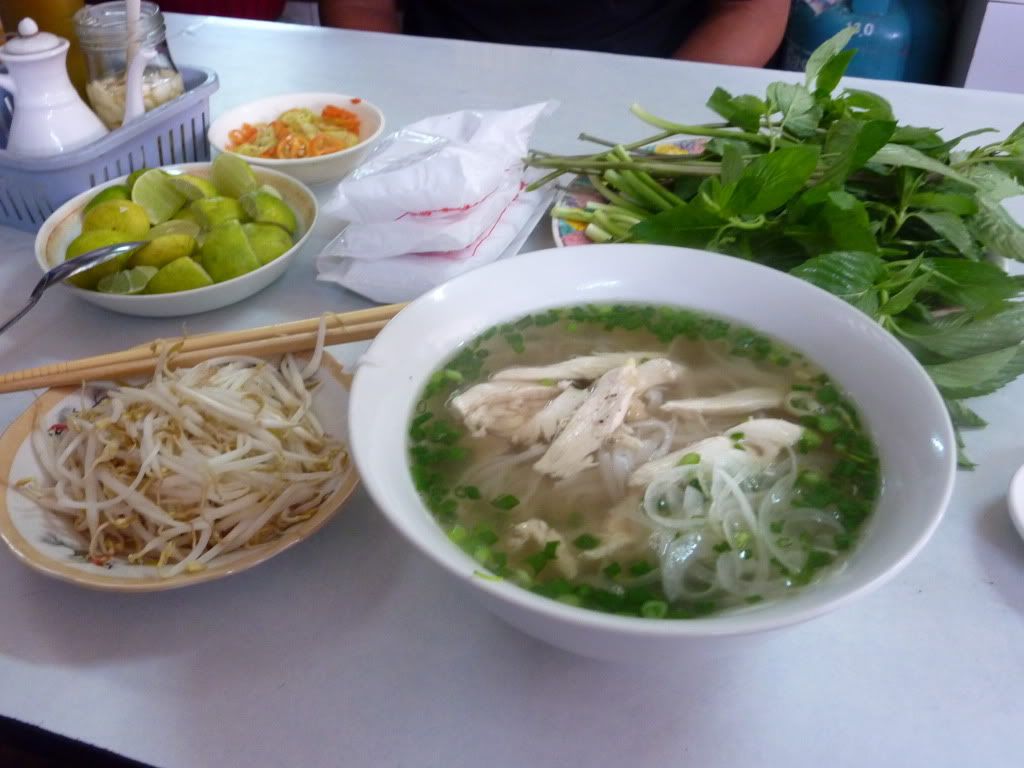 Sinec I do not take beef, I ordered PHO GA (Chicken Noodles). Wow, it is really delicious and the best noodles that I had while in HCMC. I will definitely be back if I ever return there.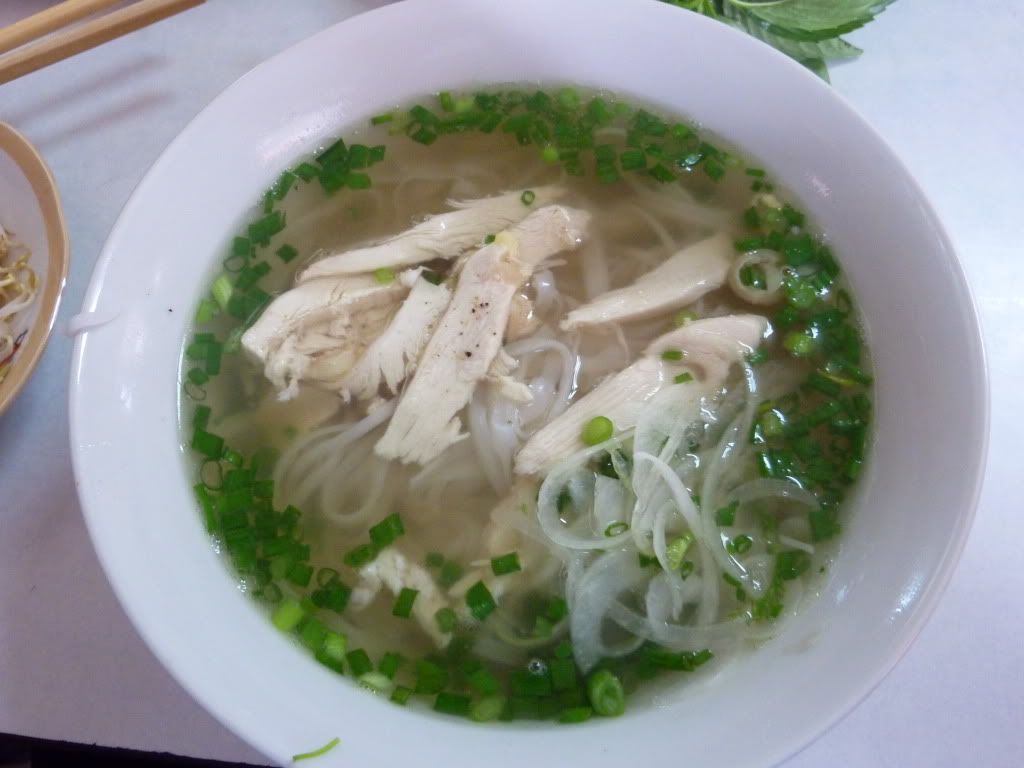 And Vietnamese Coffee ( CA PHE) too. I
t's a drip filter. A metal coffee filter uses a screw-down mechanism to compresses the coffee grounds into a super-dense layer through which hot water is filtered. Because it takes at least five minutes (often longer) to drip through, the coffee is rich in flavor and essential oils. It's also rich in caffeine!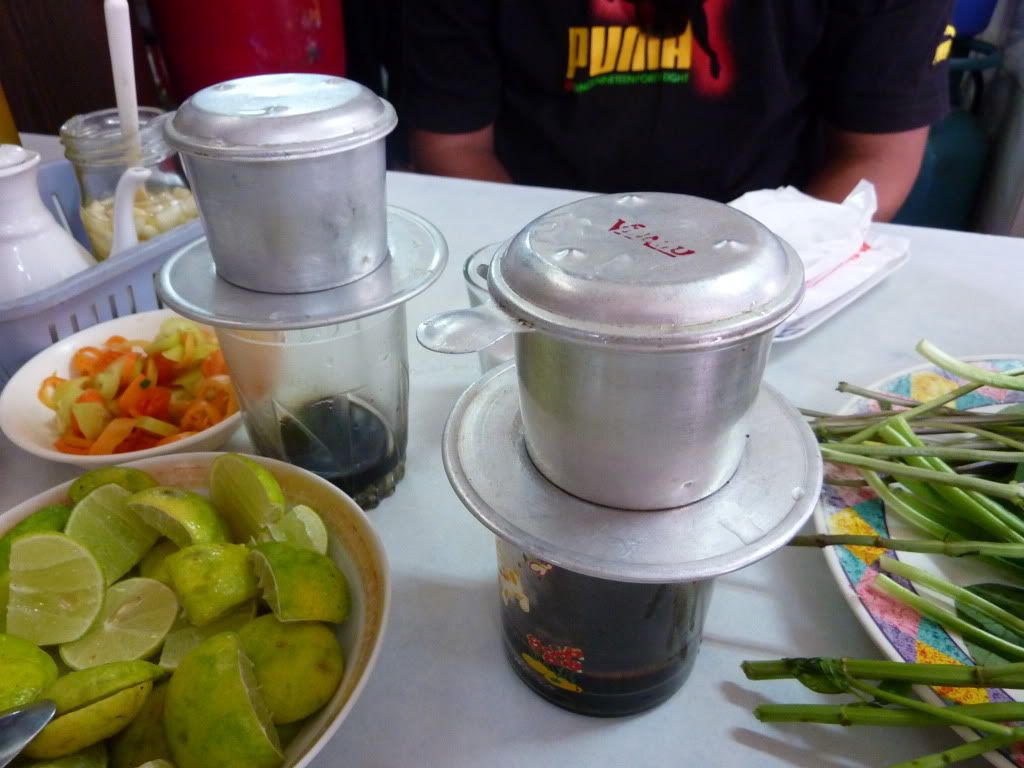 How to order
•Hot Vietnamese coffee, straight up
Cà phê nóng = "coffee hot"

Pronounced like:
cah-FAY nowng (high tone)
•Hot Vietnamese coffee with condensed milk
Cà phê sữa nóng = "coffee milk hot")

Pronounced like:
cah-FAY soo-ah (rising tone) nowng (high tone)
•Iced Vietnamese coffee with condensed milk
Cà phê sữa đá = "coffee milk ice")
Pronounced like:
cah-FAY soo-ah (rising tone) dah (high tone)