Homemade Wantan Mee /Curry Mee @ Kopitiam 747, Sunwaymas, PJ (CLOSED)
Monday, February 09, 2009
If you are around Aman Suria/Sunwaymas area, you should try this Wanan Mee stall which serves very good Homemade Wantan Tee and Vietnamese Style Curry Noodles. I have been to this area for the past 2 years and didn't know about it until I read about the good review at
A Whiff of Lemon Grass food blogsite
.
So last month, I went and check it out and indeed the homemade wantan mee and vietnamese curry mee are yummylicious. During lunchtime, you will notice long queue at this stall and it is better to be there early to avoid the lunchtime crowd. I have brought some friends to try it and they are give the thumb ups for the recommendation.
The stall is located at this corner coffershop.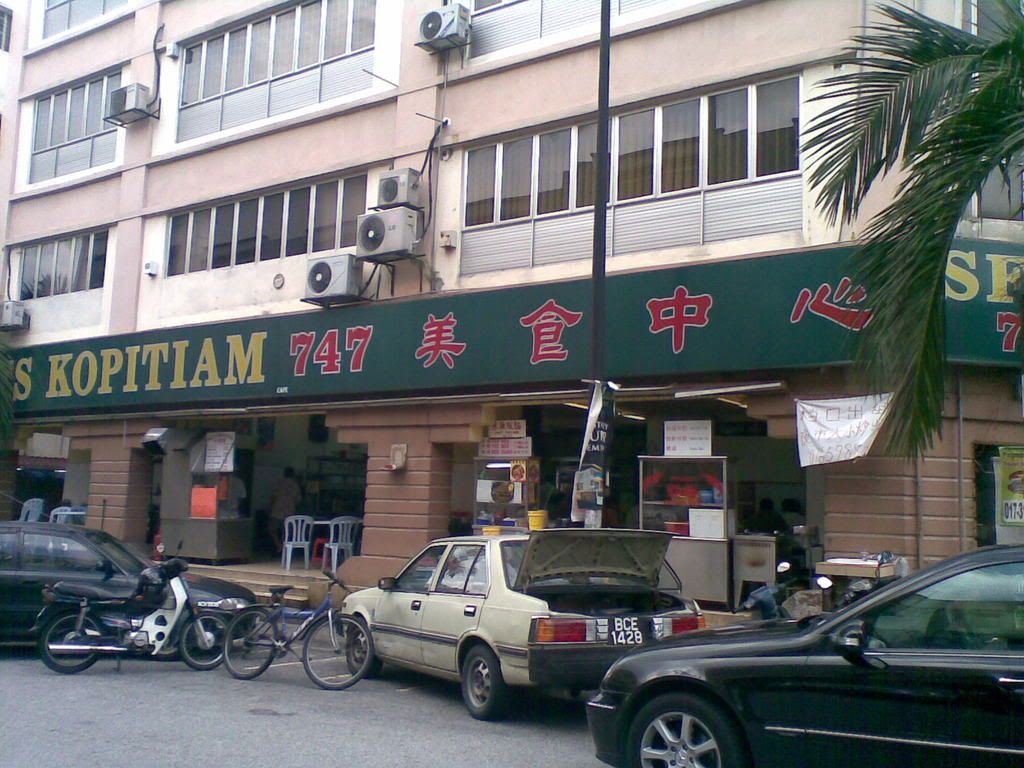 The review by Sin Chew Jit Poh is proudly display.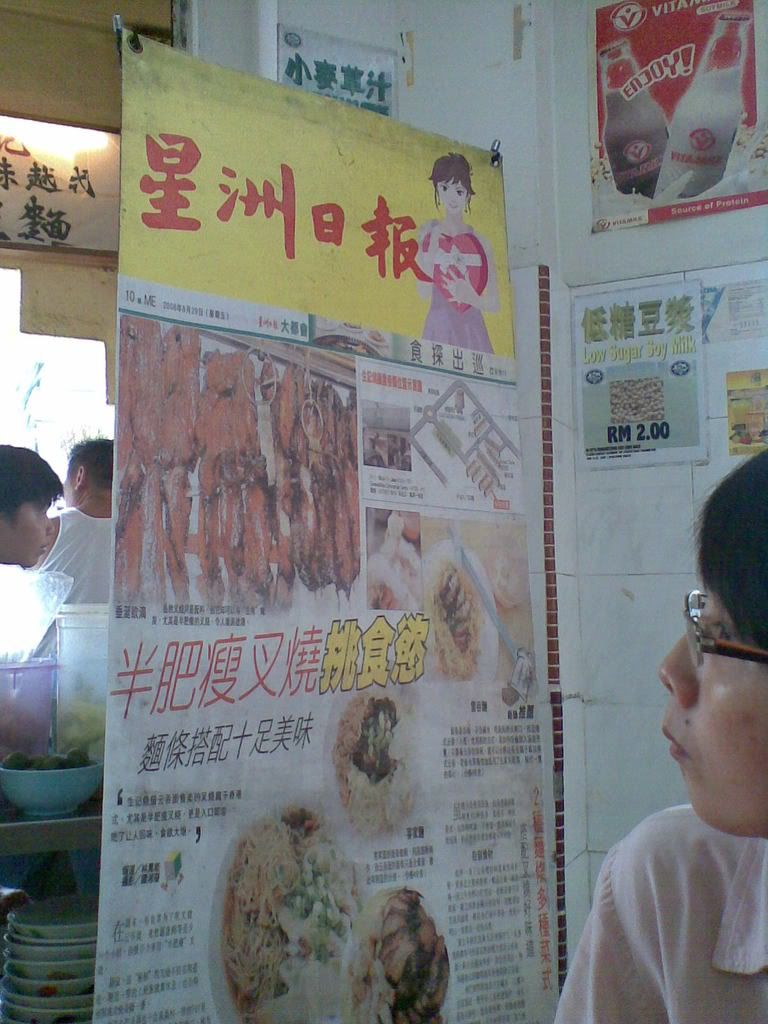 Look for this stall and the boss is very friendly.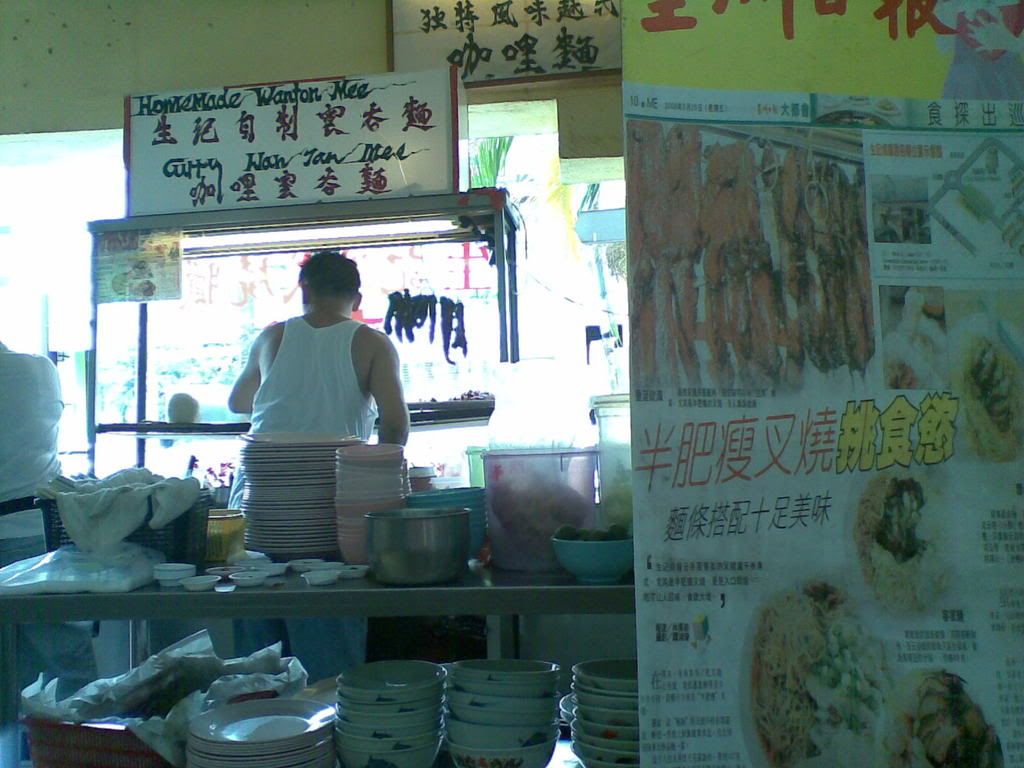 Dry wan tan mee with Charsiew. The difference you will notice is the wantan mee which is in dehrdrated form compared to the others which are normally in soften form. For the charsiew, you will need to ask for 100% lean or 50%lean/50%fat when you placing your order.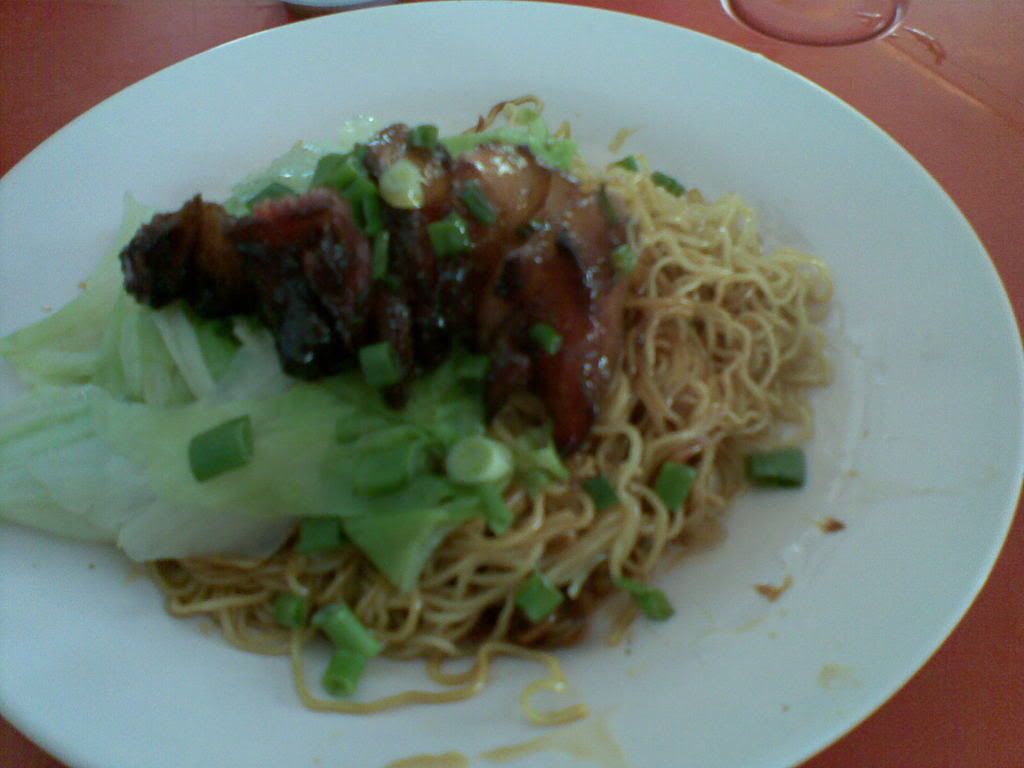 Wan tan is very fresh and nice.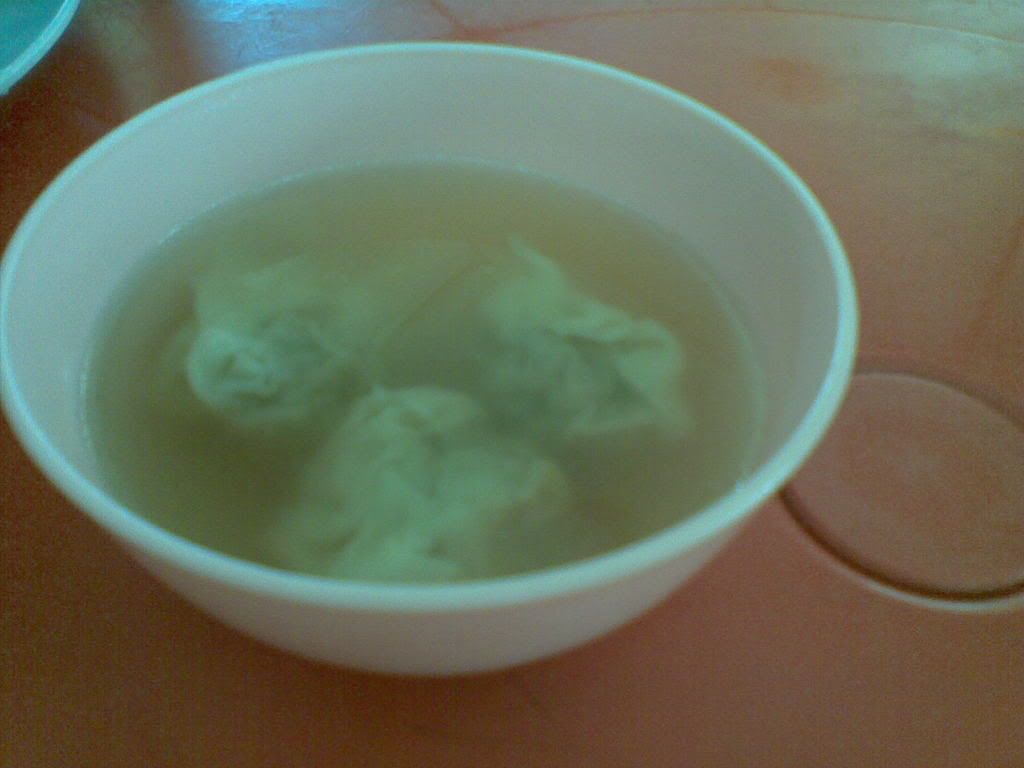 Vietnamese Style Cuury Noodles which is served with the nice charsiew. The taste is good aand again something different compared to the normal style curry noodles.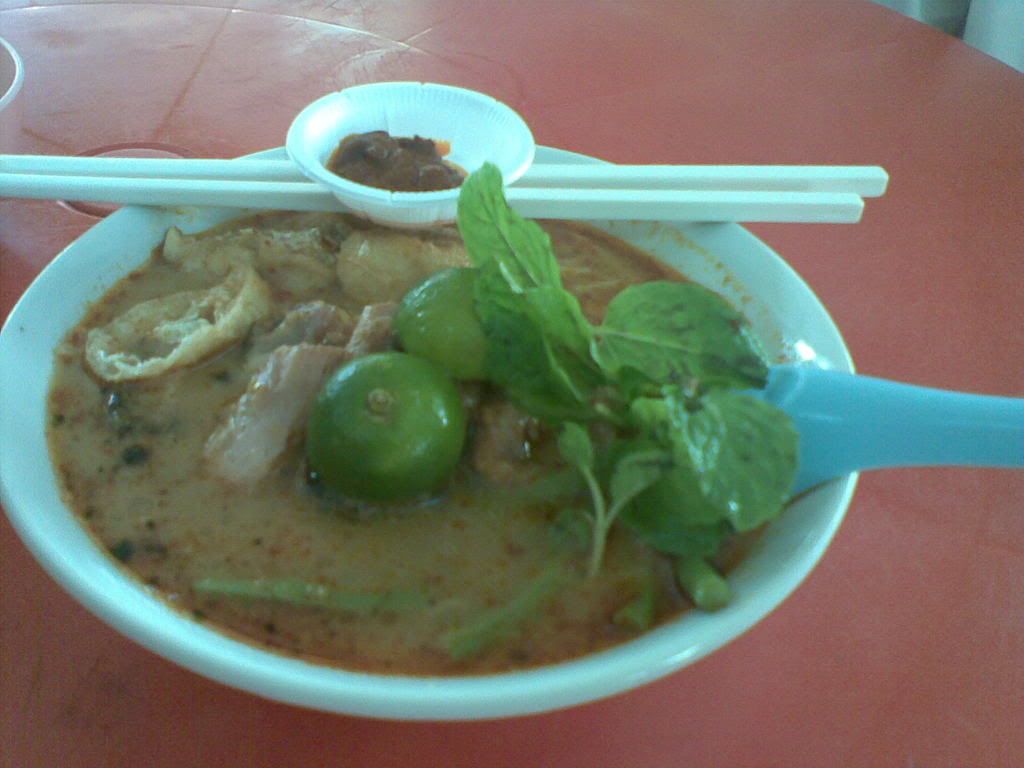 This is a great place to try a different style want tan mee and curry noodles which are very delicious.
Address:
747 Kopitiam (SFS Kopitiam)
Jalan PJU 1/3C,
Sunway Mas Commercial Centre.