Ayam Goreng Suharti @ Bandung
Friday, January 28, 2011
I first had this Ayam Goremg Suharti when I was @ Jogja. Our tour guide brought us to one of their outlet there and I liked it. It is so tender it slips right off the bone. The fried crumbles, golden and glistening with chicken fat, are a guilty pleasure.

So when I visted Bandung twice, I will also not missed having it when I found out that there is a new outlet in Bandung.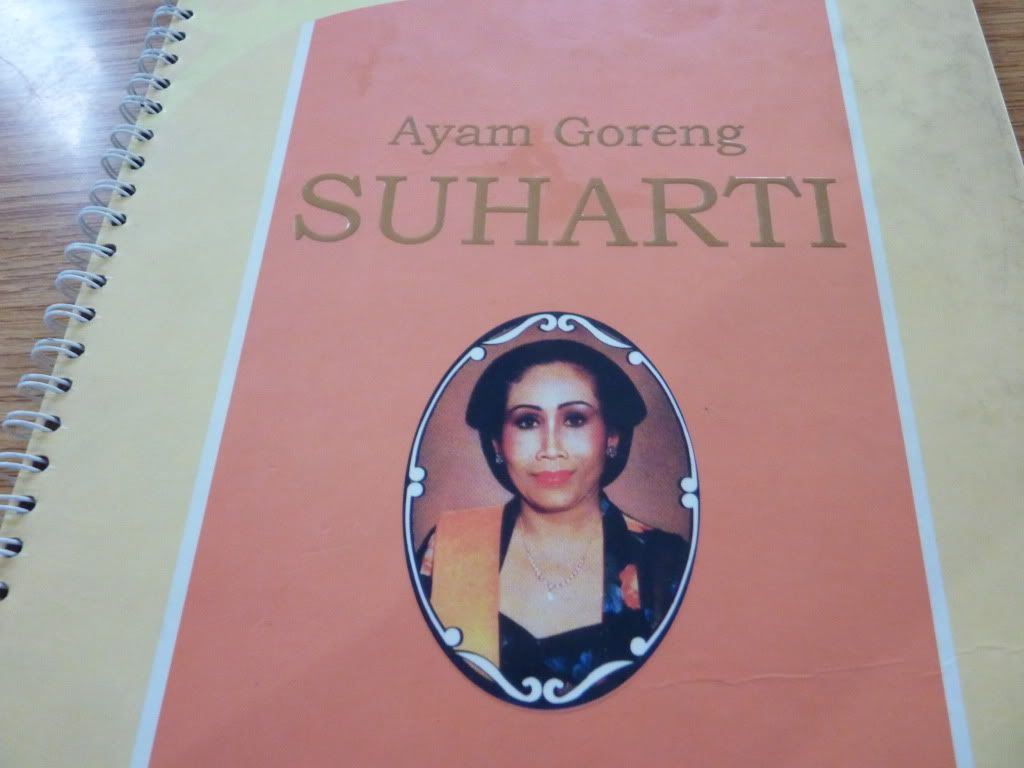 This is new only outlet at Bandung.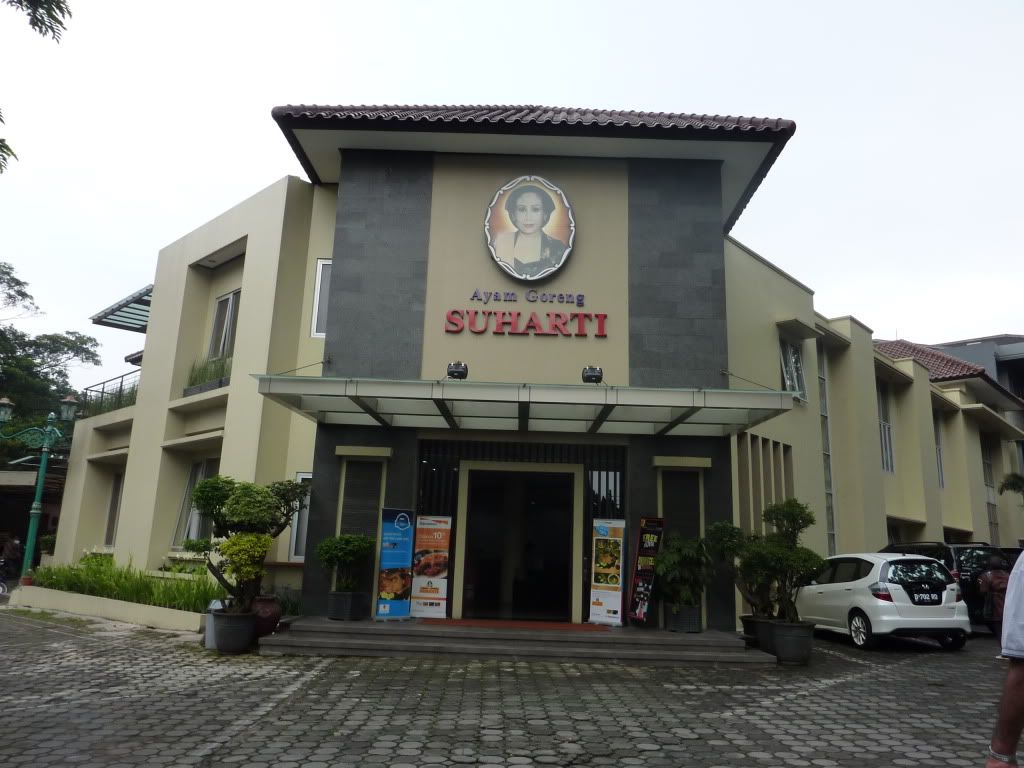 Big and spacious and can accomodate large number of customers.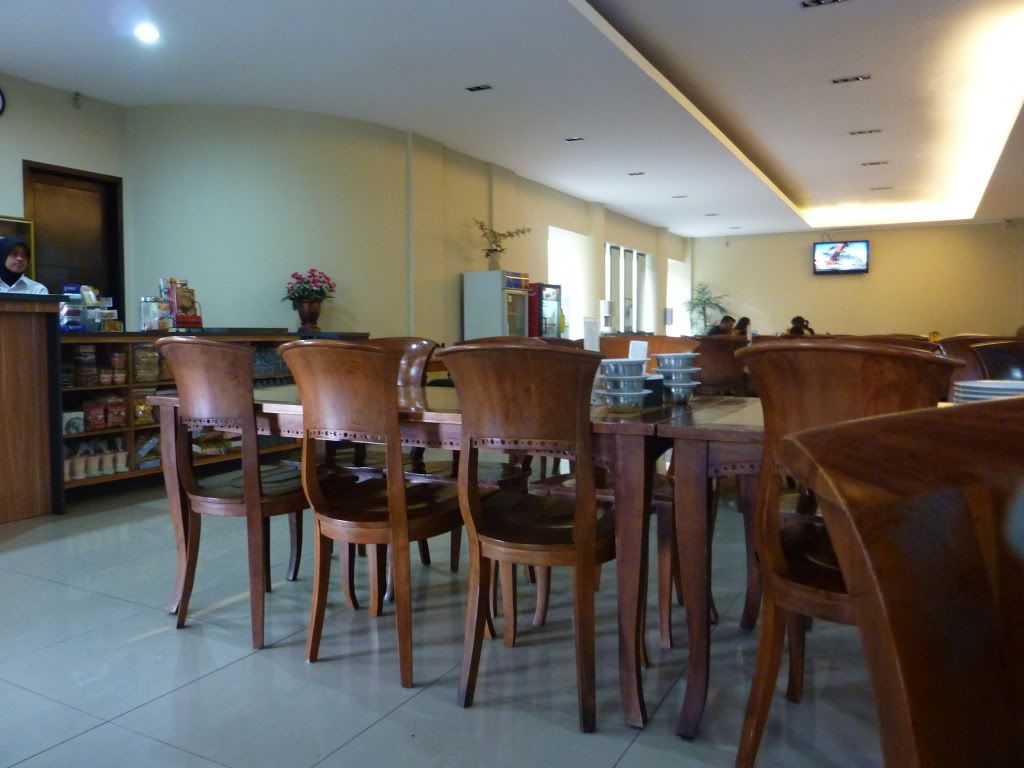 Long list of dishes but I will go for the Original Ayam Goreng & rice.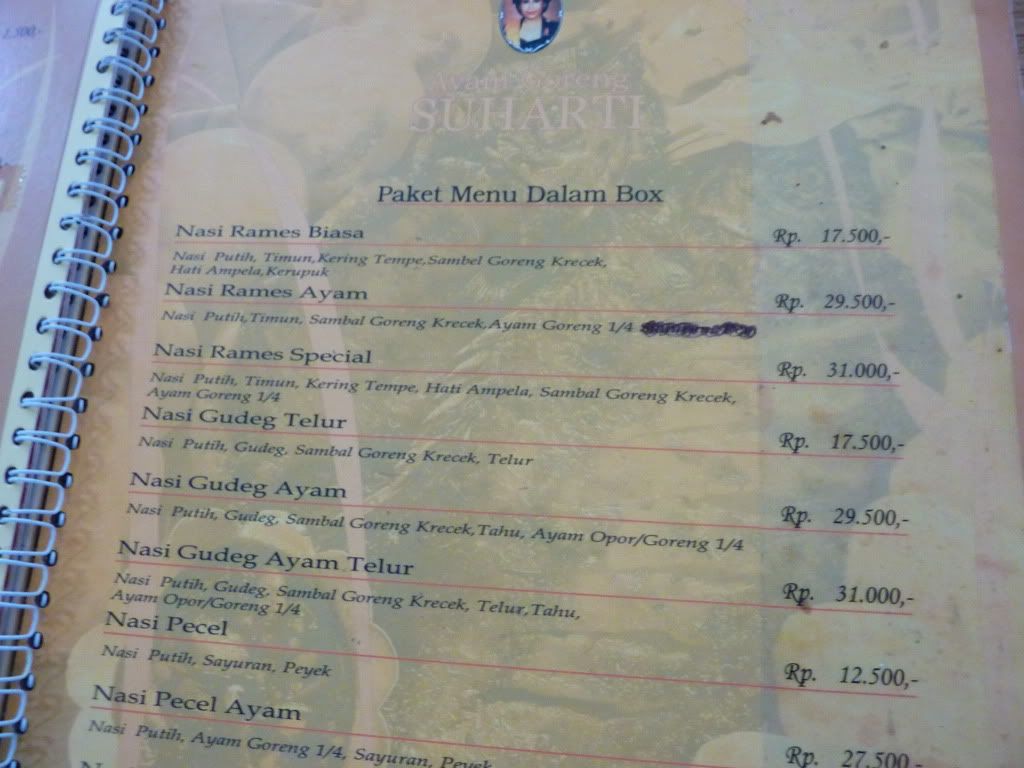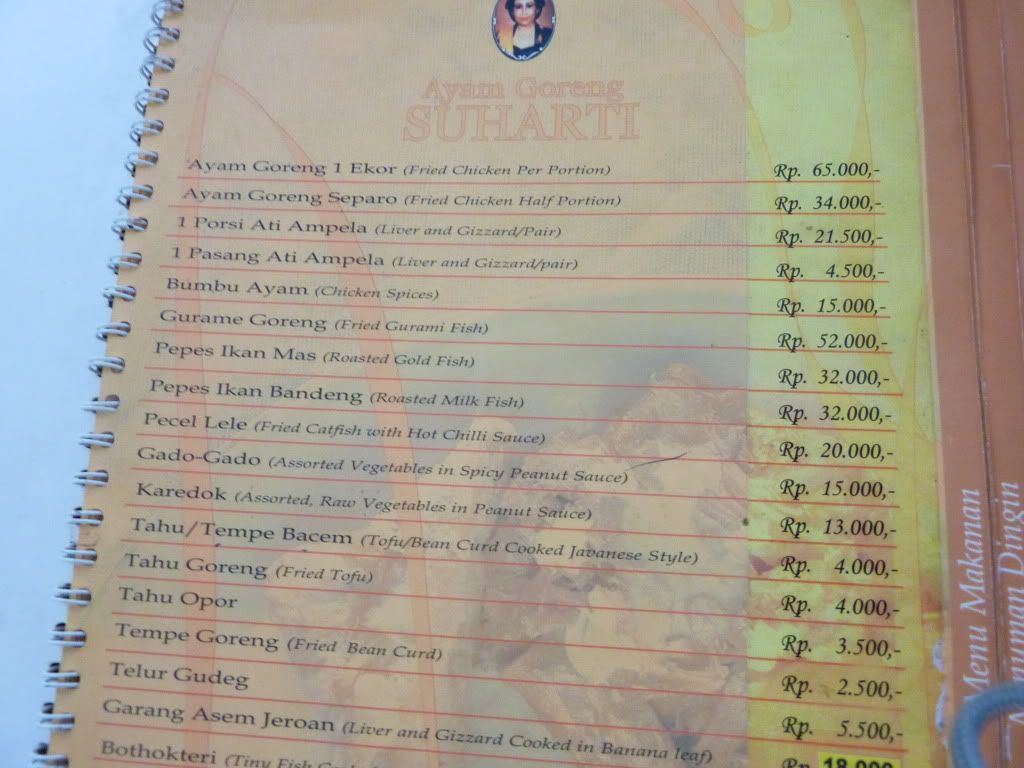 My friend who also enjoyed and loved this ayam goreng.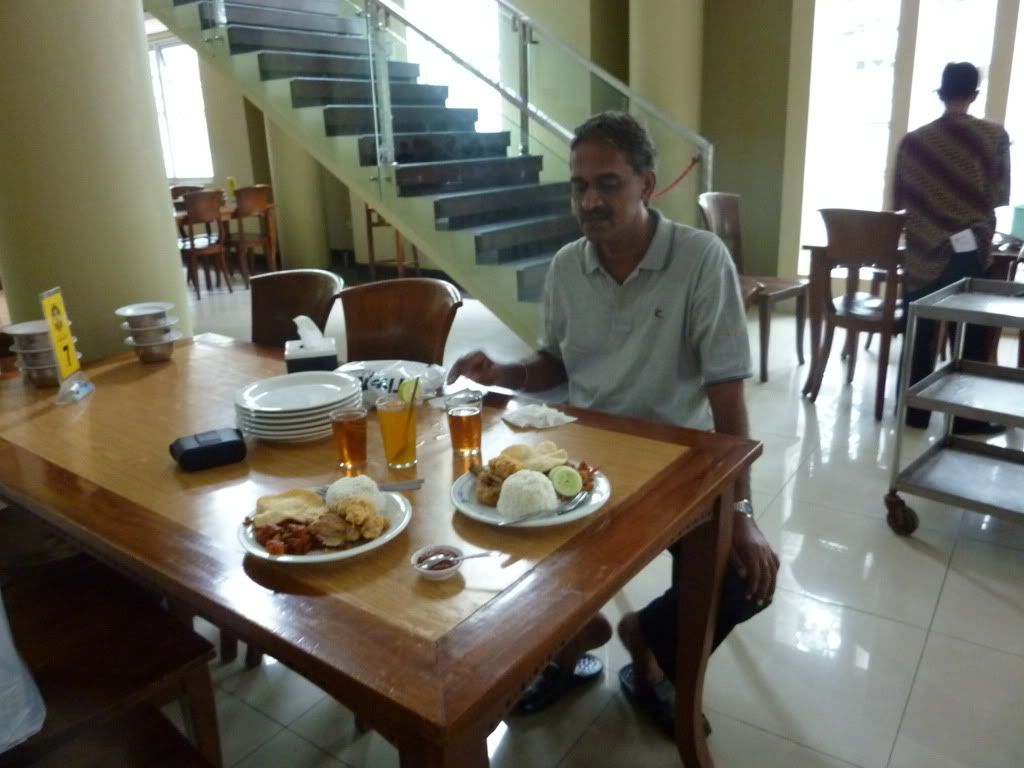 This a set which containns other items.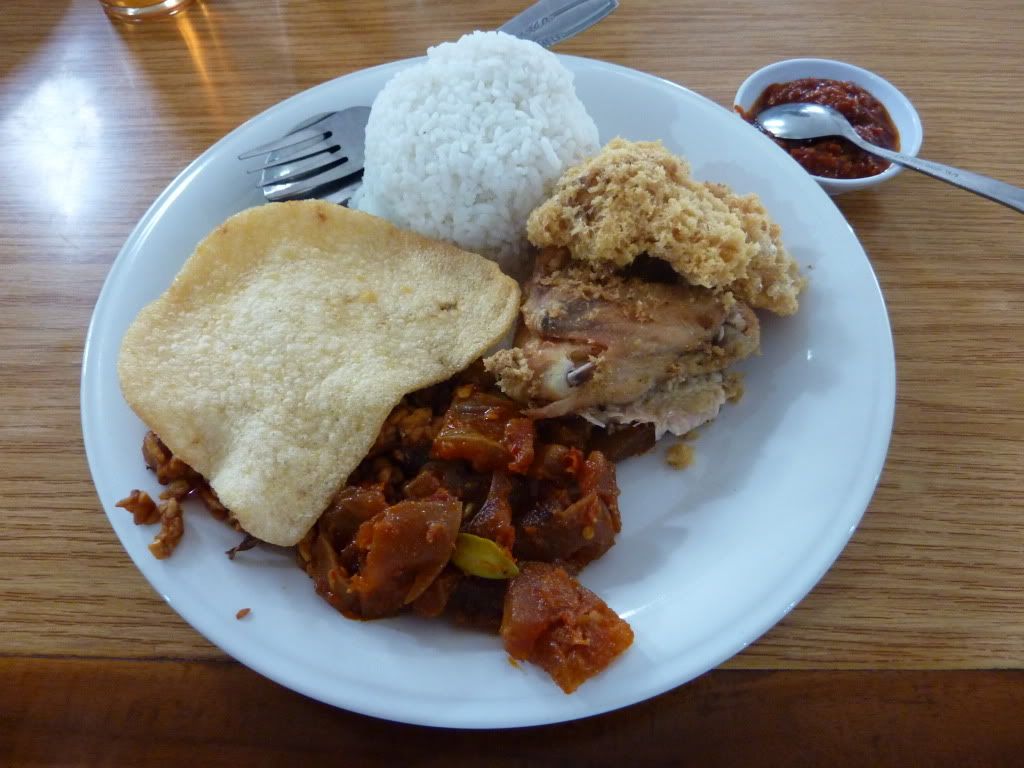 This is the original Ayam Goreng only. The bits of deep-fried bumbu adorning the chicken is delicious.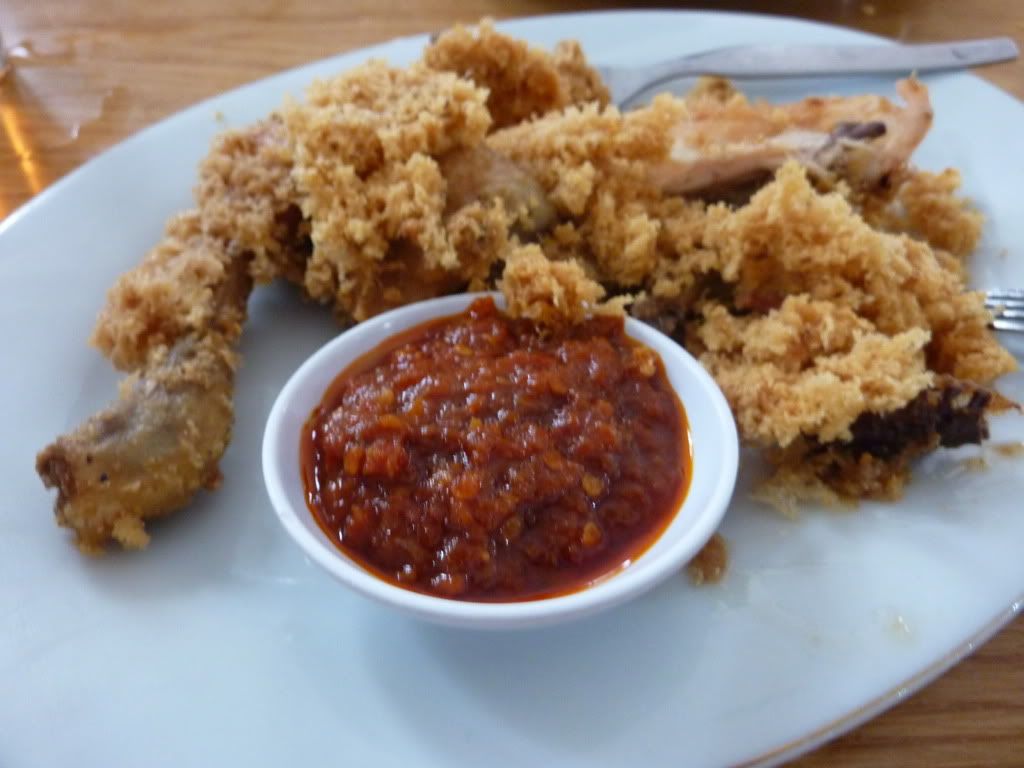 Ayam Goreng Suharti , Restaurant
Jl. Lodaya No. 1
Karees, Bandung - 40116
West Java, Indonesia
phone: +62 22 4203127